Landyn Melton celebrated his third birthday on March 14. The "happy little boy" lit up the room when he walked in, and enjoyed playing with his toys.
The next day, on March 15, his body was found on the front porch of his home in North Carolina by a neighbour passing by his house.
Police now believe little Landyn wandered outside his home sometime during the night while his parents were asleep, and died after being exposed to the freezing conditions for too long.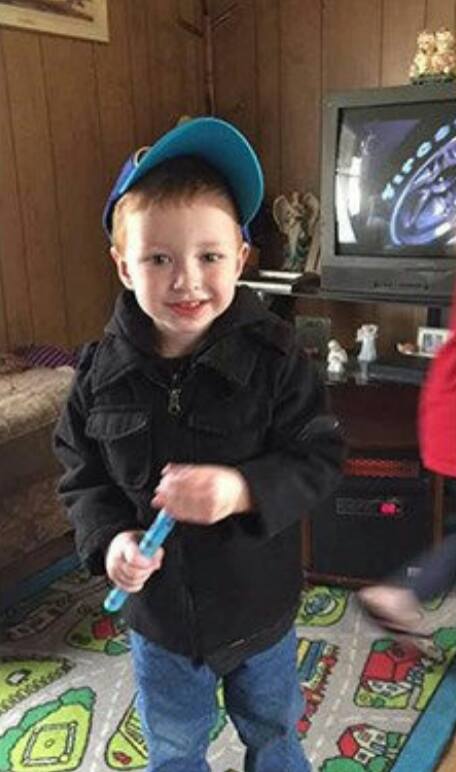 Temperatures were below zero during the night, with strong winds making it feel much colder.