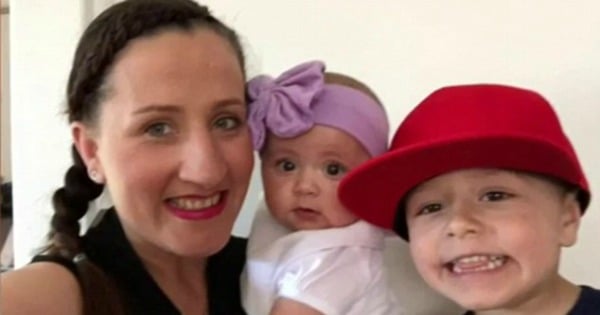 A young Sydney couple experienced every parent's worst nightmare on Sunday.
Holly and Craig Dunn's 20-month-old daughter, Aria, tragically drowned in a swimming pool in the backyard of their home.
It is believed Aria snuck away from her parents who were inside their Thunderbolt Drive property in Ruby, Sydney's southwest, and managed to enter the pool area, which was gated.
Aria's father found her unresponsive in the pool at approximately 4.15pm. She was rushed to Campbelltown Hospital, but pronounced dead a short time later.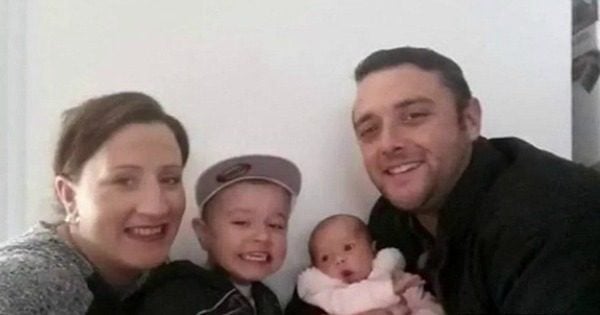 In the wake of the devastating accident, authorities are urging parents - in particular pool owners - to be vigilant when supervising children around water.
Police say that the tragedy must serve as a reminder that pools present life-threatening dangers to babies, toddlers, and children who cannot swim.
The tragic drowning comes after a 22-month-old Castle Hill boy was pulled from his backyard pool unconscious and airlifted to The Children's Hospital at Westmead where he remains today.
The Daily Mail has reported the toddler is fighting for his life, but due to privacy restrictions, his current condition is unknown.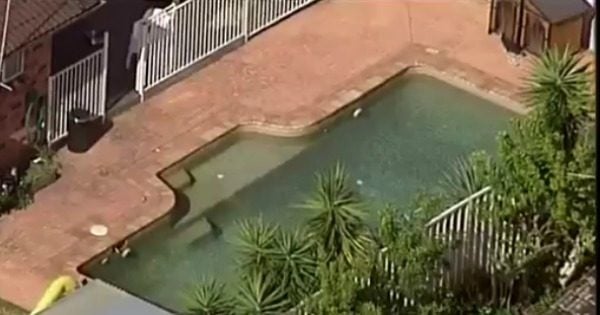 Acting Superintendent Michael Rochester said Aria's  "very tragic" drowning should act as a reminder for families to check their pool's safety measures, Channel Nine News has reported.
"It's a timely reminder that you can never be too vigilant with children and swimming pools," Supt Rochester said.
"There are a number of significant security measures that need to be in place as per the regulations for swimming pools and they include pool fencing and adequate self-closing gates."
There were 32 children treated for near drownings at NSW's The Children's Hospital last year and 25 so far this year.
Paediatric emergency physician Mary McCaskill spoke to Channel Nine after the implications of just a few second's inattention.
"It's terrible. They come to the hospital and everything in their world has just changed," Dr McCaskill said.
"Somebody takes their eye off the child, the child suddenly disappears - and it's silent. So you don't get any warning that anything bad is happening."