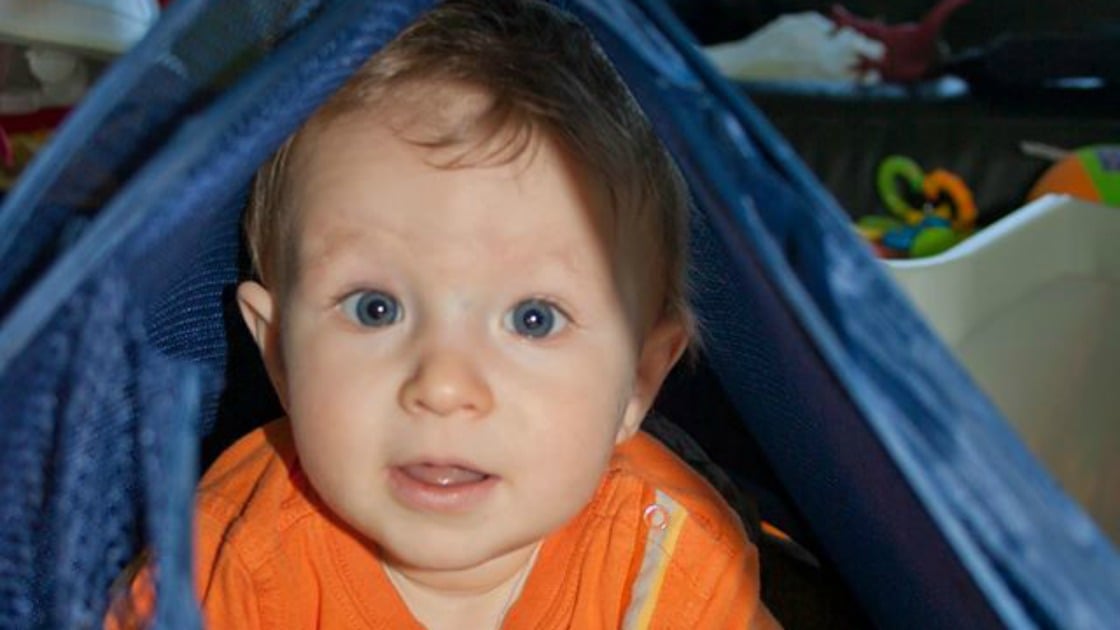 A family has taken to social media saying they are being unfairly persecuted for treating their now deceased toddler's meningitis with natural remedies.
Despite several weeks of symptoms and warnings from a trained nurse, Canadian parents David and Collet Stephan treated their son's meningitis with natural remedies such as ginger root and maple syrup, and sought medical assistance only when he stopped breathing.
Upon calling emergency services, 19-month-old Ezekial was airlifted to Calgary. After five days on life support the toddler tragically lost his life, dying in March 2012.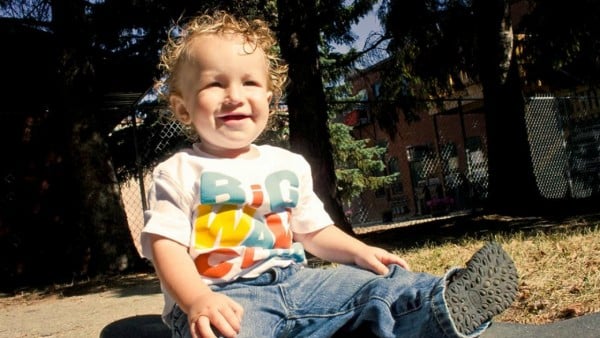 The couple has pleaded not guilty to the charge of failing to provide the necessities of life for their child.
Despite showing symptoms such as lethargy and body stiffness, the Stephan's informed police that due to negative experiences with the medical system they preferred natural remedies.
In an attempt to fight off the illness and boost Ezekial's immune system, the couple – who own a natural supplements company – administered water and maple syrup, ginger root, olive leaf extract, whey powder, juice with frozen berries and a mixture of apple cider vinegar, horse radish root, chili, mashed onion, garlic and ginger root to their son.