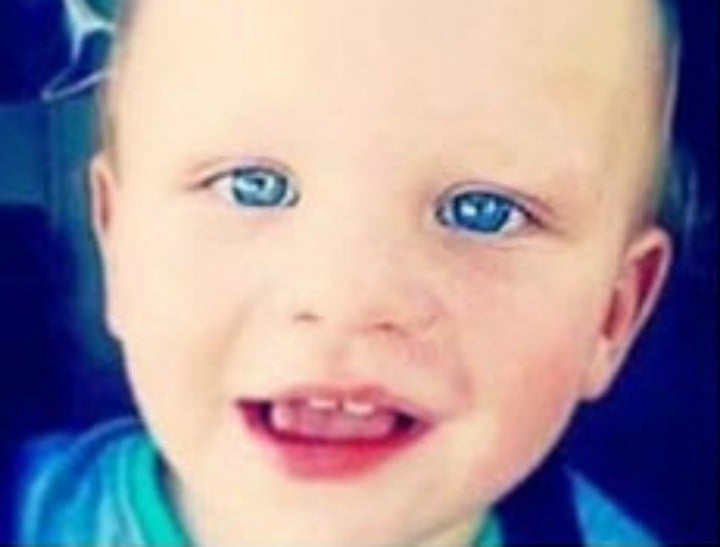 Yesterday, a beautiful boy's short life was ended in a tragic accident at his Perth home.
Reef, who was just 21 months old, died after a chest of drawers he was climbing fell on top of him.
His mother, Skye, made the horrific discovery on Tuesday afternoon, WA Today reports.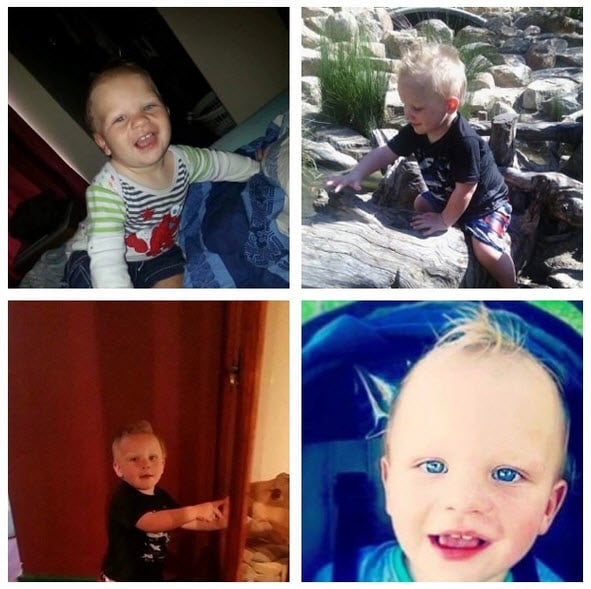 Reef could not be revived, despite the desperate attempts of his family and neighbours.
His father, Jason, was working at a mine when he received the devastating news.
Today, the grieving duo banded together to warn other parents of the dangers of unanchored household furniture.
"He was so cheeky and smart and full of life," Skye told Sunrise of her blue-eyed toddler.
"No one needs to feel this pain, no one should see what we've seen."
Jason said: "If I could put a message out and if it has a chance of saving just one life it's worth it 100% to help prevent this sort of stuff."
See the video here:
A GoFundMe page set up to help the family pay for Reef's funeral has already attracted close to $3000 in donations.
His aunt Tesha Quartermine wrote on the page: "Thank you everyone who has shared and donated. So many kind hearted people out there.
"It honestly means so much to our family, especially my sister and brother-in-law.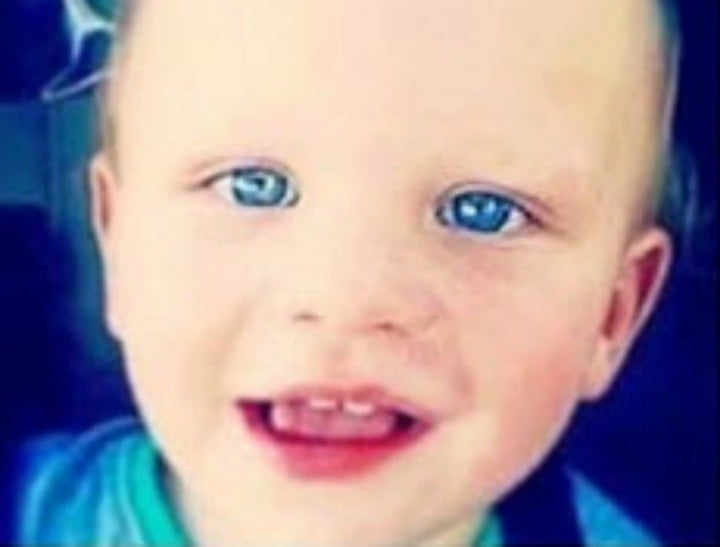 "I'm so glad my beautiful blue-eyed nephew has touched all of your hearts, it's incredibly overwhelming. He is going to be so missed by everyone. Thank you all."
Police are preparing a report for the Coroner.