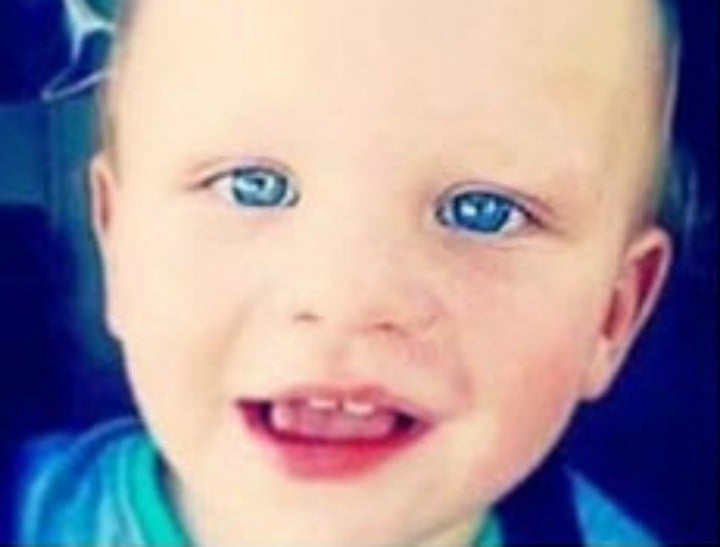 Yesterday, a beautiful boy's short life was ended in a tragic accident at his Perth home.
Reef, who was just 21 months old, died after a chest of drawers he was climbing fell on top of him.
His mother, Skye, made the horrific discovery on Tuesday afternoon, WA Today reports.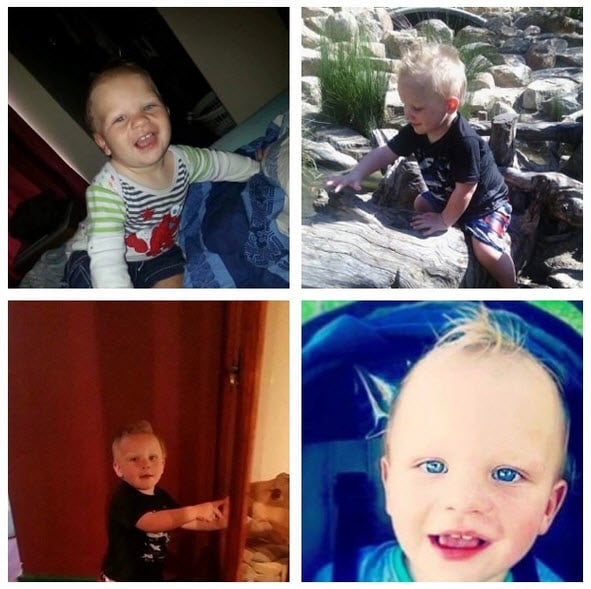 Reef could not be revived, despite the desperate attempts of his family and neighbours.
His father, Jason, was working at a mine when he received the devastating news.
Today, the grieving duo banded together to warn other parents of the dangers of unanchored household furniture.
"He was so cheeky and smart and full of life," Skye told Sunrise of her blue-eyed toddler.
"No one needs to feel this pain, no one should see what we've seen."