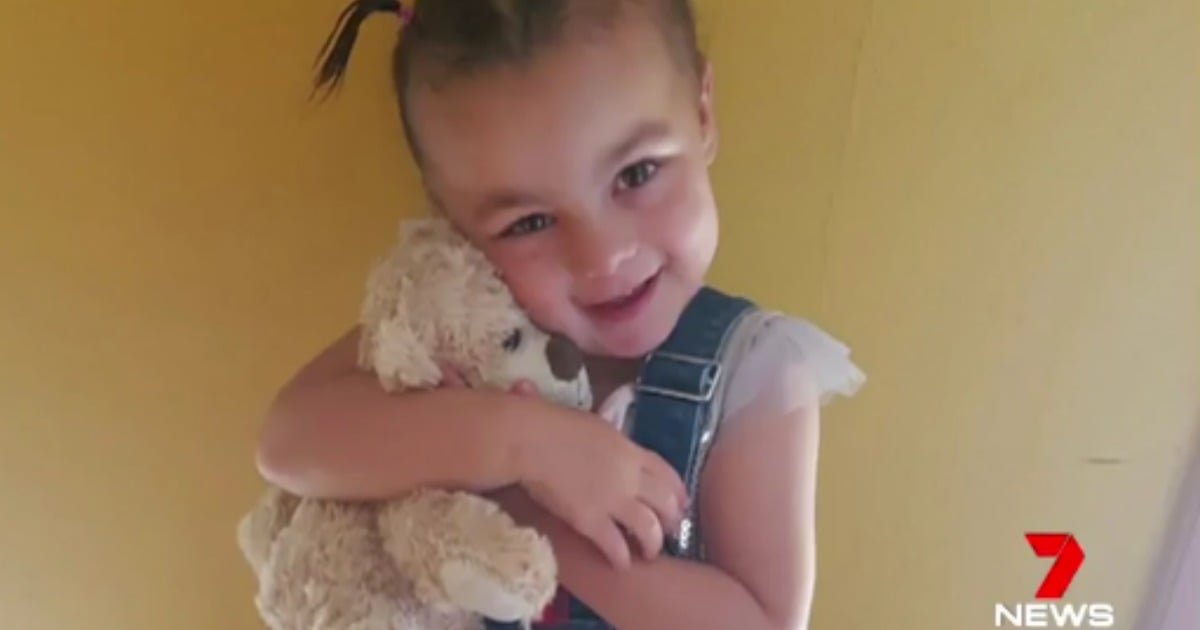 A poor foundation has been blamed for a monument which fell and crushed three-year-old Indy Lee Henderson in November 2016.
Indy was fatally crushed by a stone ANZAC war memorial while attending her grandmother's 50th birthday party at the Black Head Bowling Club in Hallidays Point, near Taree.
According to the coronial inquest, a young boy was "riding the monument like a horse" when the headstone fell, crushing the toddler's chest and abdomen.
According to ABC, the inquest found that the monument's foundations were "wholly inadequate". As a result, the Mid-north Coast Council have performed an audit of all monuments since the accident occurred.
"Nothing will ever take away the loss of Indy, a much-loved daughter, grandaughter and sister," Joe Bonura said on behalf of the family.
"We hope that Her Honour's findings and recommendations will receive due consideration and will result in other families not suffering a similar tragedy."
Indy's grandmother Shiralee Walker reflected on her granddaughter's harrowing final moments back in 2016.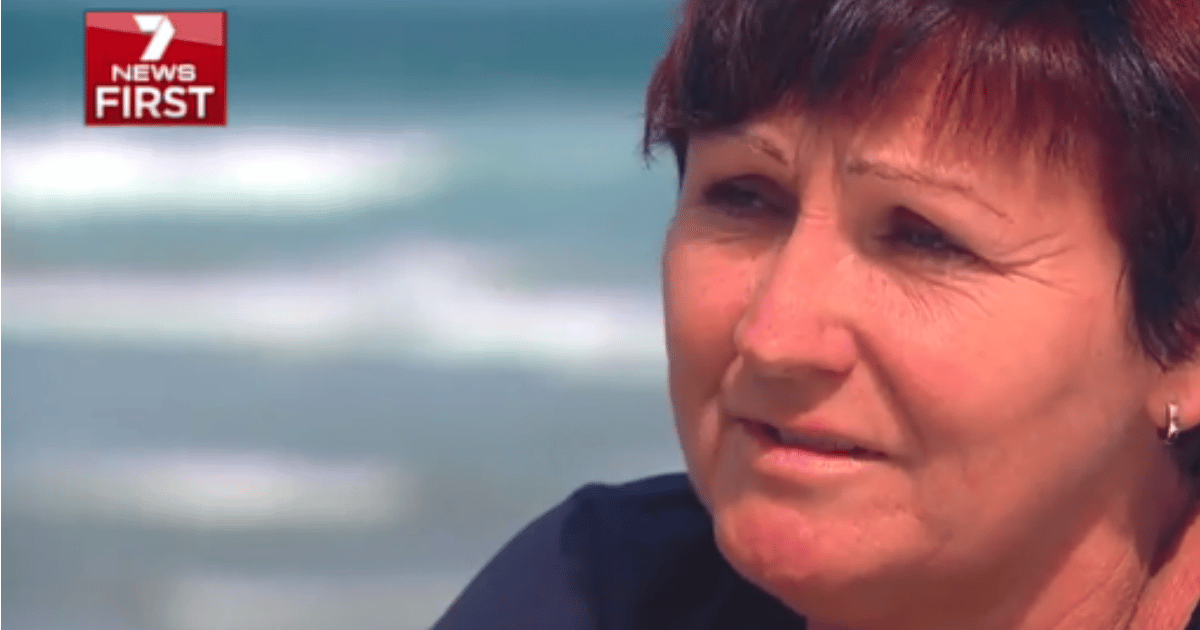 "A couple of the kids screamed [that] the monument had fallen," Walker told Seven News at the time.
A number of guests, including the toddler's mother and aunty, immediately rushed to Indy's aid.
"At some stage I ended up with her in my arms and was trying to talk to her and say, 'Wake up, Indy, wake up'," Walker recalled.