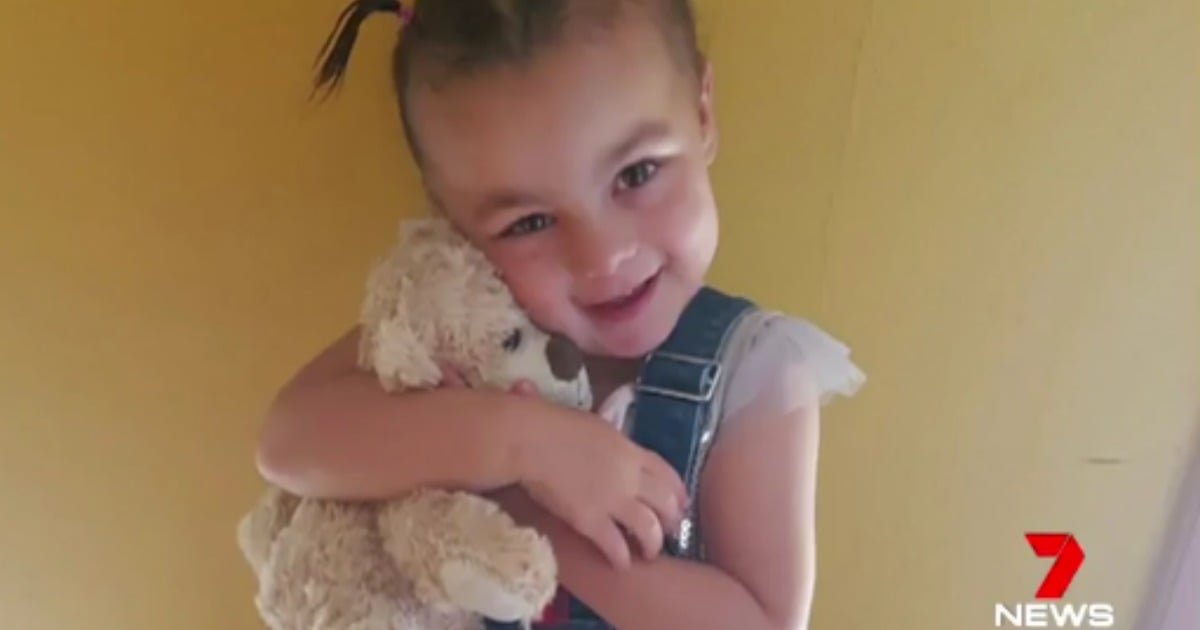 The grandmother of Indy Lee Henderson, the three-year-old who was crushed by a stone war memorial on Saturday night, has reflected on her harrowing final moments.
Shiralee Walker had been enjoying her 50th birthday party with 80 friends and family at the Black Head Bowling Club in Hallidays Point, near Taree.
According to reports, her "adorable" granddaughter — who was visiting from Campbelltown — was playing outside with other children at around 7.20pm when a large block suddenly tipped over and pinned her beneath it.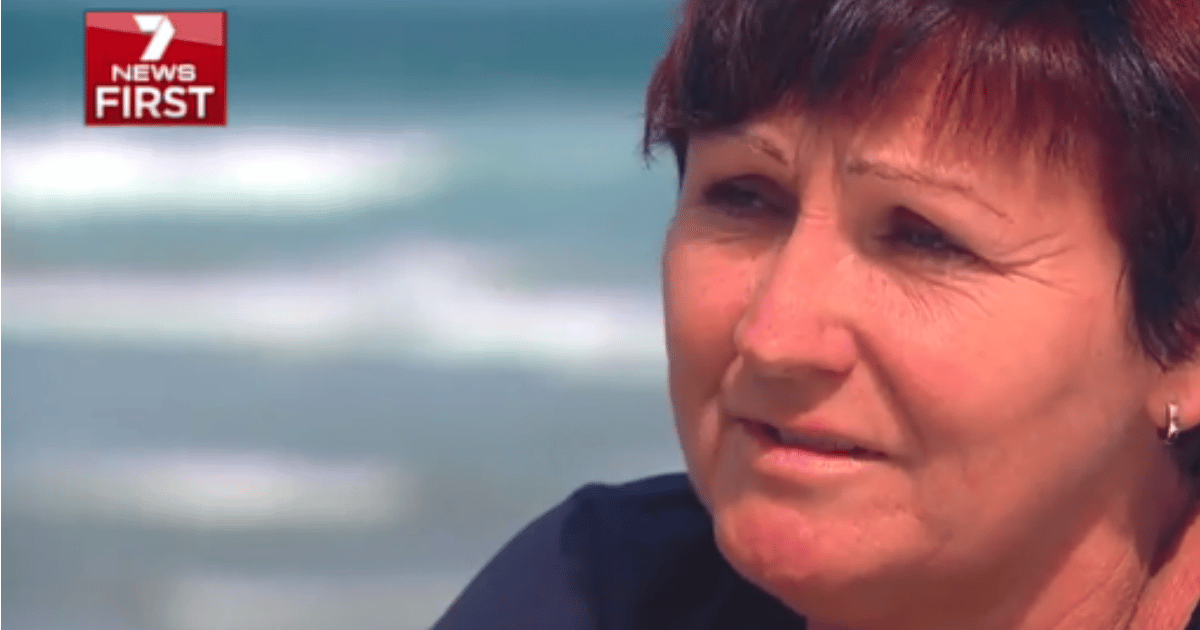 "A couple of the kids screamed [that] the monument had fallen," Walker told Seven News on Monday evening.
A number of guests, including the toddler's mother and aunty, immediately rushed to Indy's aid.
"At some stage I ended up with her in my arms and was trying to talk to her and say, 'Wake up, Indy, wake up'," Walker recalled.
Indy was rushed to a hospital in nearby Taree with severe injuries, but could not be saved.
Speaking to the Daily Telegraph, Walker said the entire family has been left "devastated and shattered" by Indy's death.