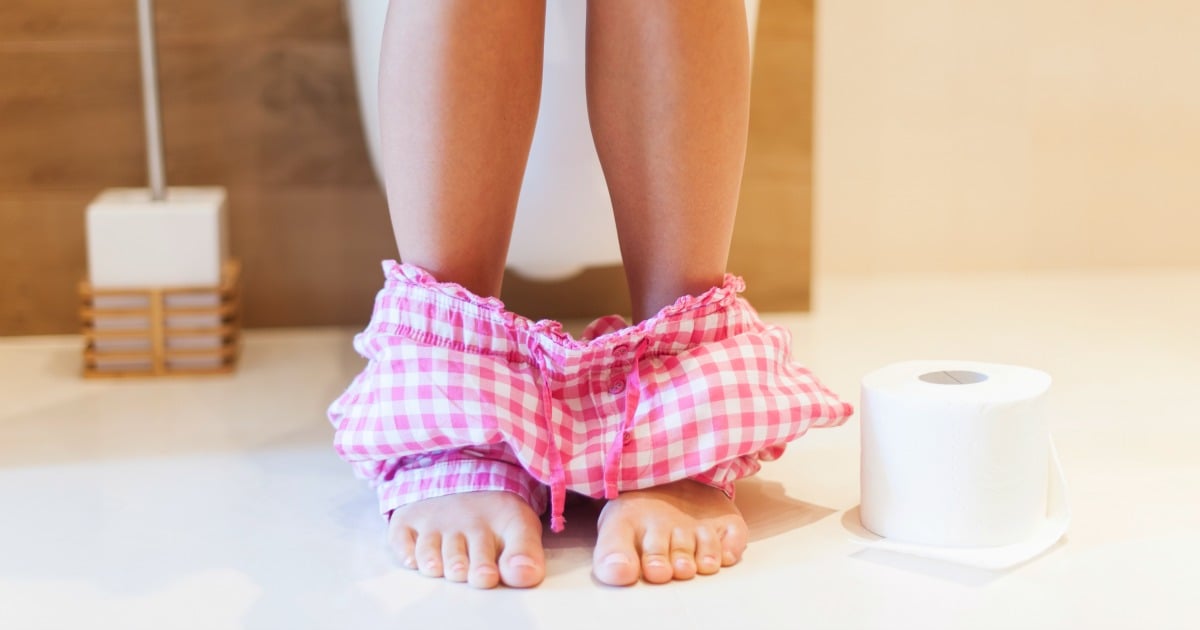 Perhaps a real milestone as a mother is being able to go to the toilet alone. It's a short reprieve from the relentlessness of small people wanting to know your every move.
Mother of two, Laura Thomas*, is used to sharing her personal space with her five-year-old daughter, Kate and two-year-old son, Cooper.
This week, the 38-year-old mum hadn't been feeling well, so she decided to take a trip to the bathroom, alone – and then the police got involved.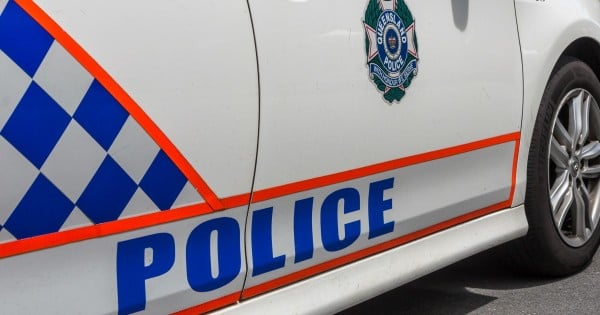 A police car was dispatched when London toddler Cooper called 999.  File image via iStock. 
"At one point yesterday, I rushed to the toilet leaving Cooper and Kate in our front sitting room. I heard one of them pressing phone buttons but I was pretty much stuck on the toilet. If I'm at home alone with the kids I pretty much always have to leave the door open so I can hear what they're up to.