1. Mum to face court after toddler ate her methylamphetamine.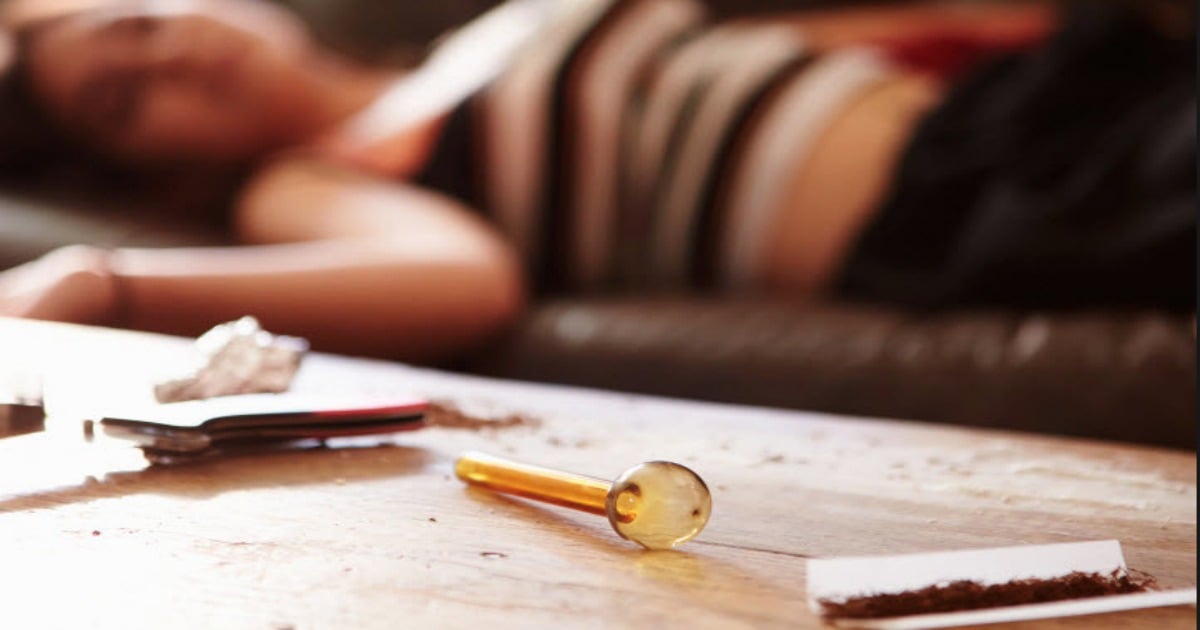 The 21-month-old ate the mother's ice stash police allege. Image via iStock.
A 27-year-old South Coast mother will face court today after her 21-month-old ate a stash of ice she left by her bed and almost died.
The little boy was found in a fit of severe seizures and rushed to Wollongong Hospital. Hospital staff suspected he had been poisoned and tested him for drugs, where they found he had eaten the drug ice.
The Daily Telegraph reports that the baby nearly died during the incident in January.
Police were alerted and after a seven-month investigation raided the home where they found methylamphetamine, cannabis, cathinone, buprenorphine and tools used for drug taking in the house.
They allege the boy was left unattended in his mother's room in reach of the drug stash.
The boy has been removed from the woman's care and is now in the care of the NSW Department of Family and Community Services.
She was yesterday formally charged with abandon and expose child under seven, cause danger of death and six counts of possess a prohibited drug.
She will appear at Port Kembla Local Court today.
2. Man accused of manslaughter of 14-year-old boy to face Perth court.
A 55-year-old man accused of the murder of a 14-year-old Kalgoorlie boy will appear at Perth's Stirling Gardens Magistrates Court today via video link.
Elijah Doughty, 14, was killed after he was allegedly struck by the driver of a ute while riding a motorcycle in Kalgoorlie.
The motorcycle was allegedly stolen, and according to Western Australian police was linked to the driver of the utility.
The boy's death has prompted an outpouring of grief from his Aboriginal community and protests yesterday saw rocks pelted at the Kalgoorlie courthouse yesterday.
A dozen police officers were injured as people threw rocks and bottles, and five police cars and a local business were damaged reports the ABC.
Acting Commander Gaunt said police were standing by the decision to charge the 55-year-old man with manslaughter.
"Many members of the indigenous community wanted to see him charged with a higher offence," he said. "The reality is the evidence does not support that."
Many people in Kalgoorlie believe the boy's death was racially motivated.
3. Family of Tom Jackson – who died yesterday from wounds sustained in backpacker knife attack pay tribute to him.
The family of Tom Jackson, who died yesterday from injuries sustained while trying to save a British woman as she was stabbed to death have paid tribute to him.
Thomas Jackson, 30, was injured as he tried to help Mia Ayliffe-Chung, 21, in the attack at a hostel last week.
Frenchman Smail Ayad, 29, has been charged with murdering Ms Ayliffe-Chung and attempting to murder Mr Jackson.