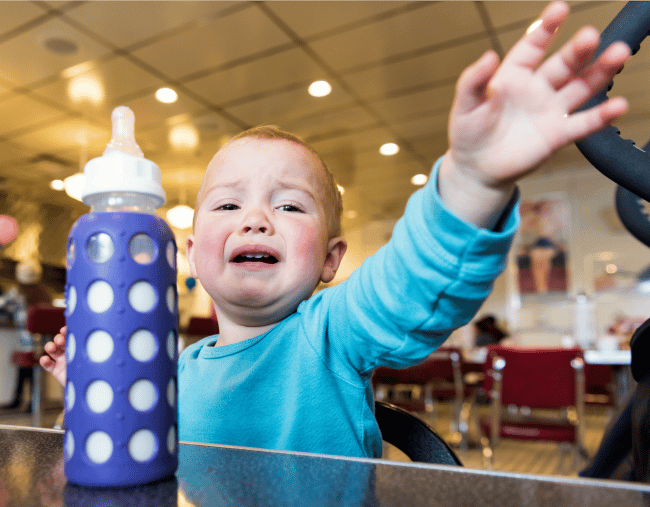 Would you rather walk, very slowly, barefoot, across flaming hot coals, or go to a café with your toddler? By café, I don't mean the kind where you get to enjoy your coffee while watching your small child risk their own life by licking the play area designed to give you five minutes. I mean, proper café. The kind you used to go to every Saturday morning, pre-children.
Yes, hot coals sound so much easier.
If you don't have a toddler, you are probably wondering what's the big deal about taking a toddler to a café? Either you are pre-kids (warning: this post will be about three months' worth of contraception, so don't continue if you are trying for a baby) or those lucky ones who are done with the baby and toddler years.
While you might not even notice the mum rocking back and forth in the corner of the café with her "terrible two-year-old", this is what is going through her mind.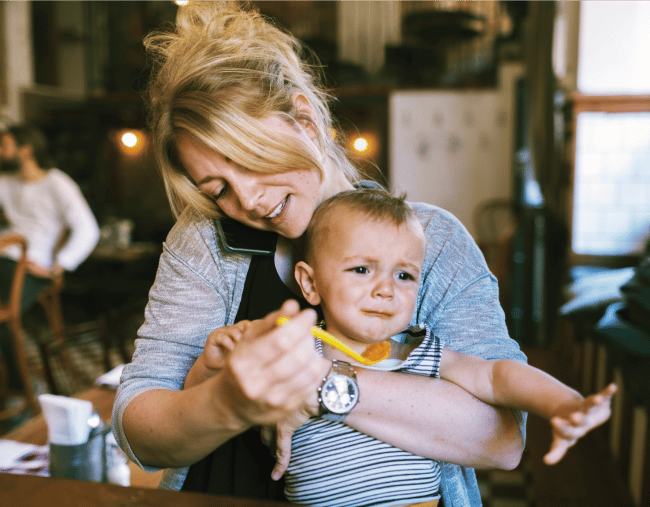 1. Do not leave the house without…
Leaving the house with a toddler usually requires a suitcase full of items. An outing to a café requires even more. Comb through the many, many toys in the house and try to find a few that will provide at least five or more minutes of distraction.
Grab the lunch box and fill with snacks…yes, we are going to a café that supplies a menu full of food, but fussy eater may decide that plain rice crackers (which will not be on the menu) are the only edible food of the day.
Do not, I repeat, do not forget the only sippy cup fussy eater/drinker will drink out of.