1. A woman won $160k from the 'I wake up with' TODAY competition and people are bloody furious, mate.
Look, it's been a tough few weeks of stuff ups for The Today Show. After cutting Lisa Wilkinson from the morning show desk (whoops), Channel Nine have again infuriated viewers over money.
WARNING: If you're that person who enters every competition on God's earth but never wins, what we're about to say will infuriate you.
During Friday morning's Mega Cash Giveaway jackpot, which was up to an eye-watering $160,000, Karl Stefanovic and friends appeared to award the cash to one lucky Victorian woman. The only problem - viewers reckoned she didn't say the obligatory 'I wake up with Today'. Nope, they reckon she said "I wake up with G'day".
You can't make this stuff up.
Social media promptly called the show out on the mistake - one viewer even suggested the money should be split between everyone who entered.
However, Today maintains they did nothing wrong, chalking the whole thing up to an "audio delay".
"For those asking, Pauline successfully answered the phone with the words 'I wake up with Today', despite the audio briefly cutting out on-air from our outside broadcast in Melbourne," some lucky social media producer posted to the show's Facebook page.
Sure she did, Today. Sure she did.
2. Here we present a comprehensive list of every celebrity Kyle Sandilands is 'feuding' with. Enjoy.

In an interview with News Corp this morning, Kyle Sandilands revealed he is in a feud, which sounds like a very un-Kyle Sandilands thing to do. (You know, both be in a feud and make it public.)
The feud in question is with TV presenter David Campbell dating back to 2011 (ahem) after Campbell publicly criticised the radio shock jock for calling a female journalist a "fat slag". Weird.
So, in the spirit of Kyle Sandilands feuds, here's a list of all the other people he doesn't quite get along with. Just so you're up to date...
Rove McManus
Merrick Watts
Dave Hughes
Ernie Dingo
Matty J
Rob Mills
Brian McFadden
Hamish and Andy
Steve Price
Fitzy and Wippa
Em Rusciano
Geoff Field
Barnaby Joyce
What, and you guys think it's always the chicks getting in cat fights?
3. This video of Taylor Swift is goddamn mesmerising.

For all the strange press that surrounds Taylor Swift, my word we sometimes forget that the reason she is so famous is because she has actual, real talent.
Consider the latest video released (which is, in our opinion, excellent PR from her team) tracing the journey of a song from thought bubble to pop hit.
No really, it's goddamn mesmerisimg. Watch it.
4. Channing Tatum's dad found out he was a stripper while watching TV. Uhhhh...
Look, let's be clear: nobody could watch Magic Mike and not know that Channing Tatum used to be a stripper. There can be no doubt. He's just too good, dammit.
But apparently, there's one person who didn't know. And that person was his father. (This is where things get awkward).
On The Jimmy Kimmel Show on Wednesday night, Channing revealed that his dad only found out about his stripping in 2010, while watching his son give Ellen DeGeneres a lap dance. On television.
How did he take it? "Really, really not well," Channing reports.
Well, that's one uncomfortable dinner-table conversation we're not sad we missed.
Just kidding. We'd go to any dinner with Channing Tatum.
5. Meghan Markle will never wear a skirt again and WHY HARRY, WHY?
Soon-to-be Princess Meghan Markle is making a sartorial sacrifice for the sake of her relationship with Prince Harry. Guys, she's giving up her knees. Yep, Meghan Markle's knees have officially closed up shop.
Fans of the former Suits actress have noticed an obvious change in her signature style since things with Harry have progressed, and obeying ~ze royal rules~ is very much expected now.
Favouring pants and midi dresses over her usual shorter hemline, it appears the 36-year-old may never again wear shorts and mini skirts.
The evidence is all right here in the gallery below...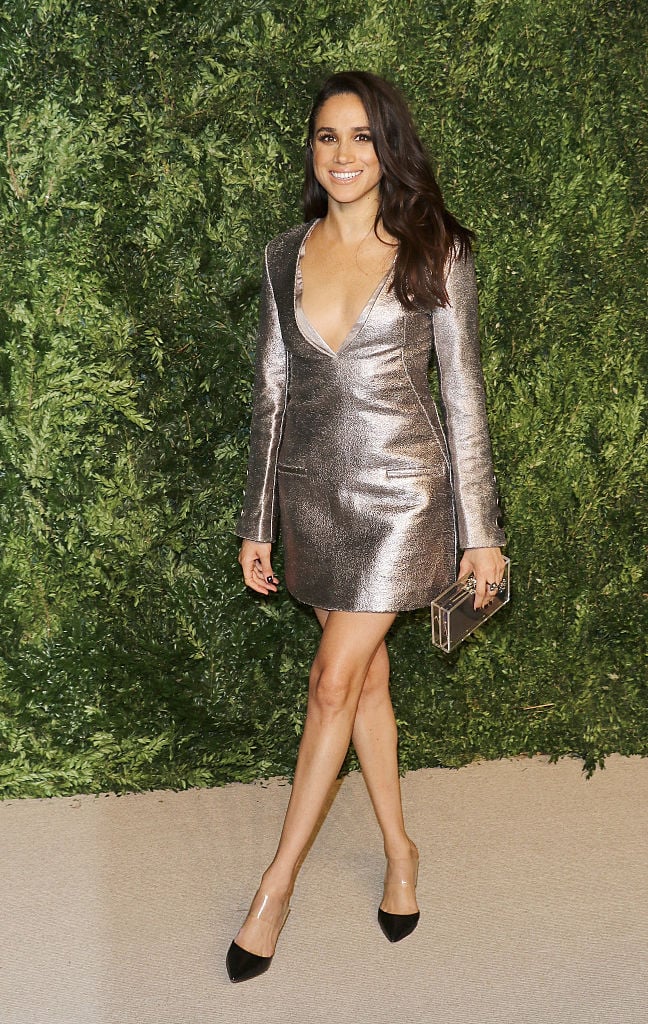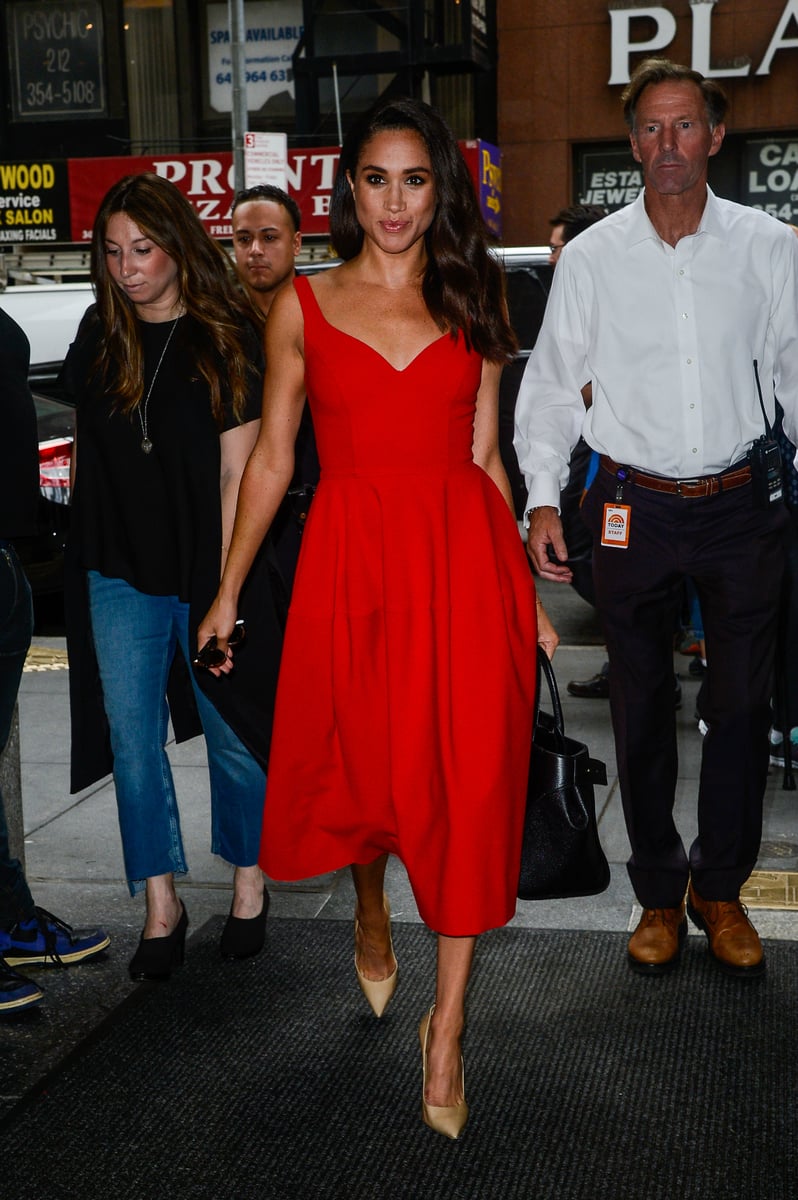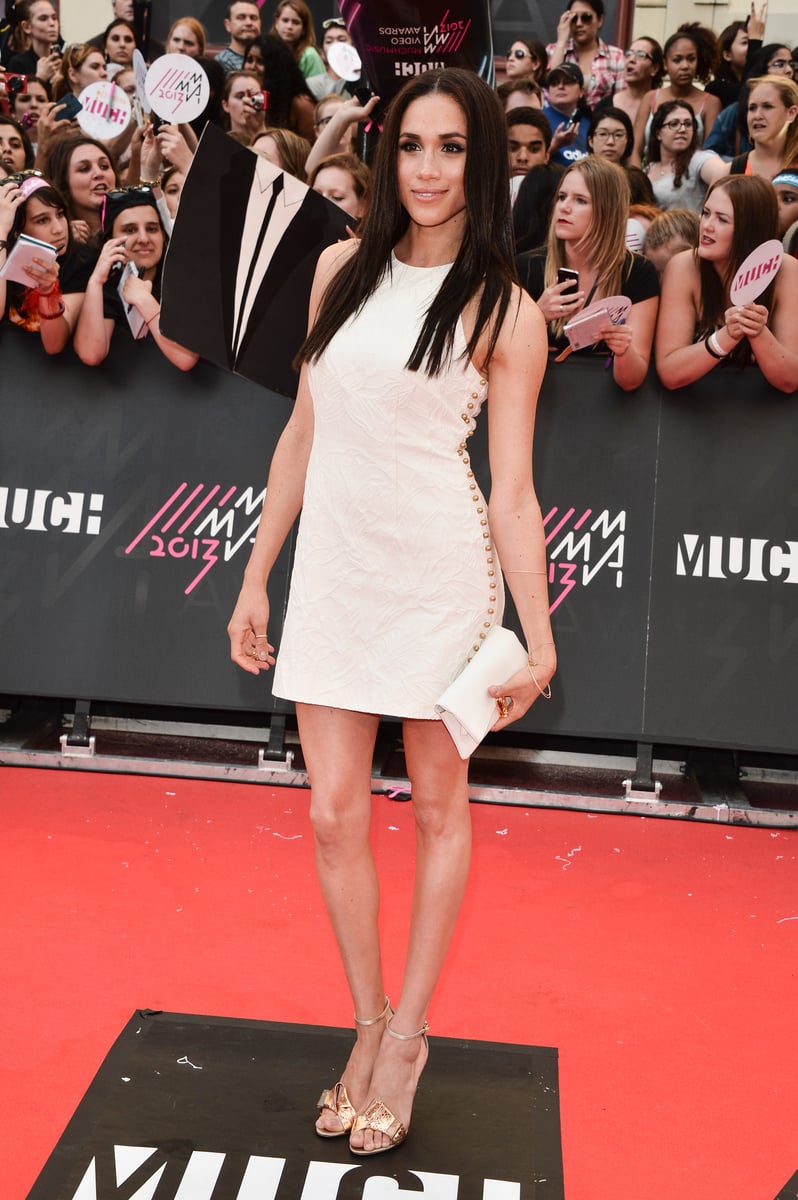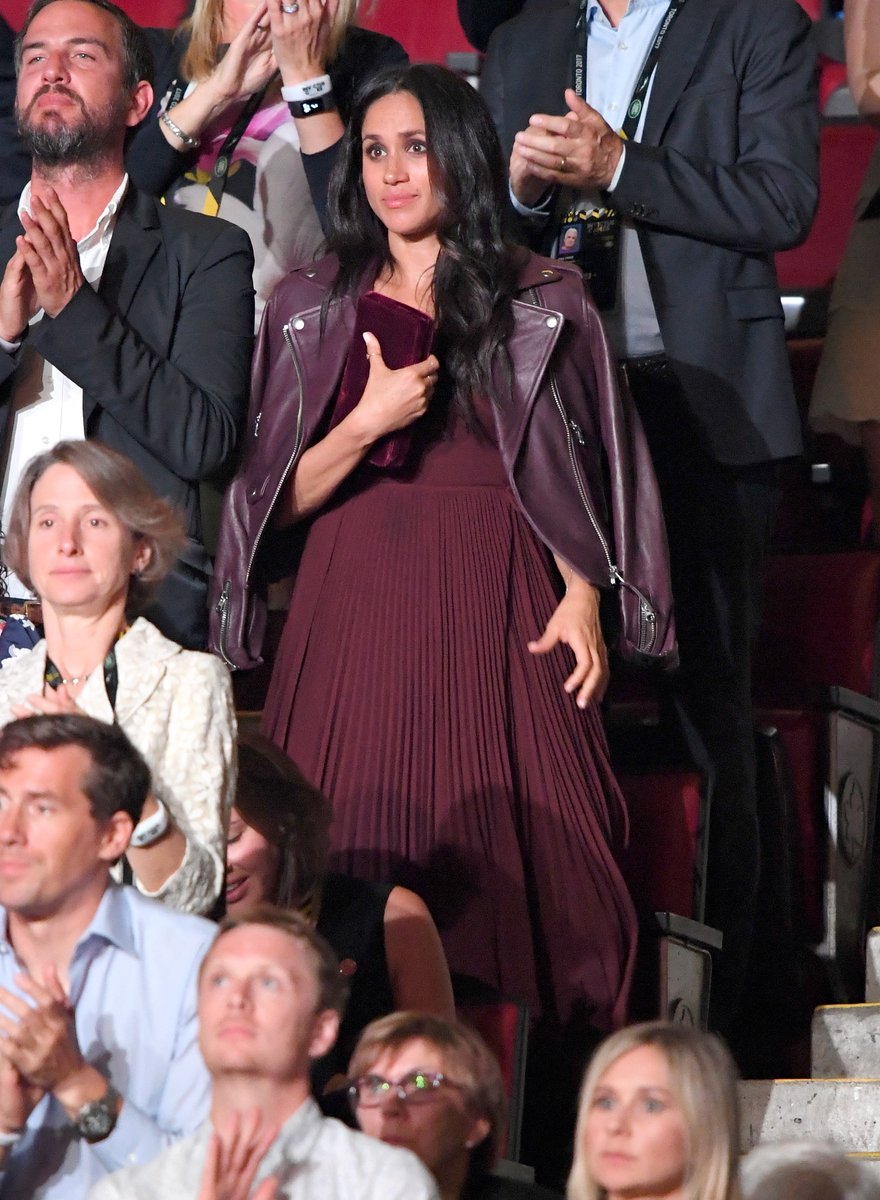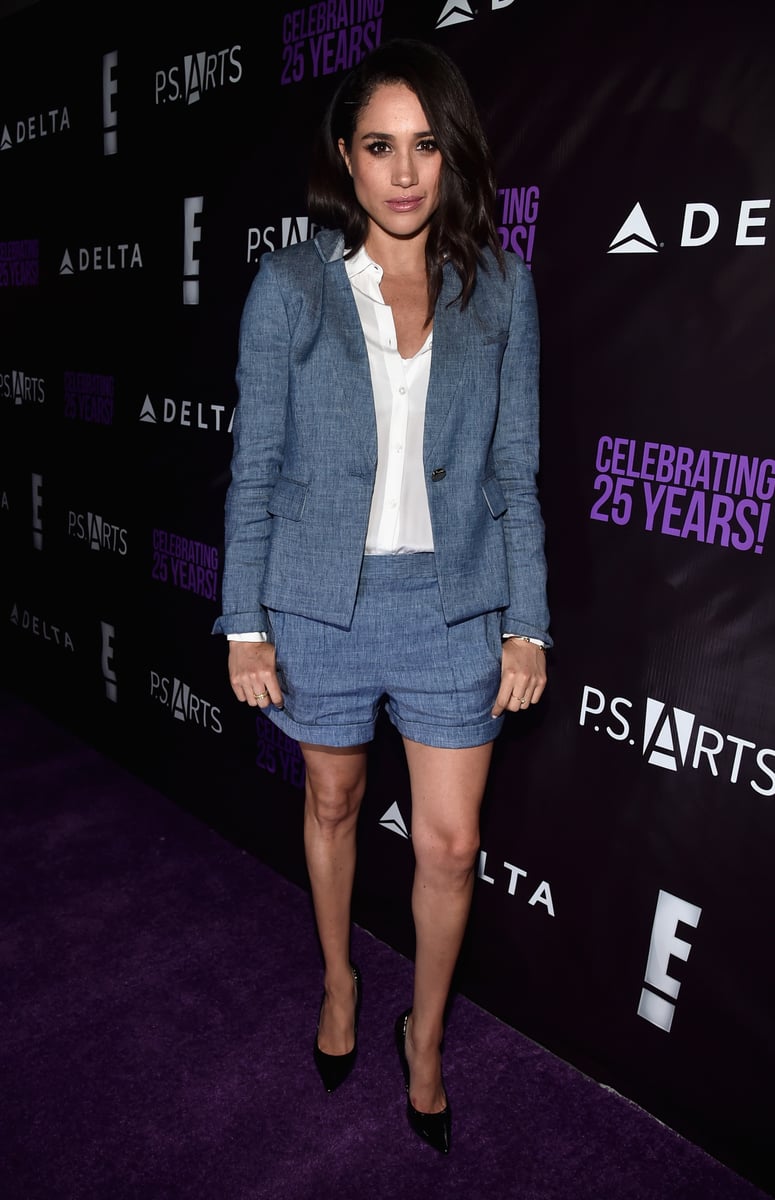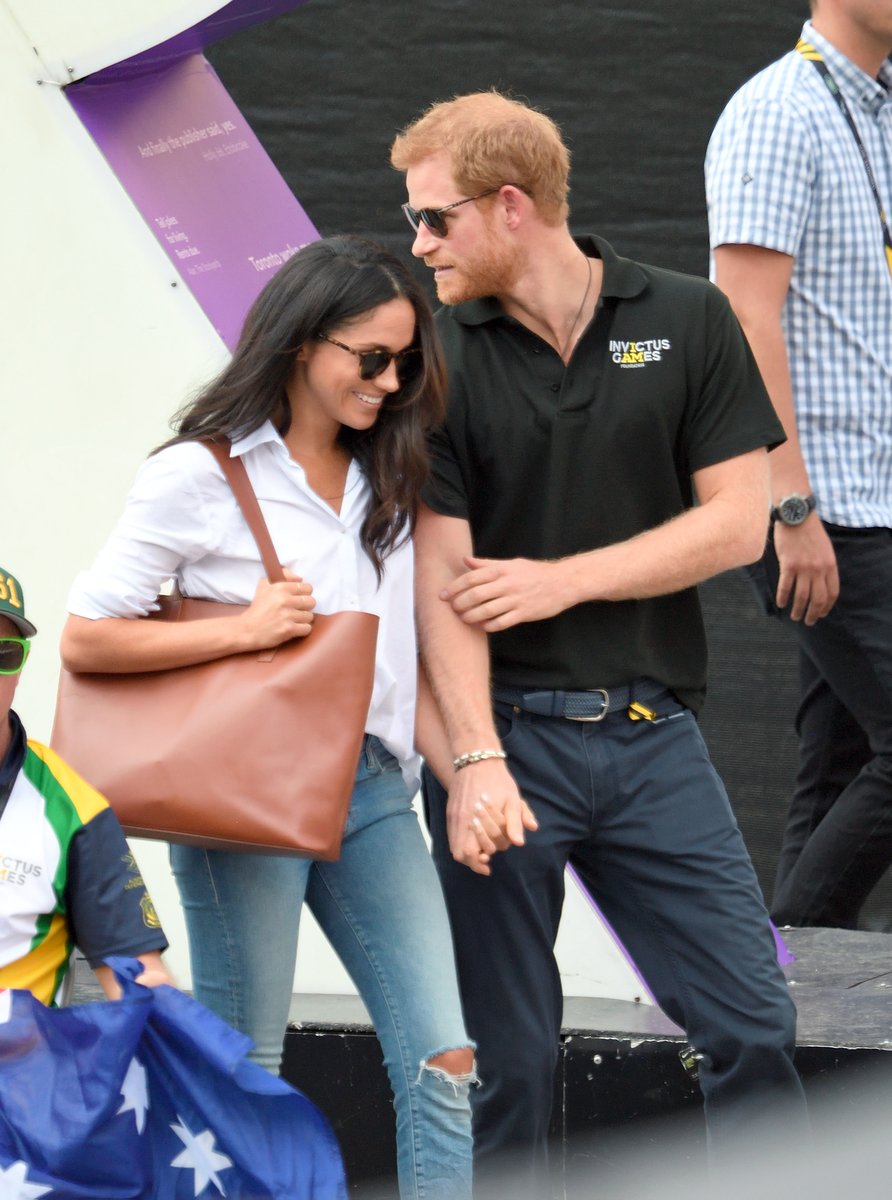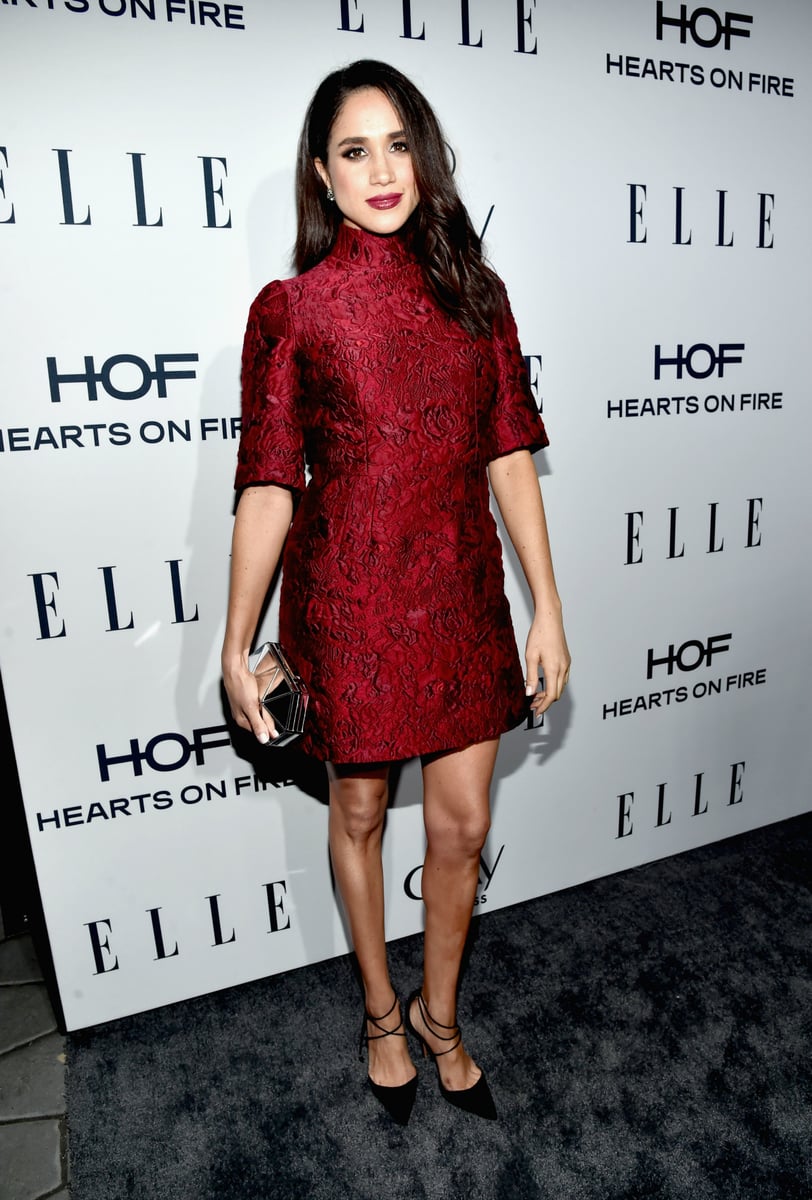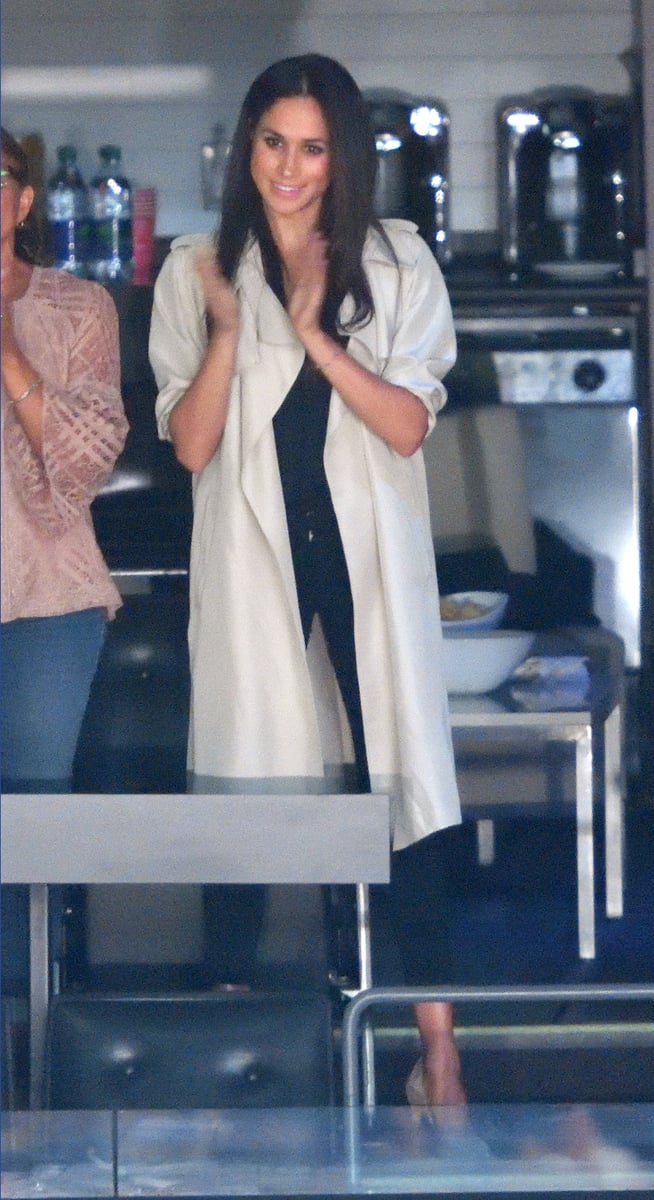 Legend has it the Queen has a 'no knees' policy, we're guessing because showing off knobbly knees isn't becoming of a royal. And everyone knows what Liz says goes.
Or, she could have, you know, just decided it's too cold to wear shorts anymore...