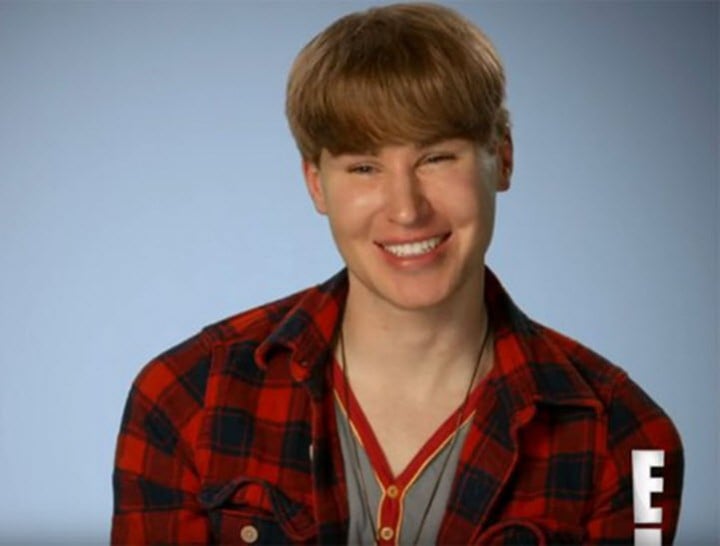 In life, he was ridiculed and shamed for his decisions. In death, he should be remembered as a human being who deserved respect.
Tobias Strebel, also known as Toby Sheldon, was best known in his life for spending over $100,000 on various plastic surgery procedures to make himself look like pop star Justin Bieber.
His life was the subject of scrutiny and ridicule, from strangers on the Internet who laughed at his obsession and didn't understand him.
But when 35-year-old Strebel went missing a few days ago, the conversation that was once solely focused around why a person would go to such extreme lengths to emulate a celebrity, turned to sadness and mystery.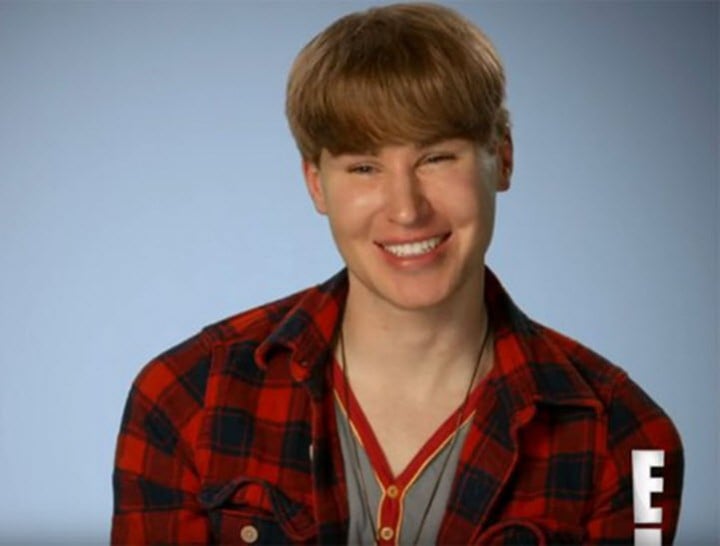 Today, Tobias Strebel's body was found in a motel in California, the state where he and the object of his obsession, Justin Bieber, lived.