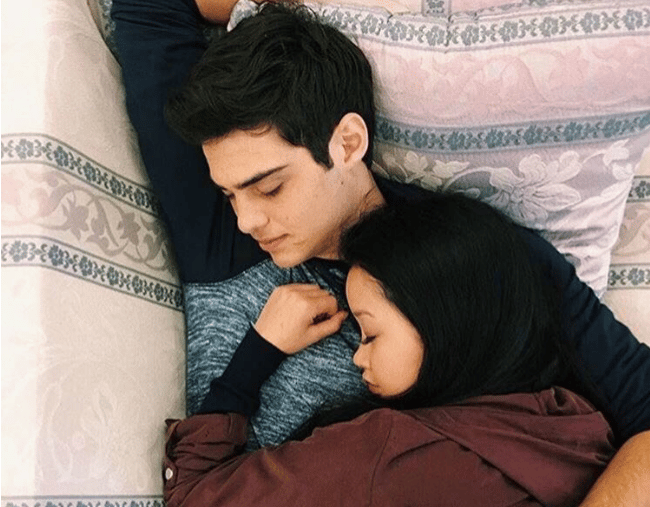 I watched To All The Boys I've Loved Before twice in one weekend. And then I watched it again the next weekend.
It's SO GOOD and yes okay I am definitely in love with Peter Kavinsky.
Following the film's insane popularity, directer Susan Johnson has been sharing behind the scene info (and her hopes for a sequel!).
One small part in the movie has captured fans' attention, and Susan just spilled the deets.