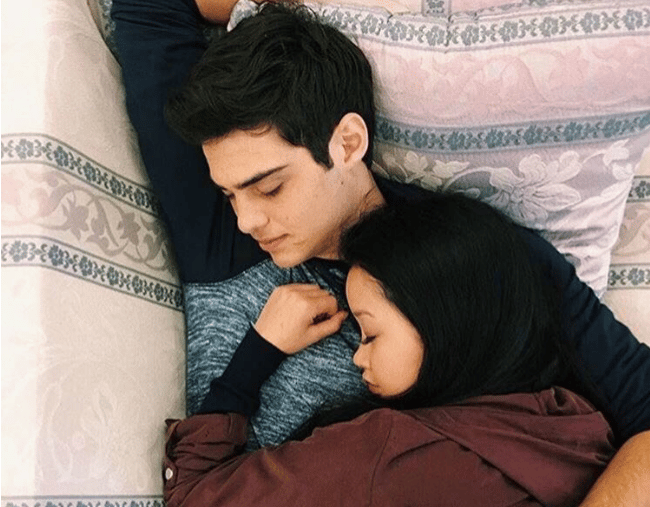 I watched To All The Boys I've Loved Before twice in one weekend. And then I watched it again the next weekend.
It's SO GOOD and yes okay I am definitely in love with Peter Kavinsky.
Following the film's insane popularity, directer Susan Johnson has been sharing behind the scene info (and her hopes for a sequel!).
One small part in the movie has captured fans' attention, and Susan just spilled the deets.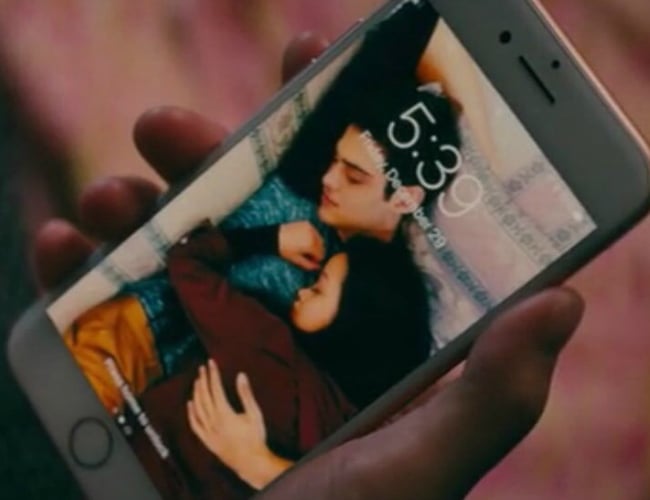 You see, Lara Jean's lock screen features a photo of her and Peter cuddling but as viewers we never got to see the scene in which it was taken.
Susan revealed this is because there was no scene. Actors Lana Condor and Noah Centineo were cuddling in real life.