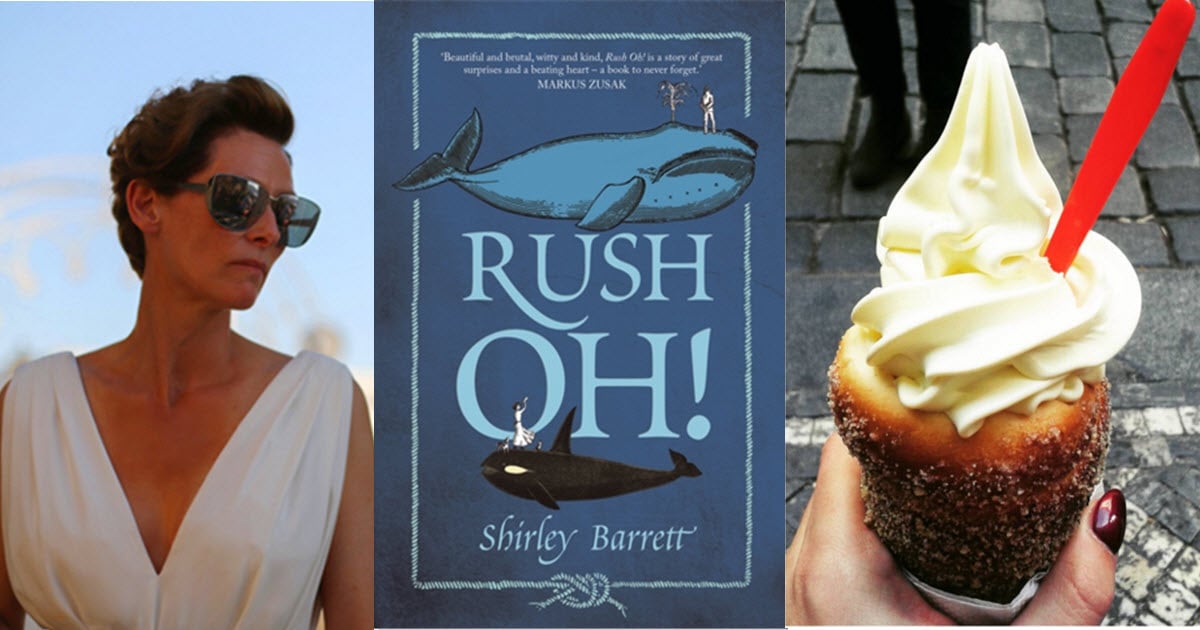 Welcome to the weekend!
Here's a little round-up of things we've loved (or intend to love) this week. Music, books, movies — it's all here.
Watch: A Bigger Splash
I would watch, enchanted, as Tilda Swinton cut her toenails, but she is truly fascinating in this new film. As rock legend Marianne Lane (Swinton) recuperates on the stunning Mediterranean island of Pantelleria with her longtime partner Paul (Matthias Schoenaerts), her life is disrupted with the arrival of record producer and former lover Harry (Ralph Fiennes) arrives with his gorgeous daughter Penelope (Dakota Johnson). Jealousy, nostalgia, and passion ensue. It's a total visual feast.
Watch the trailer here to see what I mean…
Hear: C.W. Stoneking at the zoo
In what has to be the world's best setting for a gig, Taronga Zoo has been hosting a concert series all summer. Friday 11 March is set to be a killer show, with the raspy, bluesy C.W. Stoneking and support by the excellent Marlon Williams.
Incredibly, it's not sold out yet — so get on it.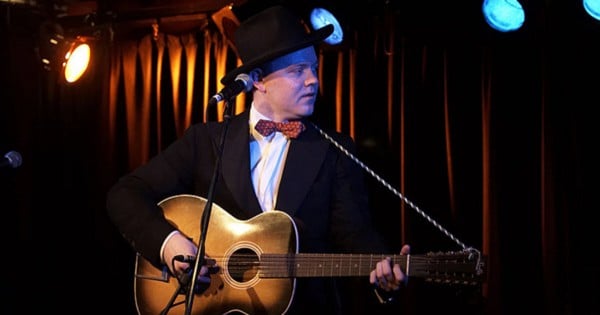 Buy: The Fifth
The latest collection from local label The Fifth is perfectly laidback for this unseasonably hot autumn. Full of soft denim, cool sheer separates (and this killer dress), and comfy, floaty dresses, these pieces will see you through to such time as a pair of tights is needed. If the weather ever cools down. Buy it at BNKR.