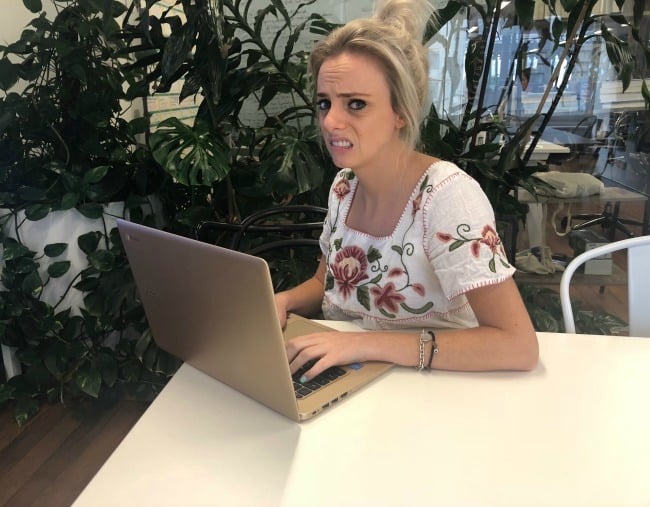 Hi.
If you're the sort of person who gets really mad about other people's incompetence at life, this is a warning that you should probably move along.
You're not going to… like this. You're going to start yelling and explaining to everyone in your immediate vicinity that THIS IS WHY MILLENNIALS CAN'T AFFORD HOUSES. "They have no sense of responsibility!" you will shout. "They're financially illiterate, lazy and unable to effectively function in the real world."
Yes, well, I agree. But to be honest, after recent events, I'm not in the mood to be yelled at so pls, if you're here to shame me, go… elsewhere.