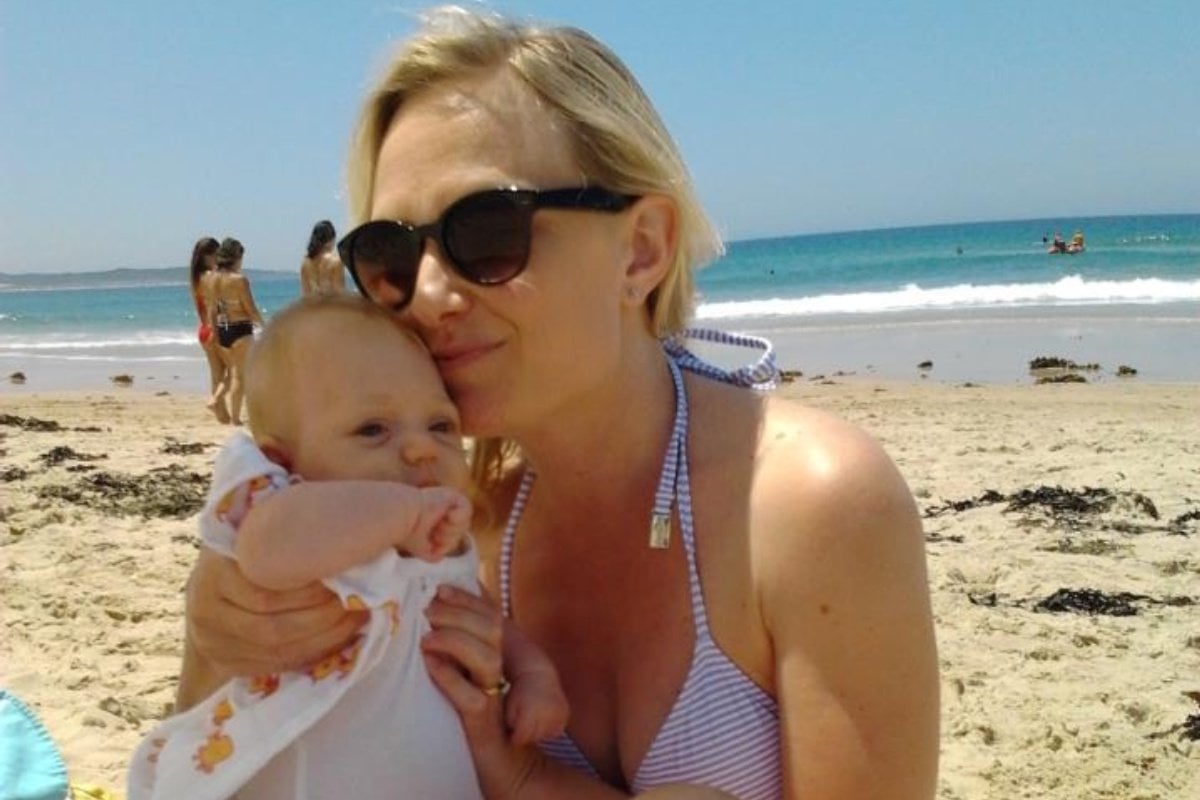 There's something about the conversation around being a stay at home mum or returning to work after kids that seems to incite a lot of judgement and opinion.
To tell you the truth, it took me a while to get past caring what other people thought of my choice to stay at home and raise my children. But the great news is I did – and I still don't care what they think.
It wasn't a decision that came lightly. The weight of my own worries along with the judgment of others almost crushed me in the early days, but I am way past that point now that my youngest is in year two.
Watch: Things mums never say. Ever. Post continues below.
The difference with my situation now, though, is that I am also a work-from-home mum. And like many other women who spend a certain amount of time at home, the solitude gets you thinking.
Mostly, you're thinking stuff that revolves around your kids. But there comes a time when you start thinking about you and you alone. Where you think about who you are at the core and what really sets your heart on fire.
I am not only grateful for the valuable time spent with my three children, I'm also thankful that the long periods of isolation forced me to go within and return to my other true love, writing.
How many women who stay at home to raise their kids end up starting their own businesses, becoming their own happy boss and mumpreneur? Or change careers because they realise they hated what they were doing before children? Or commence creative ventures they'd always dreamed of, like photography or painting?
I bear no grudge towards women who return to work for the love of their career or out of necessity. It is a choice that each mother or parent has the right to make, and I hope that everyone makes the choice that suits them and their family best.
One of the most important factors when it comes to staying at home is whether it's an affordable option, because let's face it, the financial strain of having children is one of the greatest challenges for the average family – and the more children you have, the bigger the burden.