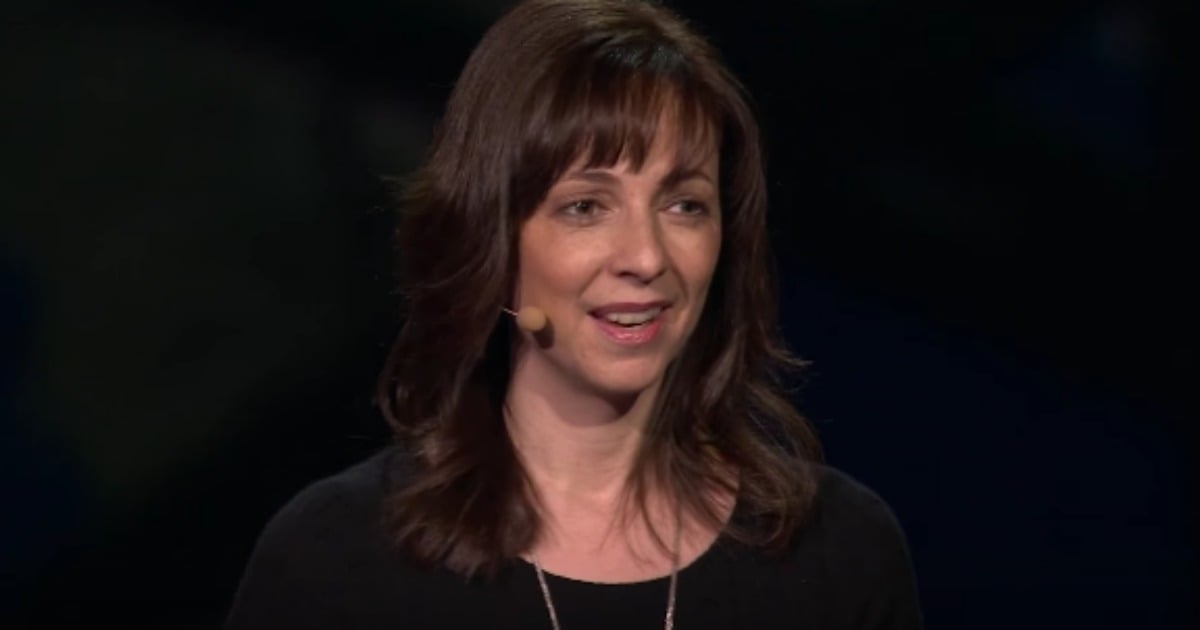 Your child is shy. Maybe they are more than shy. And despite all your patience, and love of course, you want them to be more … more? Well, less shy anyway. You don't want to label them as introverts. It seems extreme to call a seven-year-old an introvert. But introverts no longer have the anti-social rap they used to. Introverts change the world. Introverts are strong and lead rich lives. Just ask Susan Cain author of The Quiet Power of Introverts.
"The world's introverts include everyone from Gandhi to Rosa Parkes, Emma Thompson and Bill Gates," the self confessed introvert says in her podcast, Introverts, Power and the Quiet Revolution.
"And all these people made their contributions to the world because of, not in spite of, their quiet temperaments," Cain says. "Introverts can be deep thinkers; loyal and passionate friends and sometimes quiet kids can feel overwhelmed by classrooms and sports leagues and parties."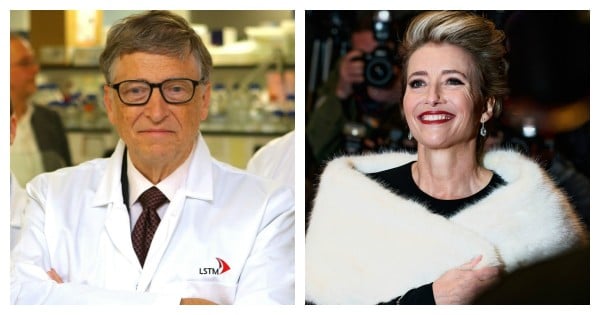 According to Cain the difference between introverts and extroverts is how they get their energy.