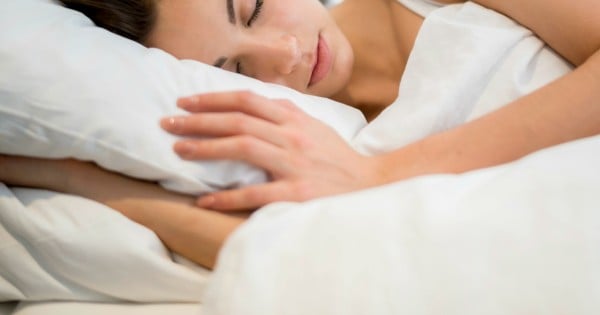 It used to take a village to raise a child; now it's mostly parents Googling things in the middle of the night. Since you've landed here via Google, or at least, a link — congratulations! You're already nailing this parenting gig.
If you've graduated past the baby stage, you may have already got wind that parenting is fast turning into a competitive sport, but take a deep breath – as an experienced mum I've answered some common questions you might have. This is what you need to know.
Will I ever get a full night's sleep again?
It's important I be completely honest with you here. In short, no. Unless you teach them how to go off to sleep by themselves. I learnt this the hard way with my first-born. Fast forward nearly five years and this is still an issue for us. My 14-month-old is a better sleeper than my four-year-old.
By 12 months of age, your child should be sleeping through the night. I know how hard that is to hear when your child isn't — even at 18 months. The Raising Children Network is an excellent online resource when trying to establish new sleep patterns in toddlers. The key is to make sleep a priority (family-wide), and wean them off any habits like being rocked, fed, patted or cuddled to sleep. Be consistent, keep on trying and eventually, a good sleep habit will take hold.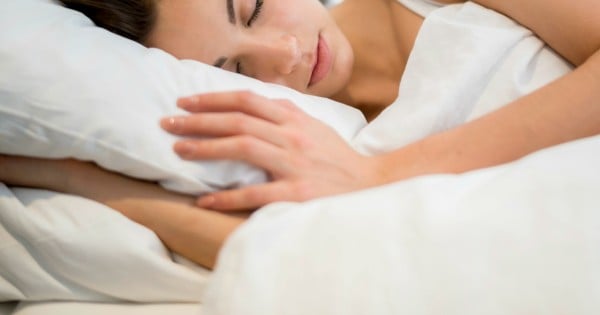 "The key is to make sleep a priority." Image: iStock.
My baby is almost two, will my body ever 'bounce-back'?
Are you a trampoline? No. Good, NEXT!
But seriously, I've found that post-natal bodies pretty much return to what they looked like before, give or take a dress size. The takeout point to remember is if you didn't look like Heidi Klum before having a baby, don't expect to two minutes (or two years) after giving birth. Before I had kids I was so focused on being slim; now my priority is to be strong and fit to keep up with my kids in the decades to come.