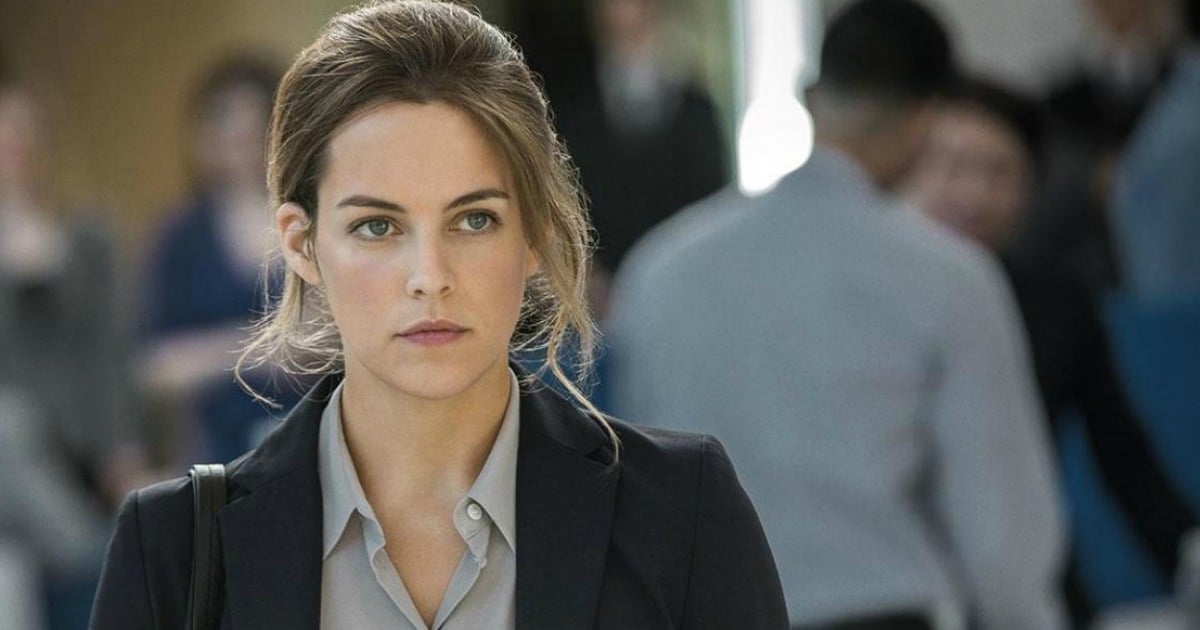 "What's your biggest weakness?"
It's the most dreaded question in the job interview process. Do you be totally honest, and risk making yourself look bad, or try and up-sell with, "I care too much," or, "My tendency to be early," and risk having your interviewer throw up all over your shirt? Does a good answer to this question even exist?
As so often seems to happen, the users of online community Reddit came through with the goods.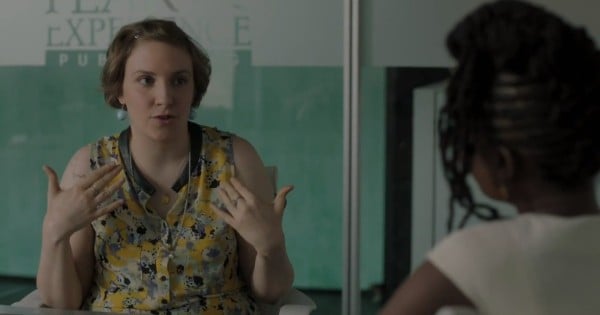 Someone posted, "When asked in a job interview 'what's your biggest weakness' what is the best answer?" on the r/AskReddit board. All the answers are great, but one in particular really stands out.
"Remain silent, and pull an index card out of your pocket that says 'I over-prepare.' "
User jumper34017, we are tipping our hats (and going out to buy some index cards).
As another user said, "Making the interviewer laugh probably doubles your chances of being hired."