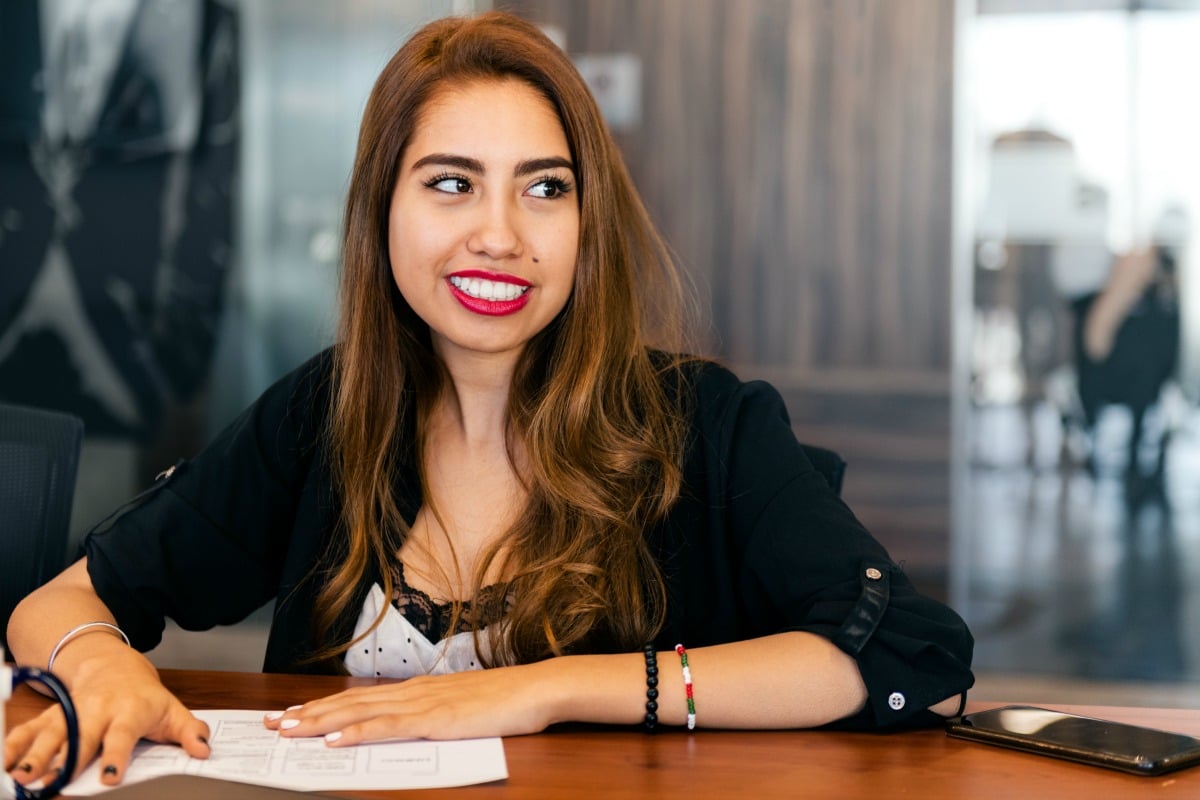 Job interviews can be a truly nerve-wracking and – at times – mildly terrifying experience.
No matter how hard you try to play it cool, the pressure to impress your prospective future boss can you make you do, or worse, say some pretty awkward things.
Plus, sometimes things happen during a job interview that are completely out of your control, like accidentally rocking up wearing the same outfit as the interviewer or being on the receiving end of a very sweaty handshake.
Alas, job interview blunders are much more common than you might think.
And to prove it, writer and mental health activist Harriet Williamson asked her Twitter followers to share their worst job interview stories. Here are their best answers:
Twitter, what's the worst job interview you've ever had?

— Harriet Williamson (@harriepw) January 16, 2020
Here are just a few of the most cringe-worthy interview horror stories people have shared.
I walked up the stairs to the very top and met the woman. I thought she was gesturing to the door ahead of her so I walked over, opening it and went inside. It was a storage cupboard. She stood there and watched.

— Milly Thomas ???? (@missmillythomas) January 16, 2020
Me: "So why has this position opened up now?"

Him: "Well after my dad gave me the job I decided to get rid of all former staff"

I'M NOT EVEN KIDDING

— Katie Beech (@KatieBeech) 16 January 2020