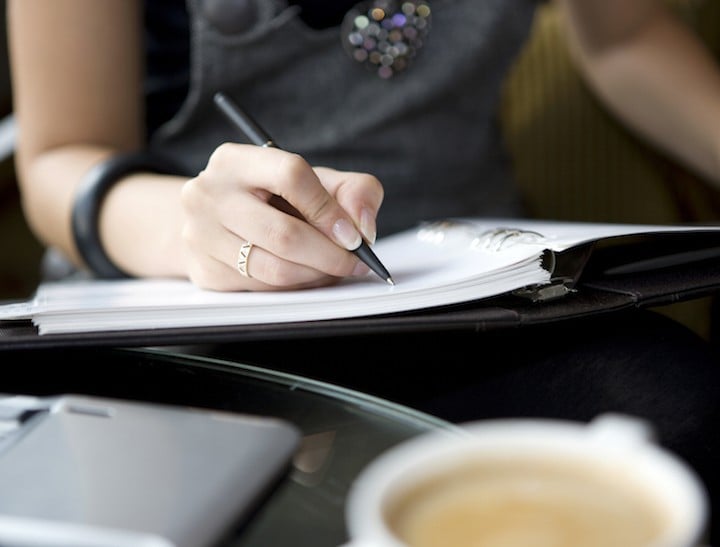 Gen-Y are always told that we're too ambitious, that we want to move up the ranks too quickly and that we're not willing to put in the time to get where we want to be.
We're an impatient generation – I agree with that, but we're also damn hard workers and do everything we can to achieve in our career.
We love learning, we love having mentors to look up to, and as much as we'd like to be at the top of our field one day we know we still have a long way to go.
Instead of sulking about the fact that we can't get ten promotions in a year (because Gen-Yers don't actually want that) we got some advice from the leaders in some popular fields of work to tell us what they look for in potential employees.
Here's their advice.
Media.
Jamila Rizvi – Editor in Chief – Mamamia Women's Network.
We couldn't go past our very own boss lady Jamila Rizvi.
She says, "Skills and experience are obviously key to hiring any role. But for me, enthusiasm is the single most important quality I am looking for in an employee.
People who are enthusiastic, not just for the job itself but for being part of the team and making a contribution."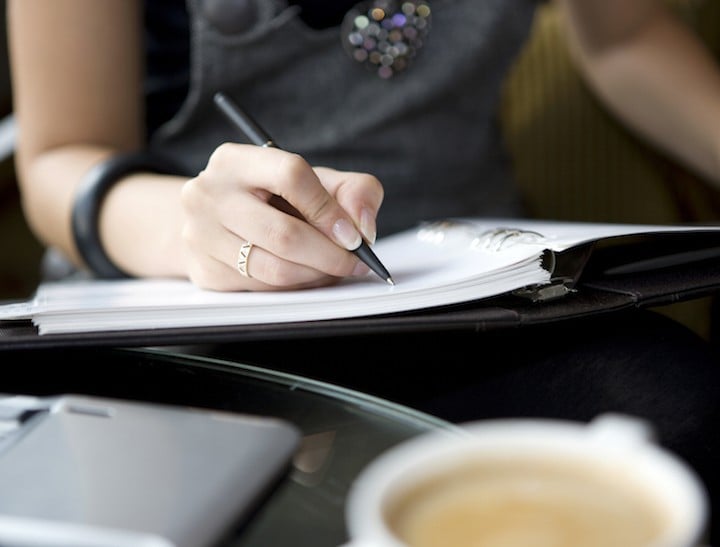 Nursing.
Janita Keating – Day Surgery Coordinator at Laser Sight Brisbane