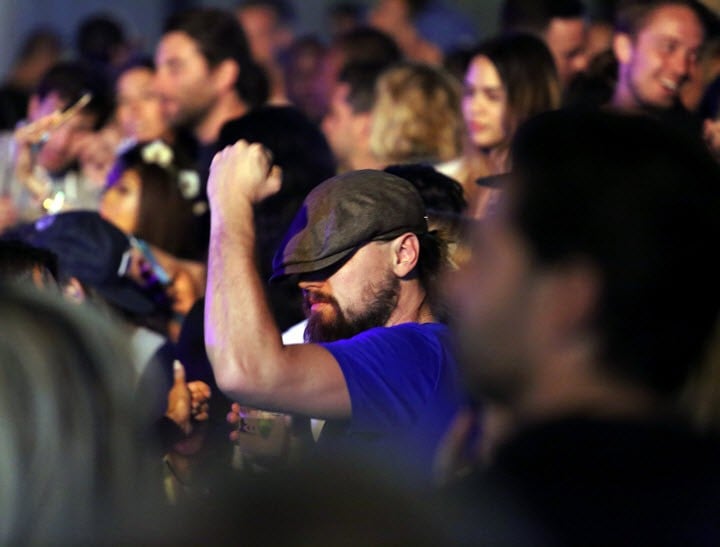 Don't dismiss that scruffy guy called Leonard.
If you thought the worst thing that could happen to you on Tinder is swiping right on a guy who is a knob (or you are confronted with an unsolicited pic of an actual knob), think again. You could end up on a date with Shane Warne.
Following revelations of Hillary Duff's Tinder travails, we decided to do a little digging and see which other celebrities are on Tinder.
And it seems some of Hollywood's brightest lights have a penchant for us normals.
At a South by Southwest event this year, Tinder CEO Sean Rad said that there are loads of celebrity Tinder users, but they get more left swipes than anyone else because people think their profiles are fake.
If you swipe across any of the following famous faces, you'd better believe they could be your next hot dates.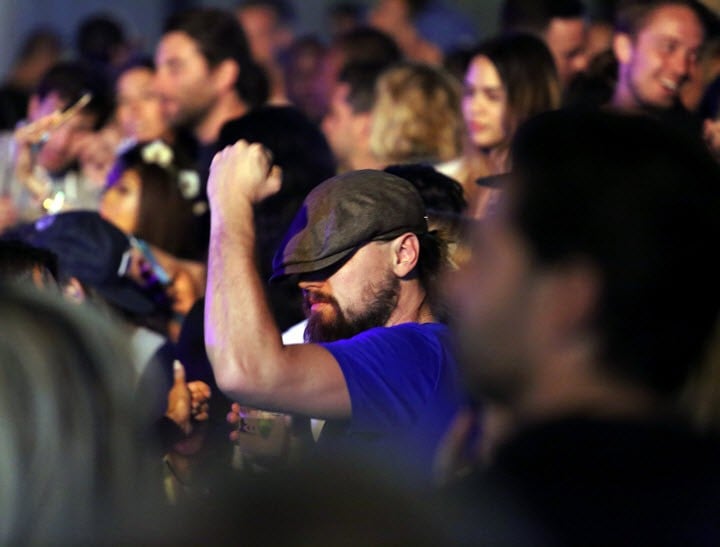 Leonardo DiCaprio
Would you go out with a guy called Leonard? That's apparently the name Leonardo DiCaprio goes by on the app in an attempt to avoid recognition. So if you see a slightly paunchy guy with a man-bun whose profile picture is taken aboard a luxury yacht, or next to Martin Scorcese, think very carefully. The founding member of the Pussy Posse has Tinder Plus, the international version, according to completely reliable sources at Star Magazine.
Katy Perry
When asked on a U.S. radio show whether she remains single after her split with John Mayer, Perry replied, "Uh, yes I am, hello."
Hello!
She added, "I'm really deep on Tinder so I don't have a whole lot of time."
Look out for a woman dressed as a giant cupcake dancing beside a pair of sharks.
Lindsay Lohan
Shrinking violet Lindsay makes no secret of her Tinder-love.
Last year, she posted a screen shot to her Instagram account of one of her Tinder finds: her own brother, Michael.