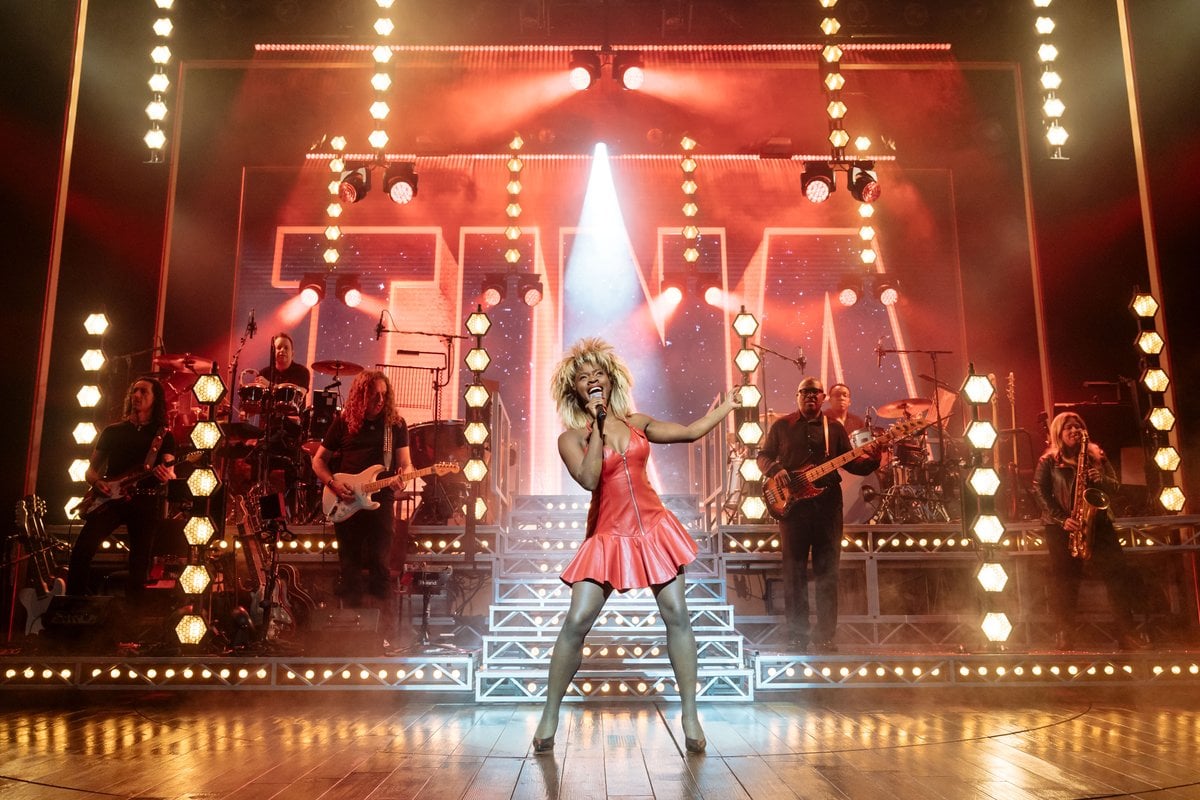 We Don't Need Another Hero... we just need Tina Turner.
In news that will thrill both fans of Tina Turner and fans of musicals, it has just been announced that Tina - The Tina Turner Musical will be coming to the Theatre Royal Sydney in May 2023.
The Queen of Rock n' Roll herself had a special message for her Australian fans. 
"Hello Sydney! I am so excited to be announcing that Tina - The Tina Turner Musical will be opening in Sydney next year. Australia has always shared abundant love with me, going back to my early concerts in the late 70s through the uplifting partnership with the National Rugby League. It is very special for me that we will be reunited. The joy, passion and message of resilience in my musical is so important now as ever. Thank you from the bottom my heart for welcoming me with open arms once again," she said. 
And now, finally, I can also announce that I flew to New York recently to watch the musical, which is currently playing there.
I know, I know, my job is very difficult. Don't cry for me, Argentina, I survived.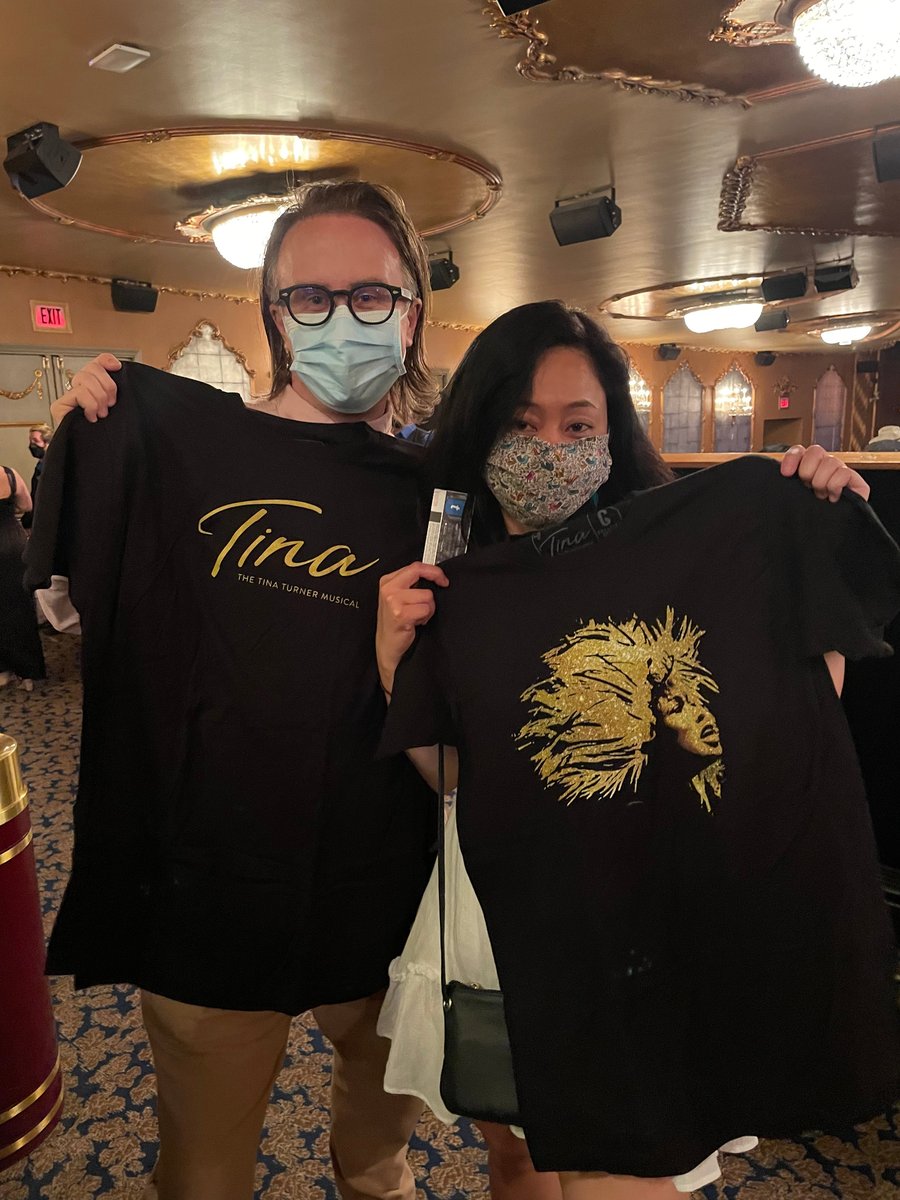 I also got this cool Tina Turner shirt at the merchandise stand at the theatre. Yes, I am one of those people. Image: Supplied.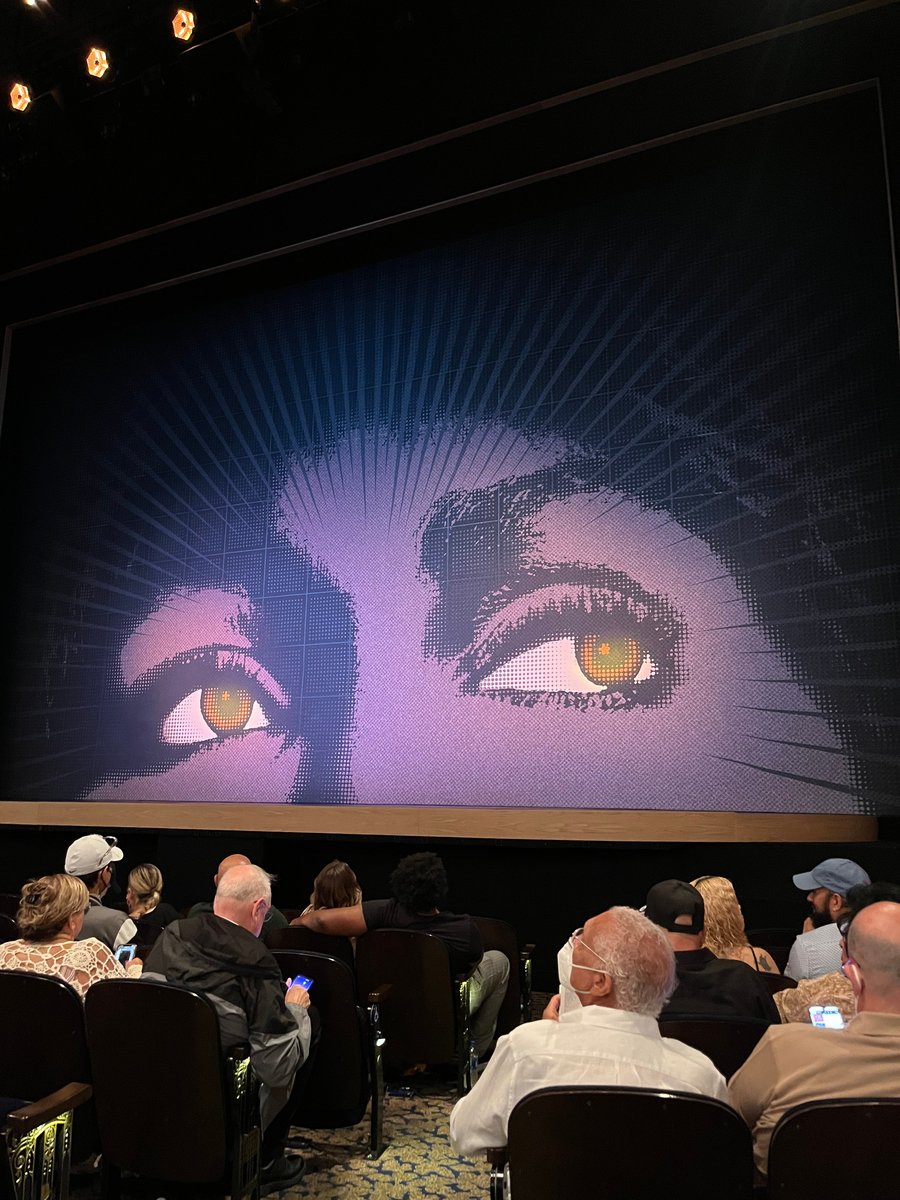 Shhhhh, it's about to start. Image: Supplied.