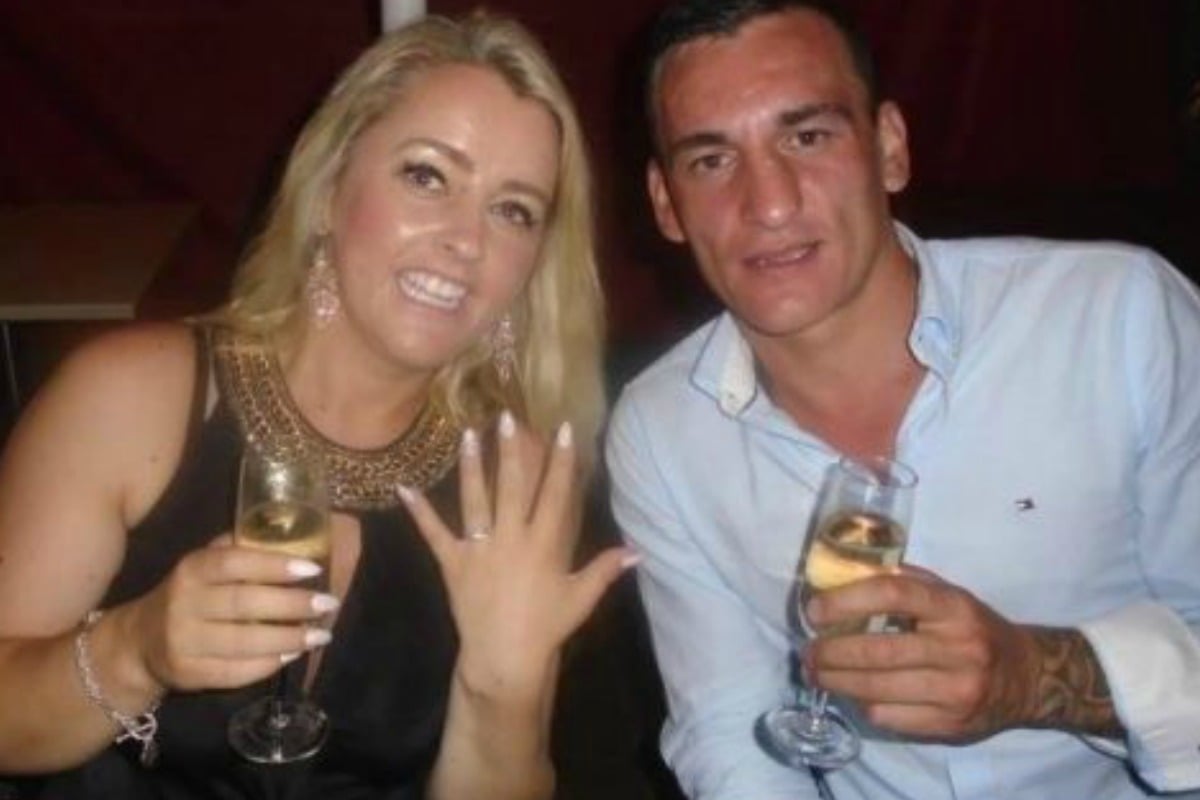 -With AAP
1. Woman who killed fiancé in Sydney apartment described as 'pure evil'.
A woman who killed her fiancé in their Sydney apartment has been described as "pure evil" during her sentencing in the NSW Supreme Court.
As reported by Megan Palin on news.com.au, Cathrina "Tina" Cahill, 27, pleaded guilty to the manslaughter of David Walsh, 29, after killing him in February 2017, less than two months after they became engaged on New Year's Eve 2016.
The pair, both from Ireland, lived in Padstow in Sydney's southwest when Cahill fatally stabbed Walsh during an alcohol-fueled argument on February 18.
During her sentencing on Tuesday, Cahill cried as her father told the court she was a "brilliant person" who had never previously displayed violent behaviour.
However, character assessments for Walsh by two unidentified 13-year-old girls describe Cahill differently.
One of the girls said the "hate" she has for Cahill turns her stomach, while the other described her a "pure evil".
"I still wonder why (Cahill) did it … I just think it's pure evil and not about depression, it's her in and out evil," her statement read, as reported by news.com.au.
The fatal attack occurred when an intoxicated Mr Walsh launched an unprovoked attack on a man invited into the home by Cahill and the two other female housemates.
Cahill, who also had been drinking, was punched by her fiancé when trying to stop the attack, before she took out a "large, very sharp, bladed knife" from the cutlery drawer and stabbed him.
At the time, she was on a good behaviour bond and the subject of an Apprehended Violence Order issued to protect Mr Walsh, after she was convicted of recklessly wounding him with a glass candle holder in 2015.
Cahill previously gave evidence about his repeated violence, including punching strangers and biting her all over her body, his accusations of her sleeping with other men and his deleting texts from her phone.
Prosecutor Nanette Williams submitted it was "an attack of extreme violence" upon a relatively young man who was being actively restrained by a third person at the time.
The cases of violence from Walsh to Cahill, on the agreed facts, were limited while her attacks on him had involved a candle and a knife in an incident prior to the fatal attack.
Justice Johnson, who said the case involved "unusual features" such as a "type of two-way domestic violence", will sentence Cahill on December 12.