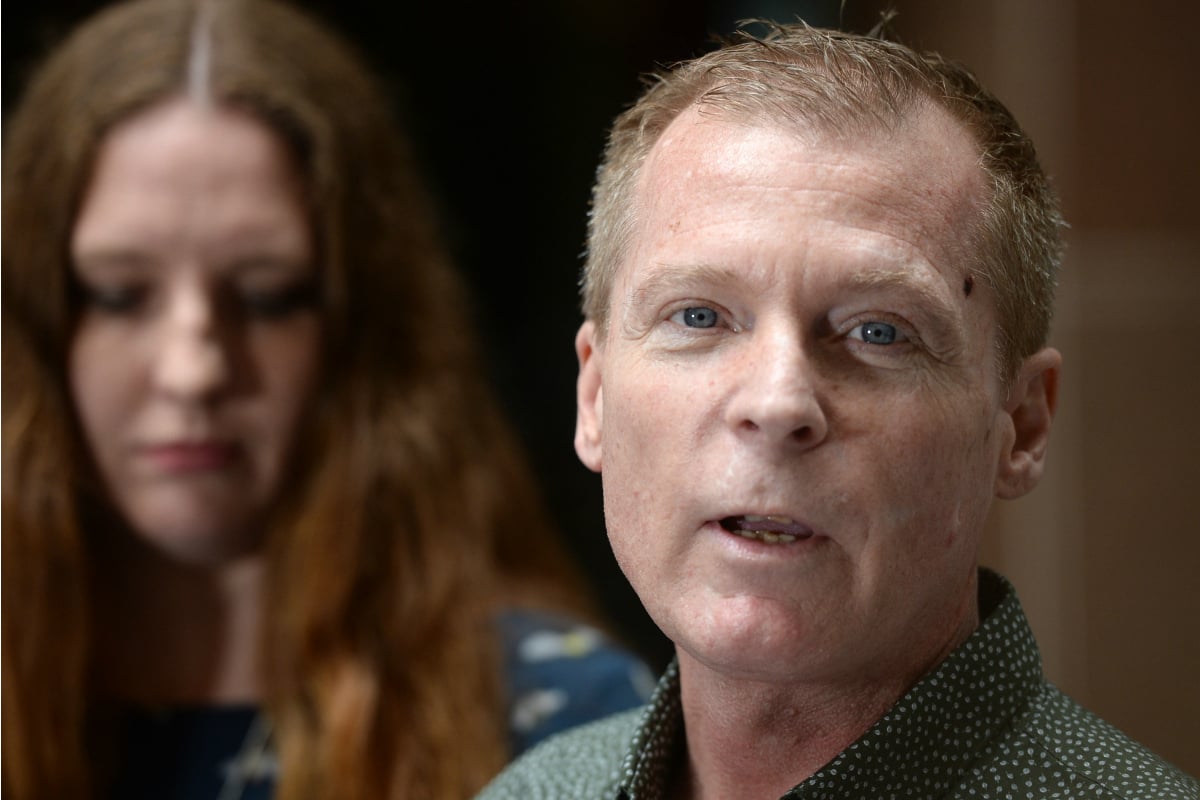 Australian teacher Timothy Weeks has opened up about his "long and tortuous" three years being held hostage by the Taliban in Afghanistan.
In 2016, the Australian academic from NSW's Wagga Wagga was grabbed outside Kabul's American University alongside his American colleague Kevin King. He was subsequently held captive by the Taliban in Afghanistan.
This year the two were released in exchange for three members of the Taliban's Haqqani network, an offshoot responsible for several fatal Afghan attacks.
Timothy Weeks arrived in Sydney on Friday and has since revealed the horrific conditions he was subjected to.
Timothy Weeks' life in Afghanistan
"The time that I spent as a hostage with the Taliban has had a profound and unimaginable effect on me," Weeks told the media in Sydney on Sunday, flanked by his sisters Jo and Alyssa Carter.
The 50-year-old spent lengthy periods in the dark in tiny, windowless cells at remote locations that offered little diet variation and no access to adequate medical treatment.
"Life as I had known it ceased to exist," Weeks said.
Freed Taliban hostage Timothy Weeks has revealed he never gave up hope of release during three and a half years of captivity in Afghanistan. @DamoNews #9News pic.twitter.com/MB9ABj5NzA

— Nine News Australia (@9NewsAUS) December 1, 2019
"At times I felt as if my death was imminent and that I would never return to see those that I love again but by the will of God I am here, I am alive and I am safe and I am a free," he said, his voice breaking. "There is nothing else in the world that I need."