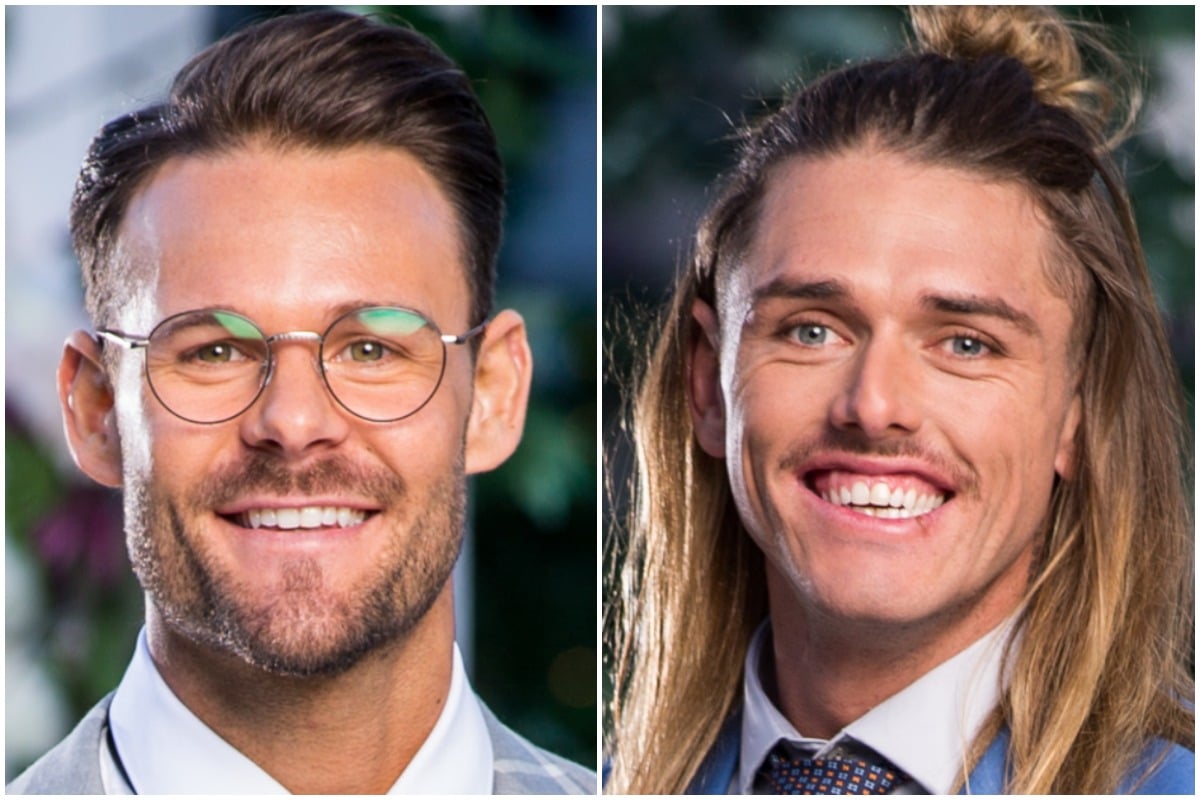 Okay. No.
Australia's Bachelorette, Angie Kent, is basically Aristotle and precisely no one has made enough of a fuss.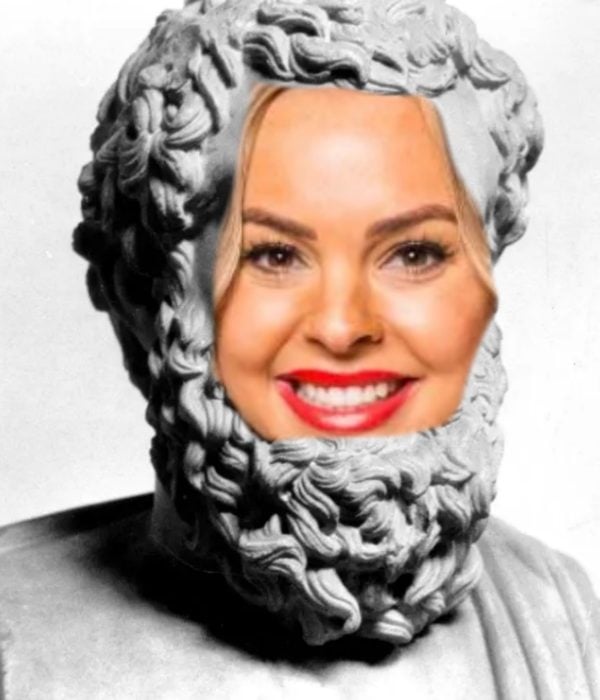 You see, last night, while Angie was agonising over her choice between two men who could not have been more different, Timm Hanly and Carlin Sterritt, she flippantly remarked that it was as though she was deciding between a cavoodle and a three-legged mutt.
Did Angie just liken a human man to a dog with no known pedigree? Yes. 
Did we immediately know which man was inevitably the cavoodle?