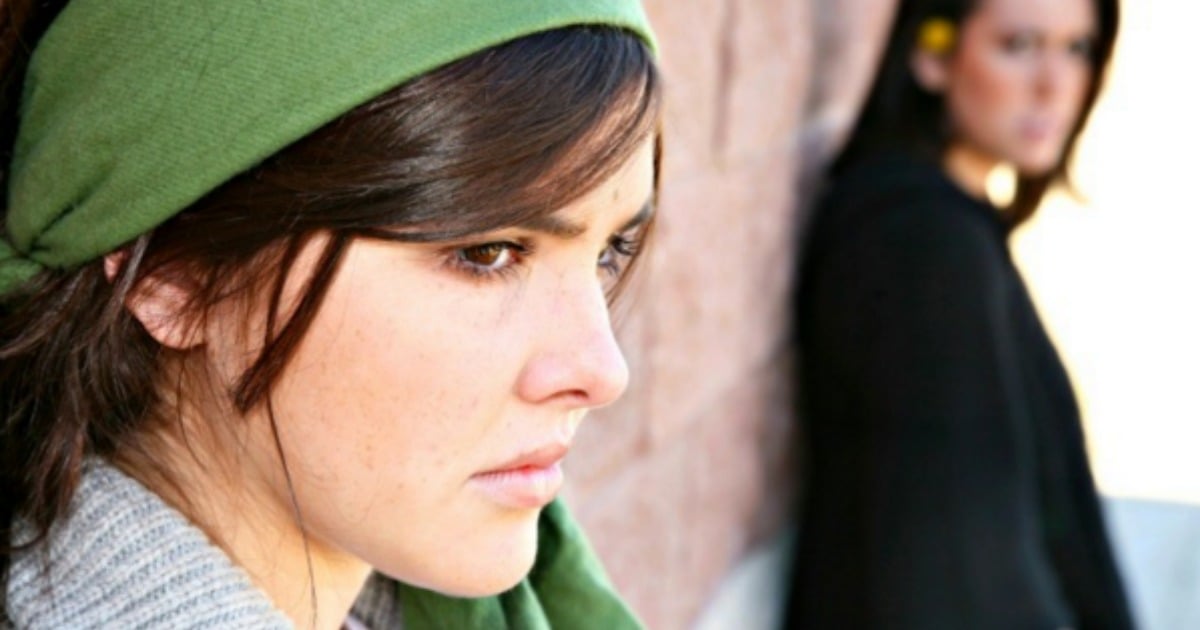 I'm the mother of a toddler and a newborn; minding my own business, slopping around the kitchen in Uggs and a dressing gown.
I take a slurp of coffee, open up my Facebook account and there it is. I frown, and click on the new message in bold.
You look evil, the message says. Ugly hair too, the writer adds.
It's my sister. I haven't seen or heard from her in over two years.
My mother uses the term schizophrenic, although it's never been formally diagnosed. The truth is, it runs deeper than that. The problems are complex; and involve issues of parental abandonment, divorce, mixed families and mental health.
I haven't written anything since my partner and I had children, but this recent event has jolted me back into life. It's time to write. I can't hold this story in anymore.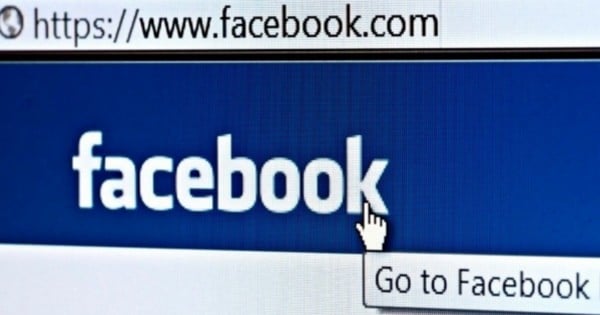 I am my mother's third child, the first born of a second marriage. My sister was in her early teens when I was born. Growing up, Alexandra was my hero. I thought of her as part-sister, part-mum.
But by the time I was in primary school, Alex, a talented songwriter and singer, was well into a party life, decorated with all the likely trimmings including marijuana and ecstasy. My parents made little attempt to hide the fact from their much younger children .
"She's on drugs" was the default explanation for bouts of emotional hysteria, aggression and long periods of absence from the family.
Her room was littered with unwashed clothes and had the not unpleasant smell of patchouli oil and faint body odour. I used to sneak in there, and try on her clothes. I constantly missed her.
Occasionally, when she was home, she would flick me a bit of time to play me songs on the guitar. We would harmonise on the piano. She once packed my lunch for school and picked me up as a surprise. I relished these events. Sure, she was difficult, but I idolised my big sister.