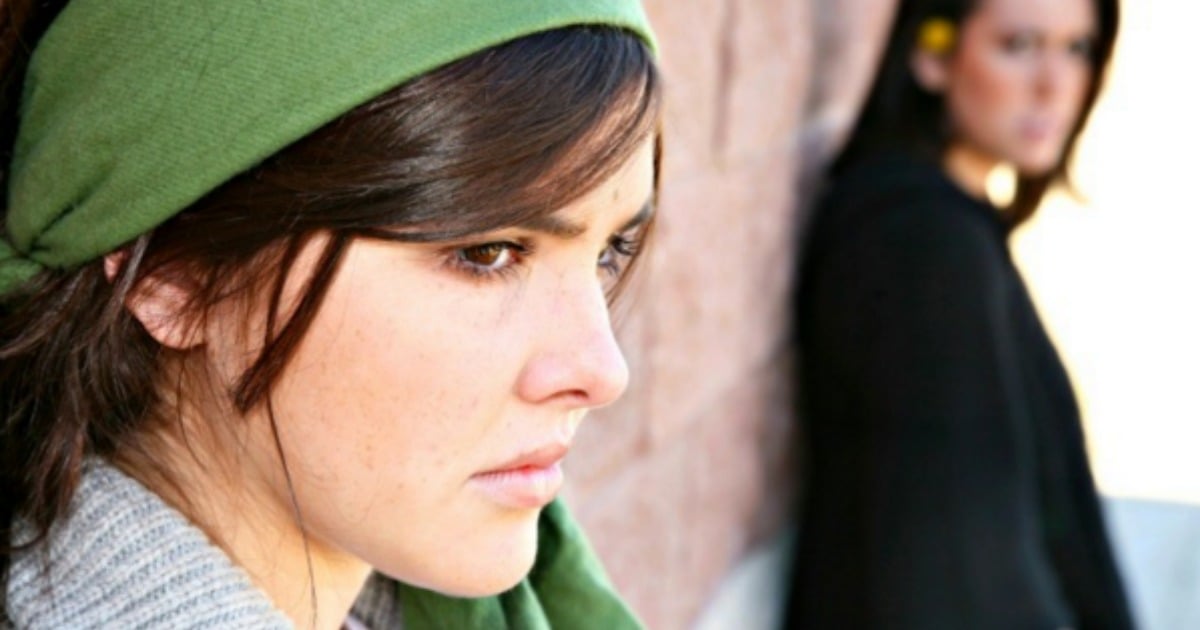 I'm the mother of a toddler and a newborn; minding my own business, slopping around the kitchen in Uggs and a dressing gown.
I take a slurp of coffee, open up my Facebook account and there it is. I frown, and click on the new message in bold.
You look evil, the message says. Ugly hair too, the writer adds.
It's my sister. I haven't seen or heard from her in over two years.
My mother uses the term schizophrenic, although it's never been formally diagnosed. The truth is, it runs deeper than that. The problems are complex; and involve issues of parental abandonment, divorce, mixed families and mental health.
I haven't written anything since my partner and I had children, but this recent event has jolted me back into life. It's time to write. I can't hold this story in anymore.