The headline in The Times UK made me do a romantic comedy double take: Anne-Marie Slaughter: A year off work for a baby? 'It's too long'.
I've read a lot of Slaughter's writing. She always seemed like a (supremely over-educated/ over-achieving) work-life realist in a sea of work-life extremes.
Slaughter was the woman who gave up her job in 2011 as a senior policy aide to Hillary Clinton (in her Secretary of State days) because she felt her demanding Washington job was incompatible with raising two teenage sons. Slaughter commuted every Monday morning on a 5.30am train from Trenton, New Jersey to Washington and would return to her family late Friday night. Her work days were long, busy and jammed.
The Harvard and Oxford educated international lawyer, political scientist, academic and top public servant then went on in 2012 to pen a now infamous article in The Atlantic titled, "Why Women Still Can't Have it All", that in turn launched a book and international public speaking engagements.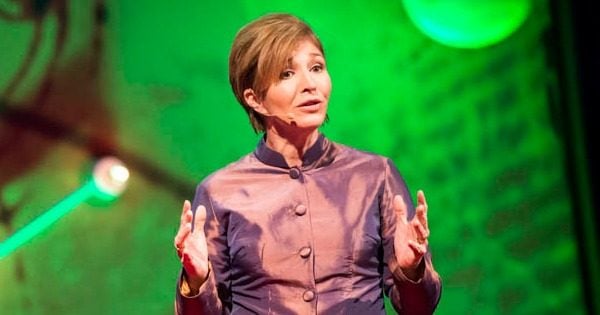 "Women of my generation have clung to the feminist credo we were raised with, even as our ranks have been steadily thinned by unresolvable tensions between family and career, because we are determined not to drop the flag for the next generation," Slaughter wrote in The Atlantic.
"But when many members of the younger generation have stopped listening, on the grounds that glibly repeating 'you can have it all' is simply airbrushing reality, it is time to talk.
"I still strongly believe that women can 'have it all' (and that men can too). I believe that we can 'have it all at the same time.' But not today, not with the way America's economy and society are currently structured."
Slaughter also coined the idea of "lead parent" - a term to replace stay-at-home mum or dad. Slaughter says this role can be filled by either parent, it can change over the decades, is the person "on the front line" at home and is vital for the family to work. In her book Unfinished Business, she became an advocate for carers and talked of how important all "caring work" is.