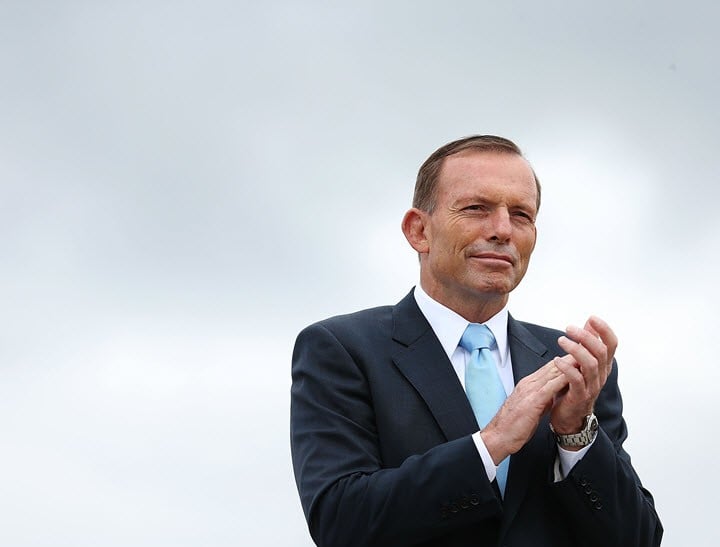 By Michelle Grattan, University of Canberra
Tony Abbott's "captain's pick" of Prince Philip for a knighthood – on Australia Day, and when he says the government should consult more – suggests the Prime Minister's head is in some very strange place.
There is no credible, rational explanation. If Abbott was travelling strongly, one might write it off as some monarchist/anglophile indulgence. But with his standing so low that he's being asked in the media about the future of his leadership, and remembering the bollocking he received over his "knights and dames" initiative, why would he deliberately attract a beating and, worse, widespread ridicule?
Announcing the new honour last year, Abbott highlighted it being for "Australians of 'extraordinary and pre-eminent achievement and merit' in their service to Australia or to humanity at large". How Philip fits is a mystery. One government man described the appointment as a "barbecue stopper on a day when everyone is having a barbecue".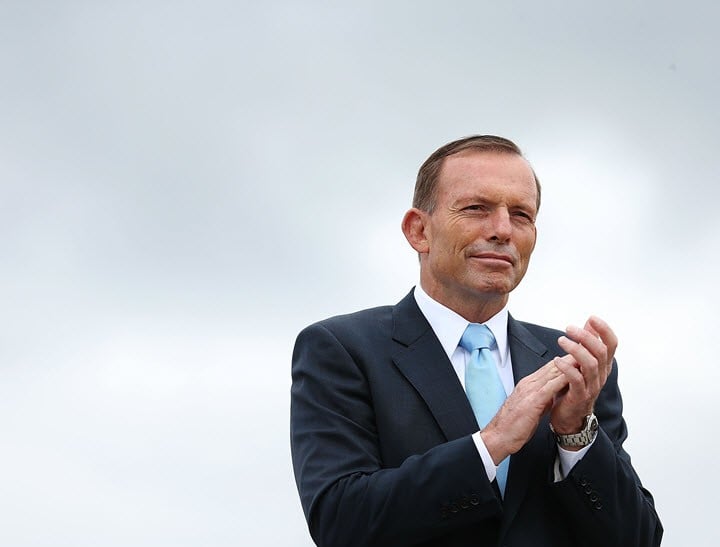 Abbott has started 2015 in a worse state than he ended 2014, when he was trying to remove the barnacles.
Abbott should, as much as possible, have kept out of the limelight over January. Instead, despite taking some holidays, he seemed to be much in the public eye and ear.
Tony Abbott backs down on his Paid Parental Leave Scheme.
Yes, Abbott had to inspect the bushfire areas. But did he need to go to Iraq, a trip involving a stoush with media that had been left behind? And was it essential to do radio interviews that simply invited leadership questioning?