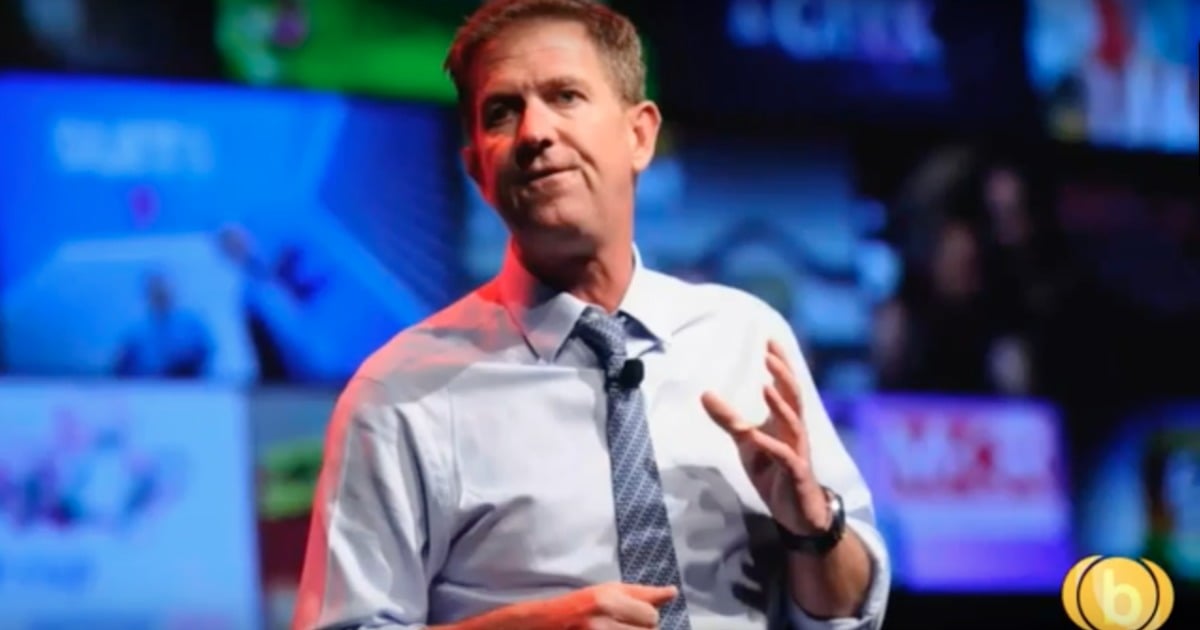 Earlier this week, details of an affair between Seven West Media's chief executive Tim Worner and former executive assistant Amber Harrison broke. And like all stories involving high-profile figures, a lot more information and further allegations have come out in the 48 hours that have followed. Accusations of additional affairs, company credit card misappropriation, plummeting stock prices, and a lot of legal action.
Here's everything we know so far.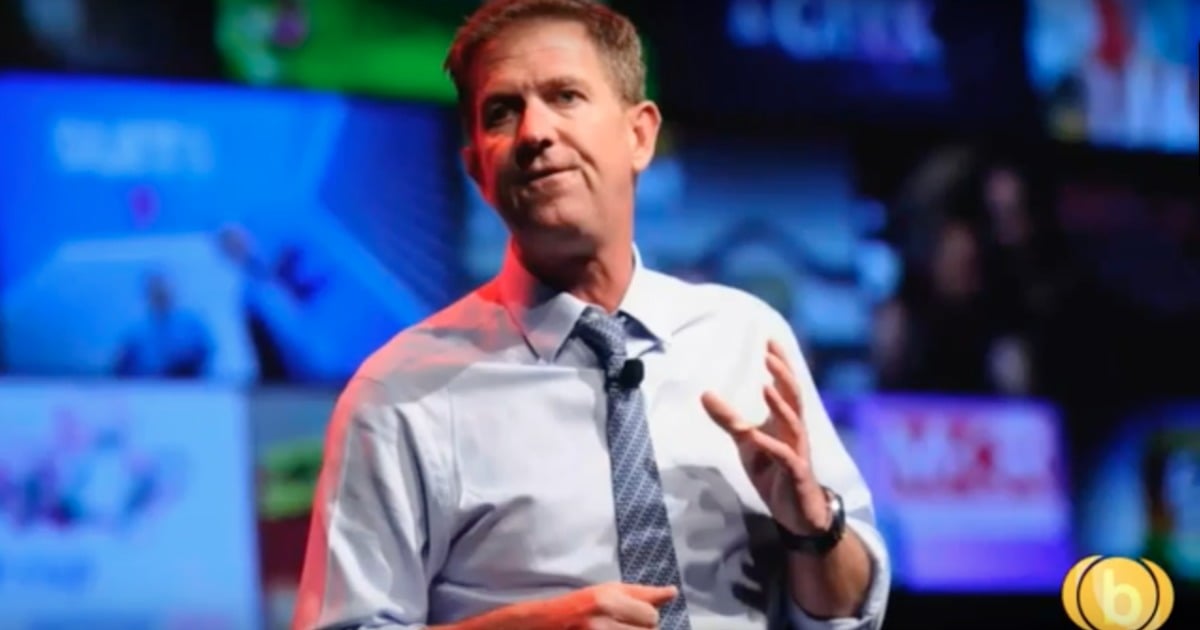 On Monday of this week, Harrison sent information of the affair to a number of Australian media outlets, claiming she had decided to go public due to a breakdown in negotiations with Seven West Media.
According to the now 37-year-old Harrison, she and Worner first began flirting via text messages in November 2012, when she was working as an executive assistant to the then CEO of Seven West Media's publishing arm Pacific Magazines, Nick Chan.
Worner was 51 at the time and had not yet been appointed to the position of CEO.
Harrison says flirting between the pair became physical a month later and claims the pair met for sexual encounters at her apartment, as well as Seven West Media functions and sponsored events. These are said to include the celebration party of Worner's promotion to Seven West Media CEO in 2013, and the 2014 Channel Seven-sponsored Australian Open. She also claims that during their affair Worner would ignore her at work, but visit her for sex outside of hours.