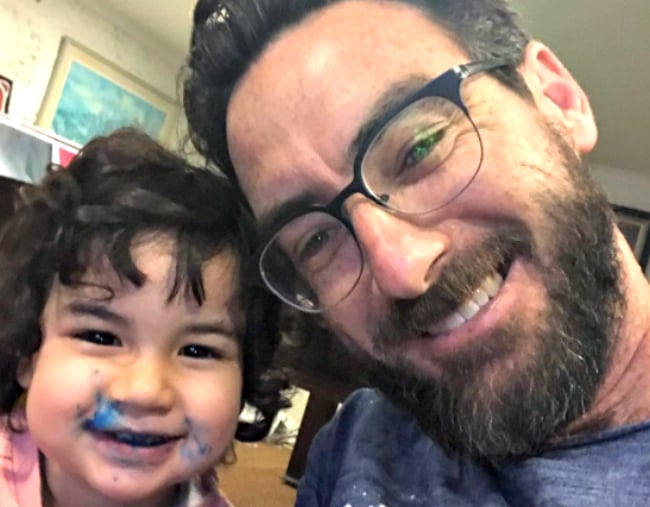 Labor MP Tim Hammond is resigning from federal parliament because of the toll it has taken on his family.
His exit ahead of the next federal election will prompt a by-election in the West Australian seat of Perth.
The MP was first elected in 2016 and said it was an incredible privilege to sit on the benches in Canberra.
"But as much as I have tried desperately, I just cannot reconcile my life as a Federal Member of Parliament with being the father I need – and want – to be to my three children," he said in a statement on Wednesday.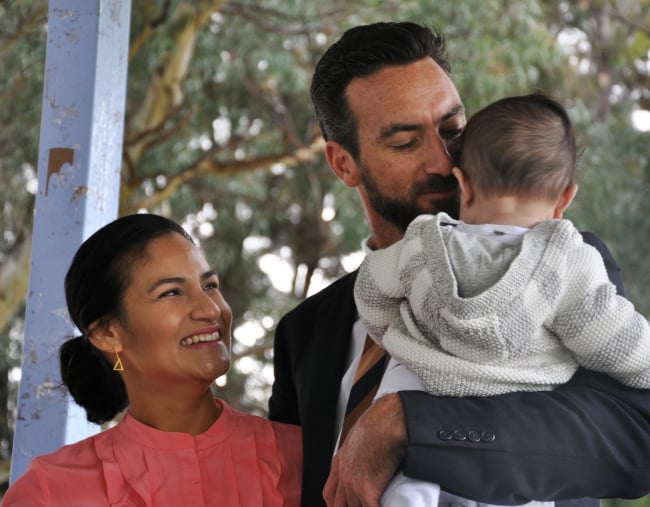 Mr Hammond has a six-year-old daughter, a two-and-a-half-year-old daughter and a six-month-old son.
He previously contested the seat of Swan in the 2010 election.
The MP acknowledged his decision was unexpected, adding he and his wife had tried to make it work.
"As a direct result of me being away from home, the strength of the relationships that I have built with my children have suffered in a way that is simply unsustainable for us as a family, and me as a dad," he said.
Mr Hammond, who plans to fulfil a few commitments before submitting his formal resignation, plans to return to his career as a lawyer.
Labor leader Bill Shorten said while he was disappointed, no one could argue with Mr Hammond reasons.
"I know this was a very difficult decision for Tim to make, and I respect his choice - as we all should," he said.
Meshel Laurie shares the parenting philosophy that will make you a happier parent. Post continues after audio.
Mr Hammond's WA Labor colleague Matt Keogh said he was shocked but had sympathy for Mr Hammond's position.
Political duties can take a high toll on WA-based MPs, given their long commute time to and from Canberra.
Cabinet minister Mathias Cormann, who also does the Perth-Canberra commute, says he is genuinely sad to hear Mr Hammond is leaving.
"Public service as a federal politician from WA is tough on our families. There is no question about that," he said.
"So I understand and respect the decision that he and his family have come to."
Mr Hammond says Labor will find a strong candidate to replace him.