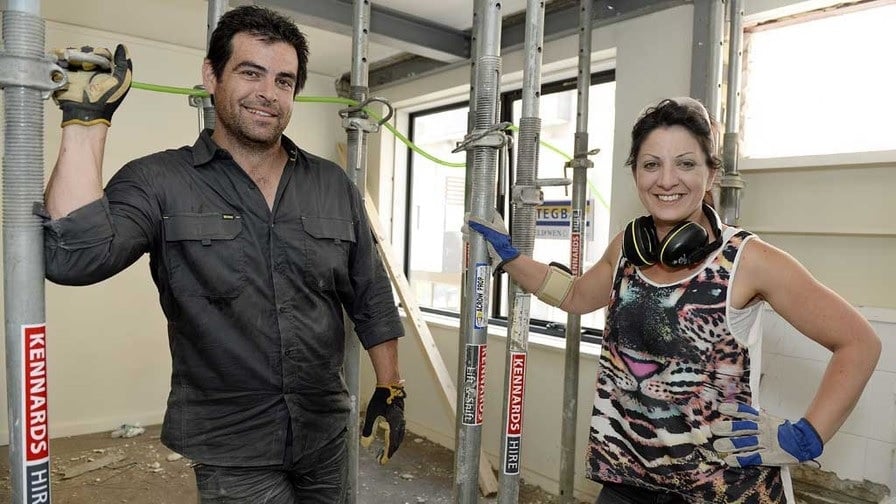 And not in a good way.
Just in case you weren't glued to your TV last night, Tim and Anastasia came back onto The Block after walking out.
Now if you're not across the whole saga, here is everything you need to know in 30 seconds.
Earlier in the season, Tim and Anastasia accused Deanne and Darren of cheating with their wine cellar – Scotty Cam proved no cheating happened.
Tim and Anastasia received a bill of $20K from Paulie the Plasterer. Darren accused Tim and Anastasia of not having money to pay Paulie which is cheating. Tim and Anastasia said mind your own business. Scotty Cam ask Tim and Anastasia about their money situation. They said, "All good Scotty". Scotty said, "Well, not really because I know you have $1,500 in your bank account and can't pay Paulie". Tim and Anastasia left speechless after being caught out lying. Oops.
Scotty makes a deal with Tim and Anastasia to use their winnings to pay Paulie. Anastasia storms off The Block, saying she hated it from Week 1. Tim follows. (A former couple of The Block series commented on Tim and Anastasia's walk off, for the full story click here.)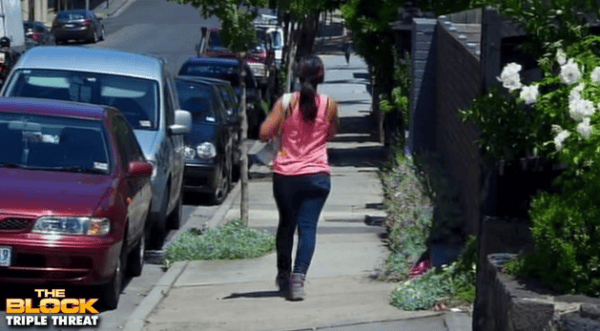 They return the next day at 2pm, and finish their terrace in 3 hours in time for judging. They also manage to say they aren't speaking to Deanne and Darren, that if they win and bank the bonus $100,000, they will donate it to charity, and they will finish with smiles, because fun times.
You can safely assume that Tim and Anastasia had a long chat, figured they had to come back to finish, and put a plan in place on how to come back looking better than they left (they've previously accused the producers of the show for editing them badly which you can click here for the full story).
Problem is...it hugely backfired on them (sorry, guys).
Twitter, Facebook and Instagram exploded with anti-T&A fans on the following (not so nice) issues:
1. Why did you come back?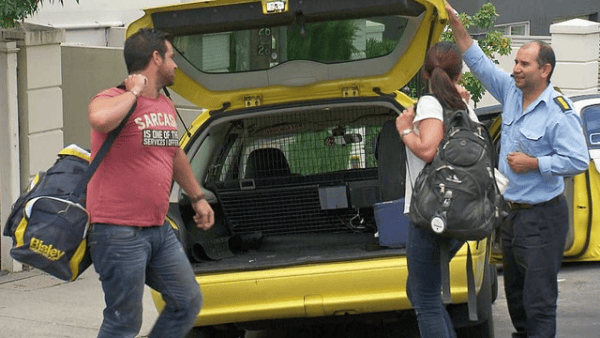 2. Charity? Pft, yeah right.
3. Charity? Who cares about charity when there's Paulie? #SavePaulie #PayPaulie
4. No way you finished that room on your own. 
5. Judges, com'on why wimp out on the feedback now?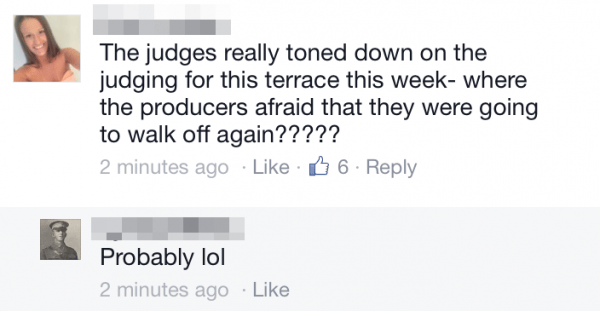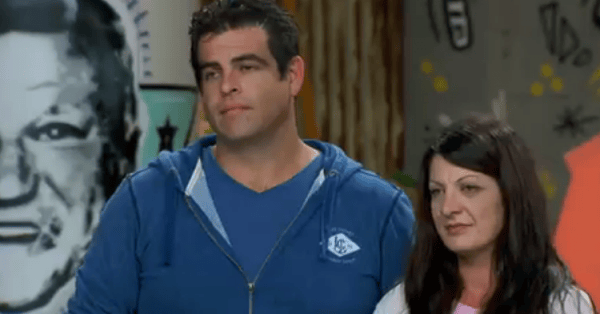 6. And finally the very very few who are still cheering Tim and Anastasia on.
What were your thoughts on last night's episode?
CLICK THROUGH the gallery to see some of the rooms on this season of The Block.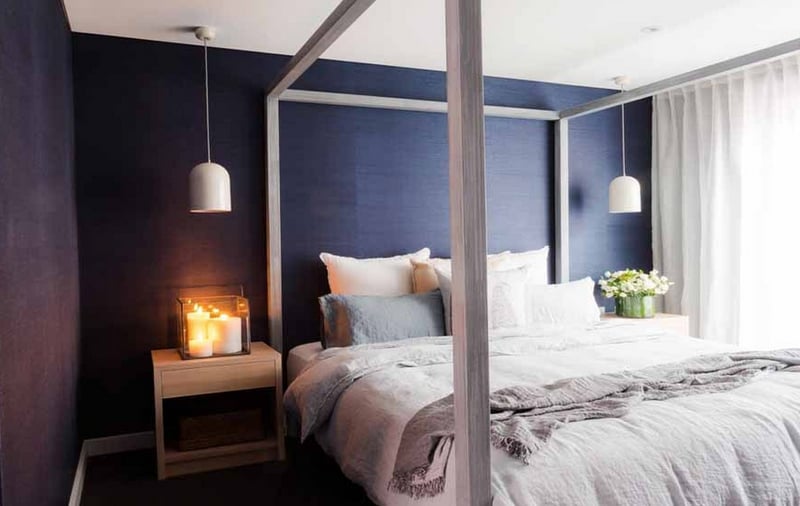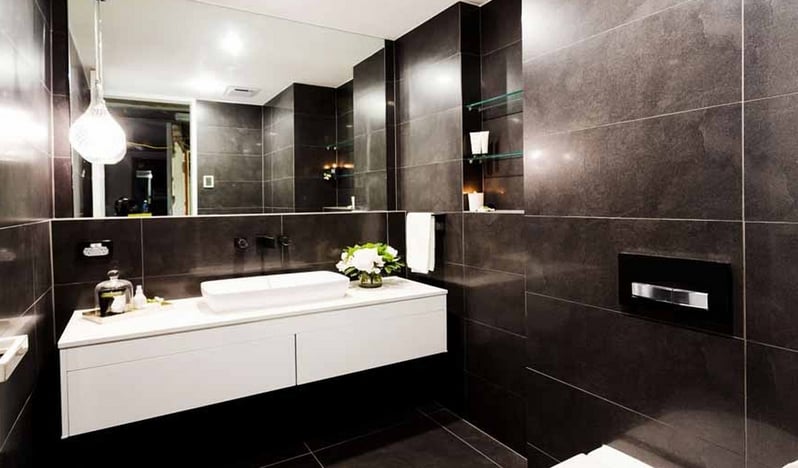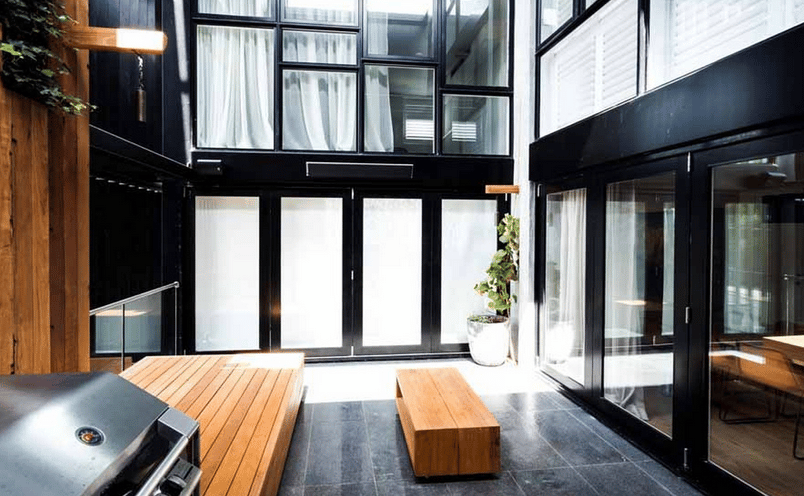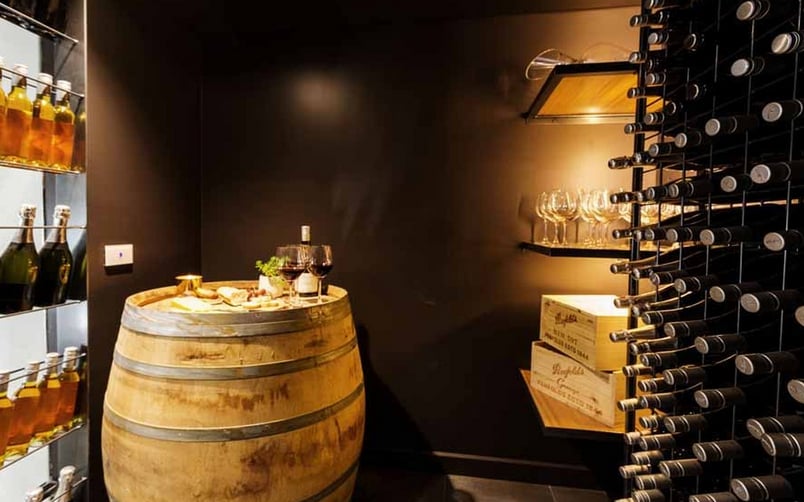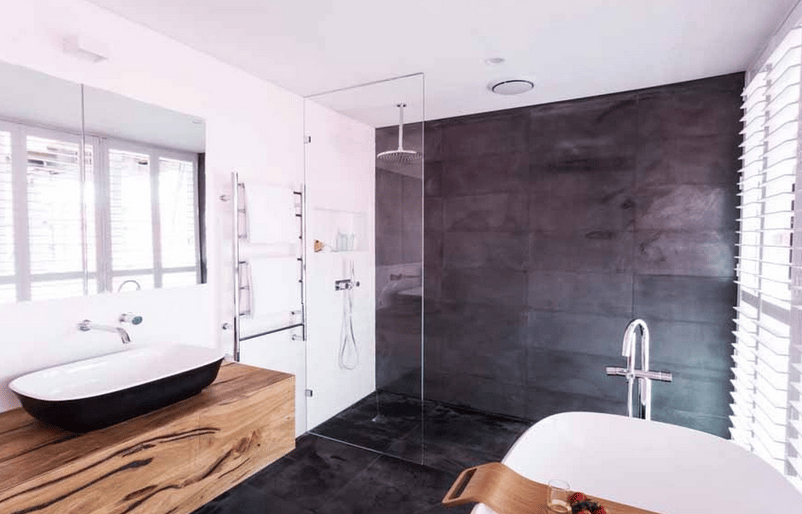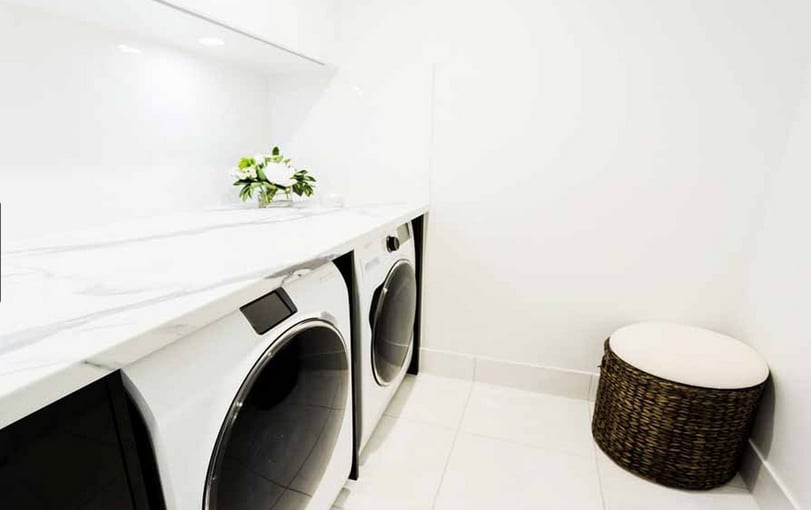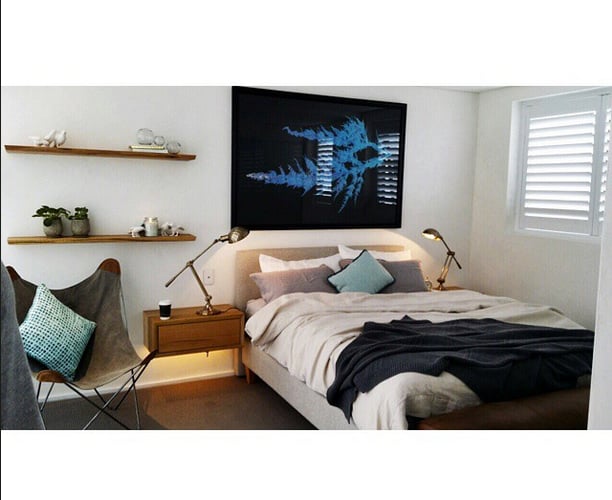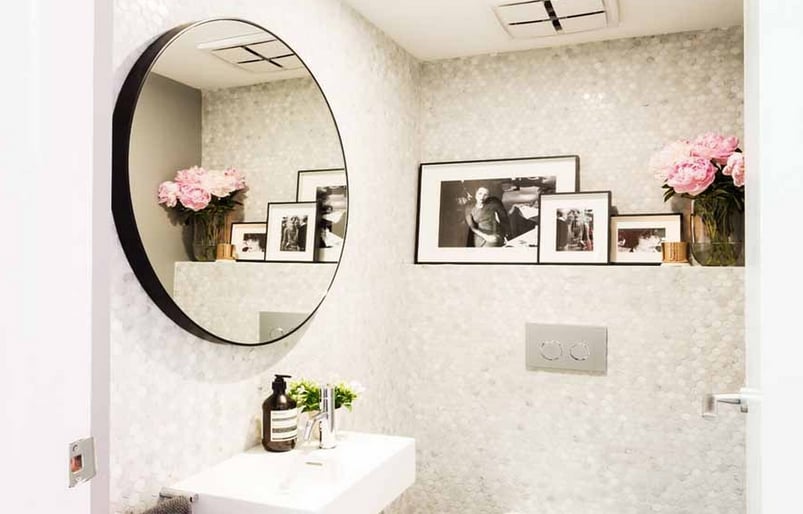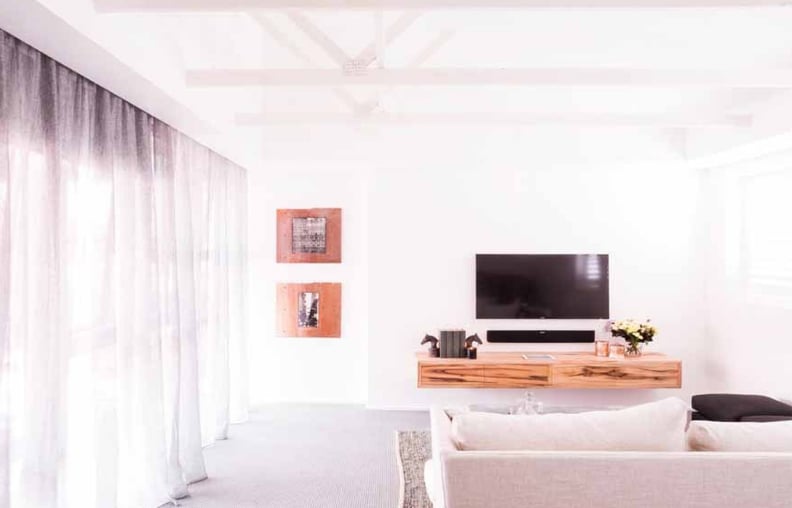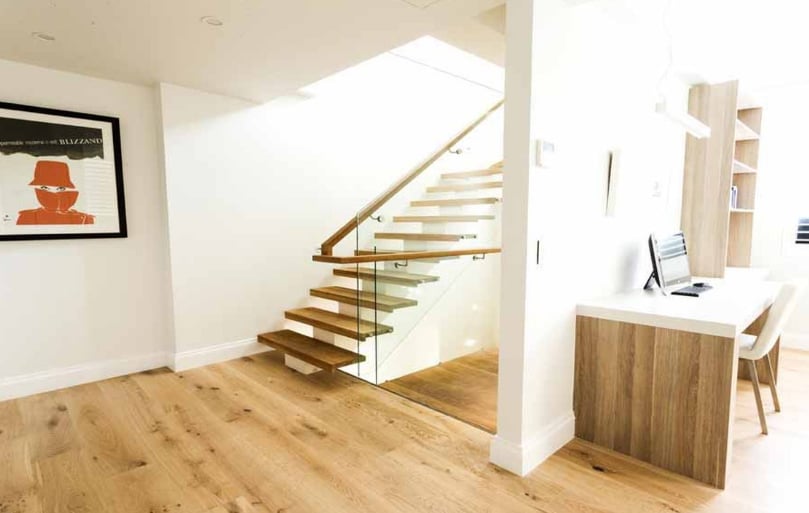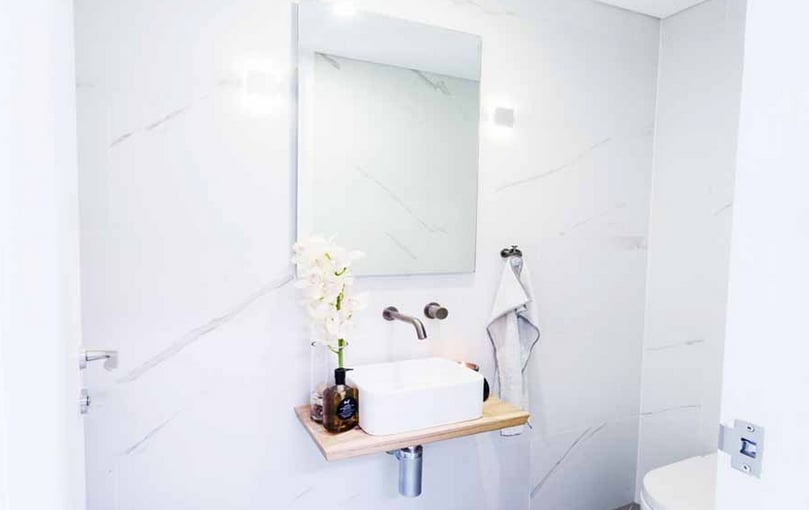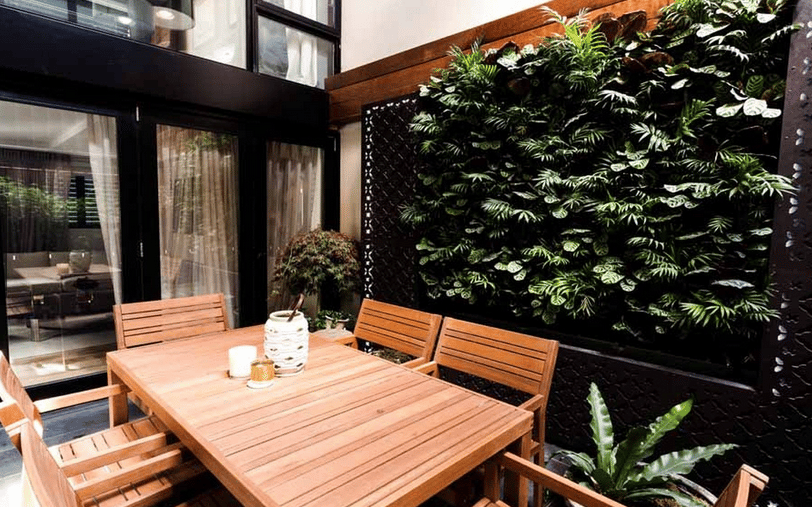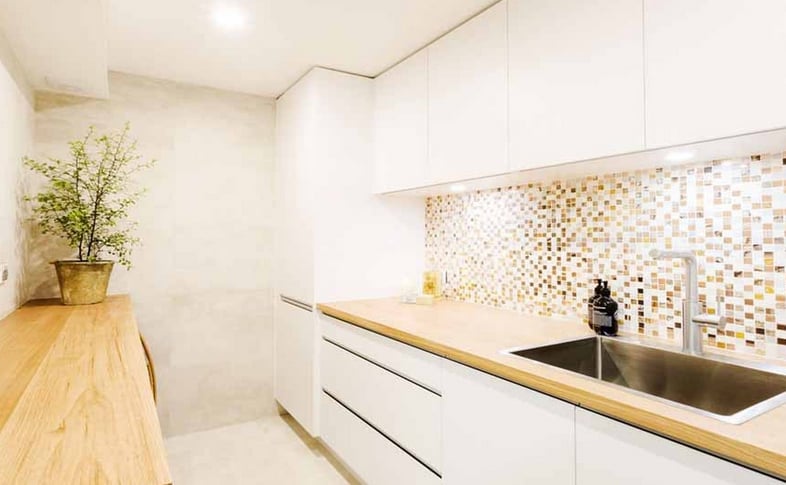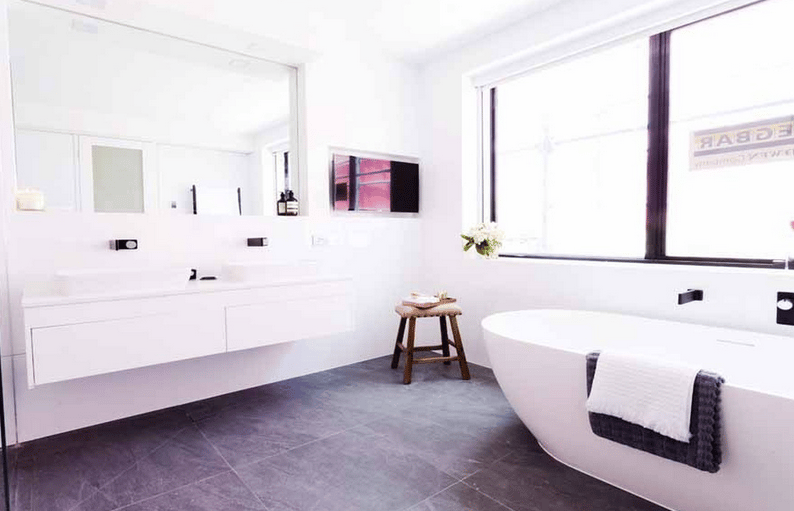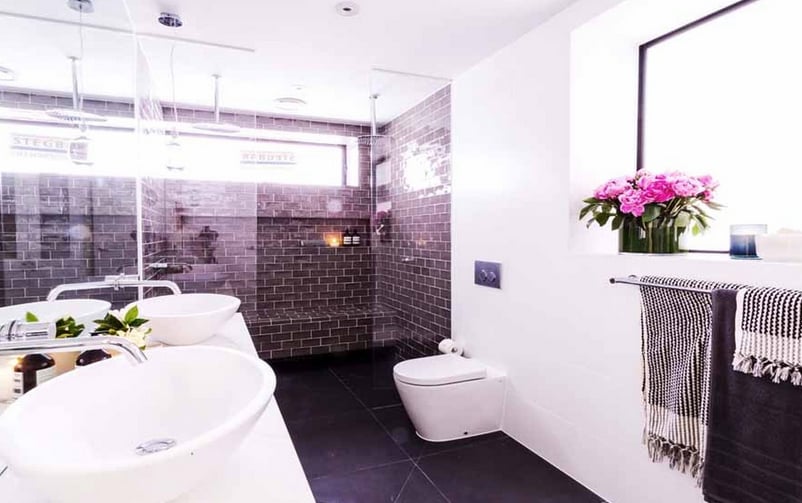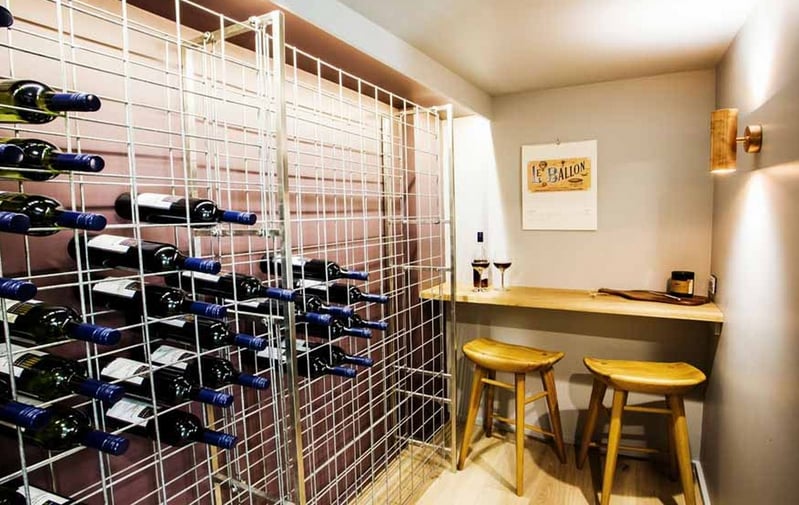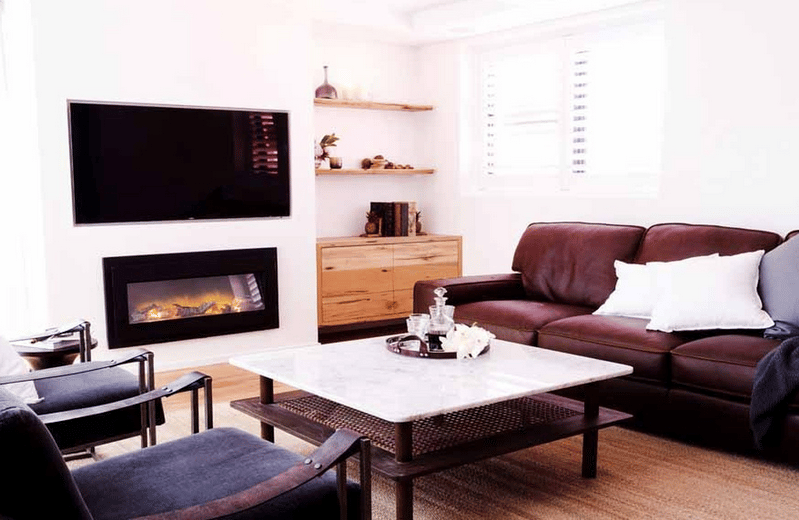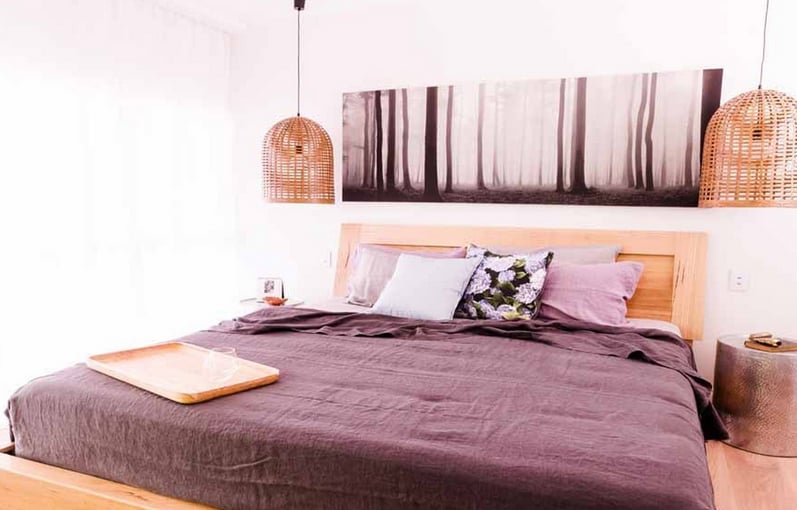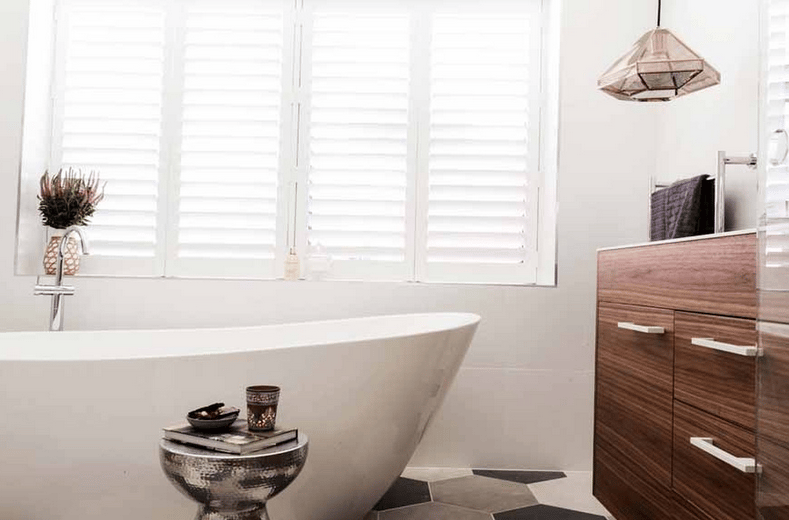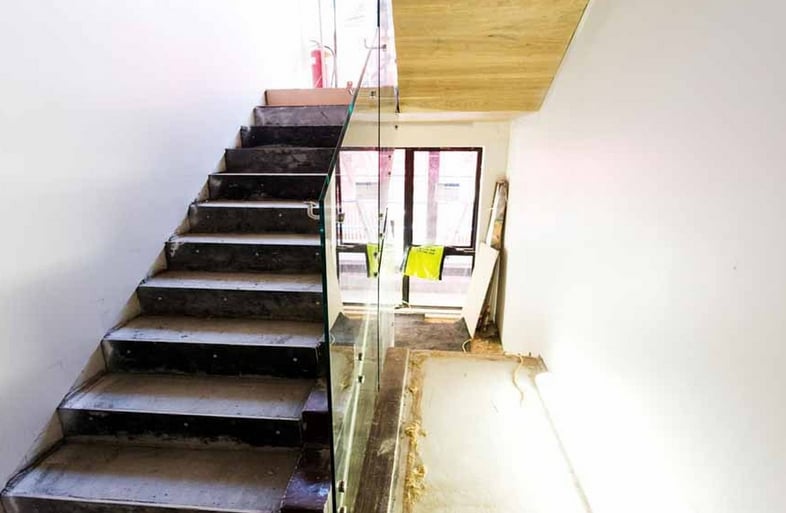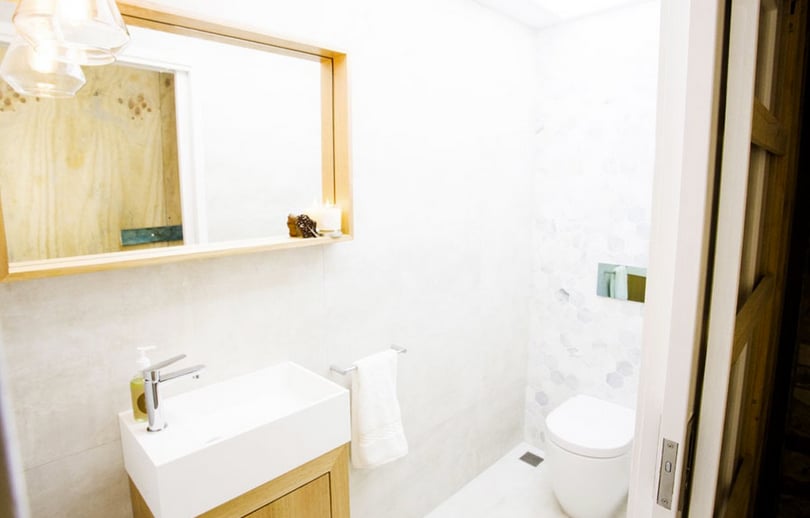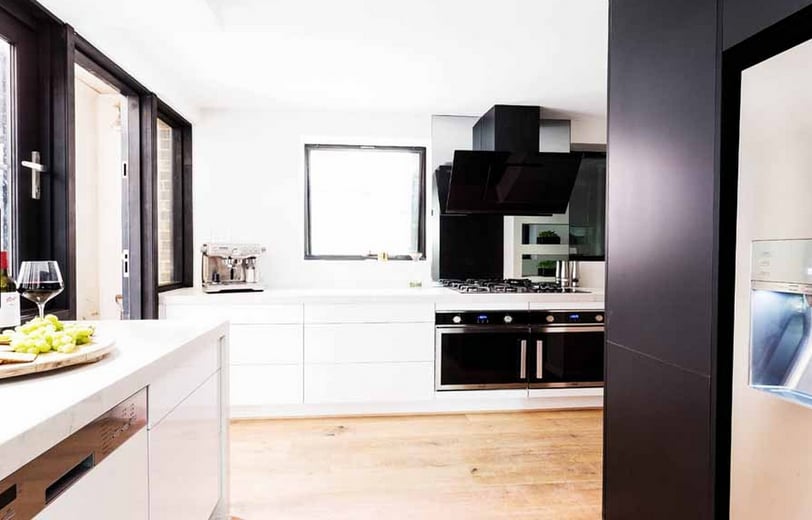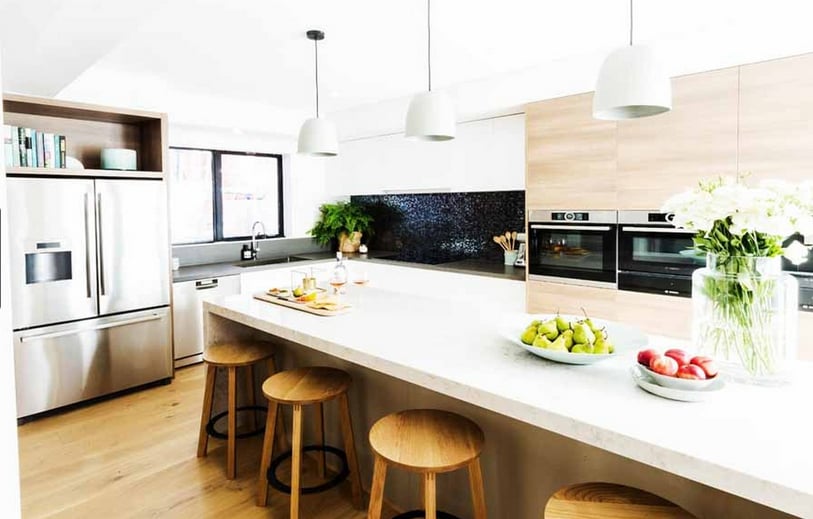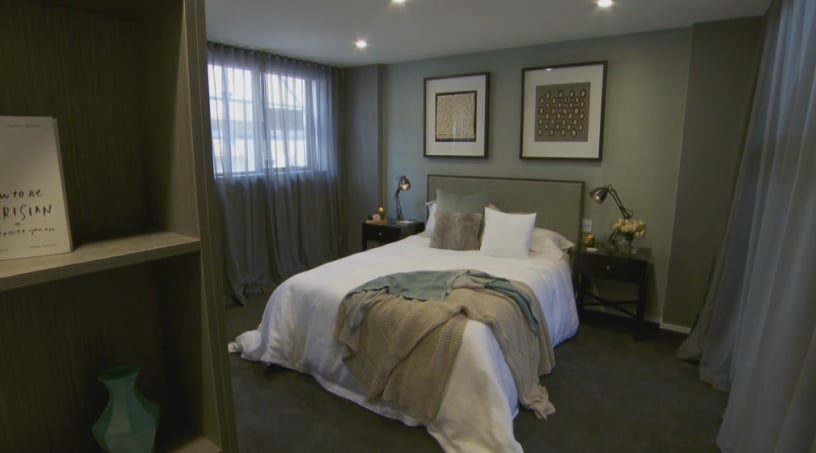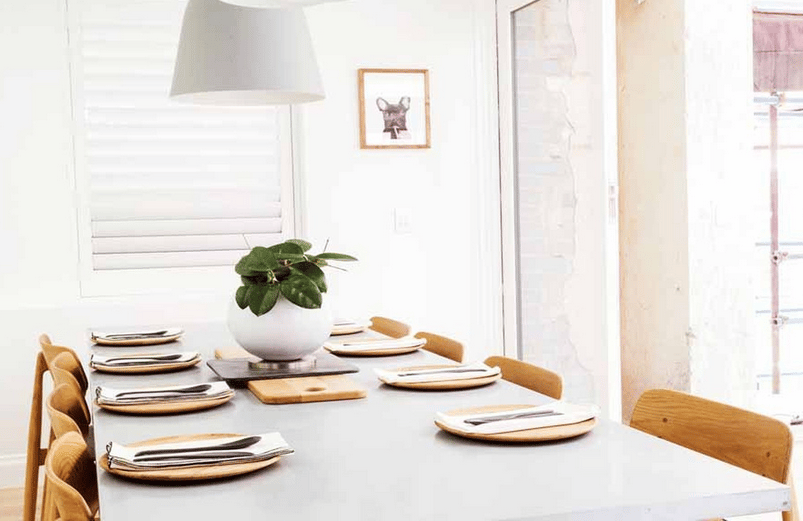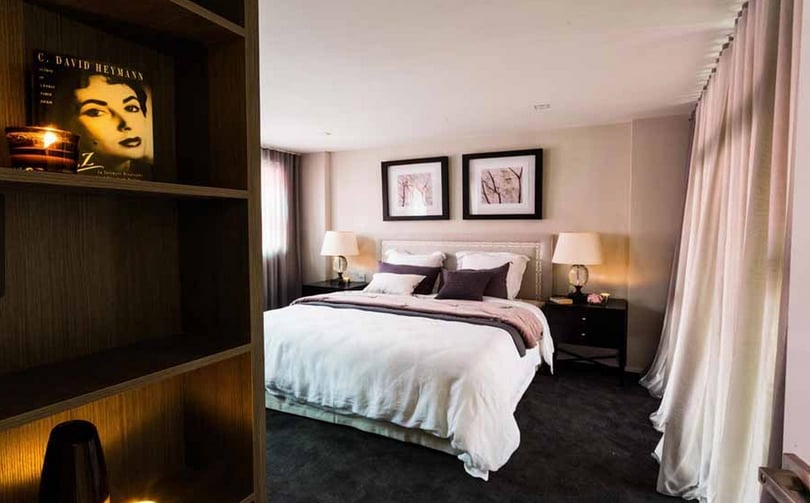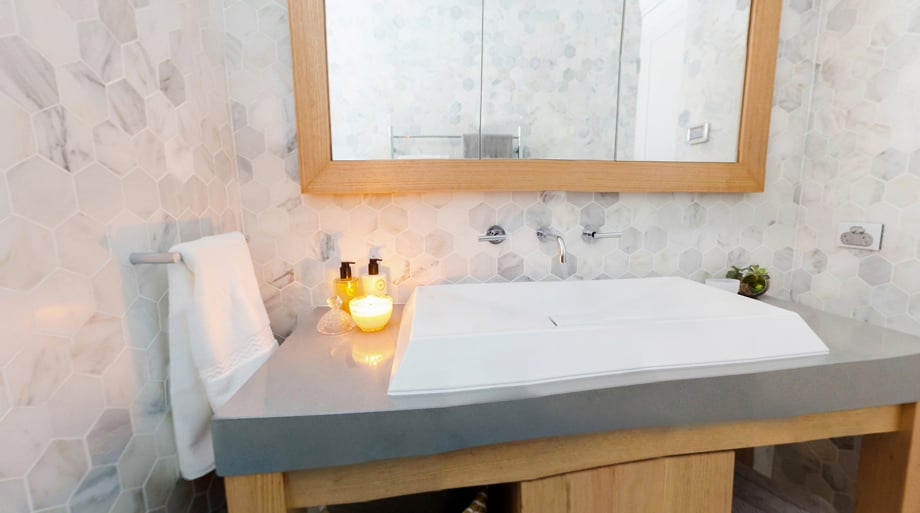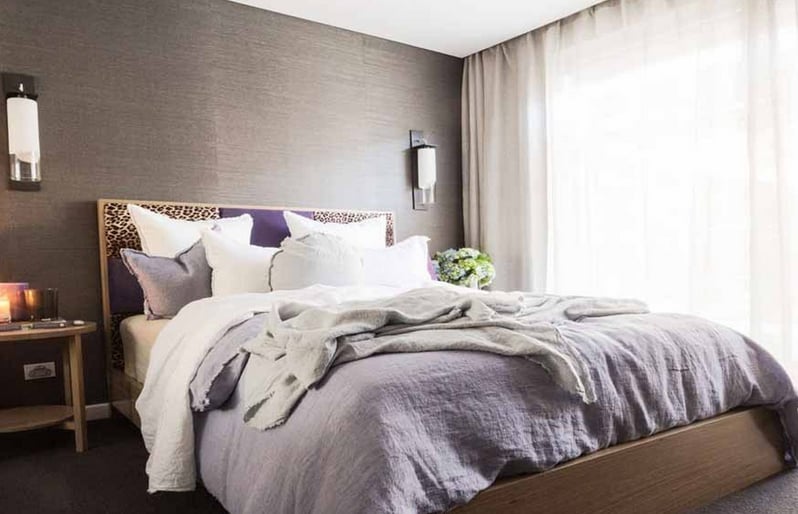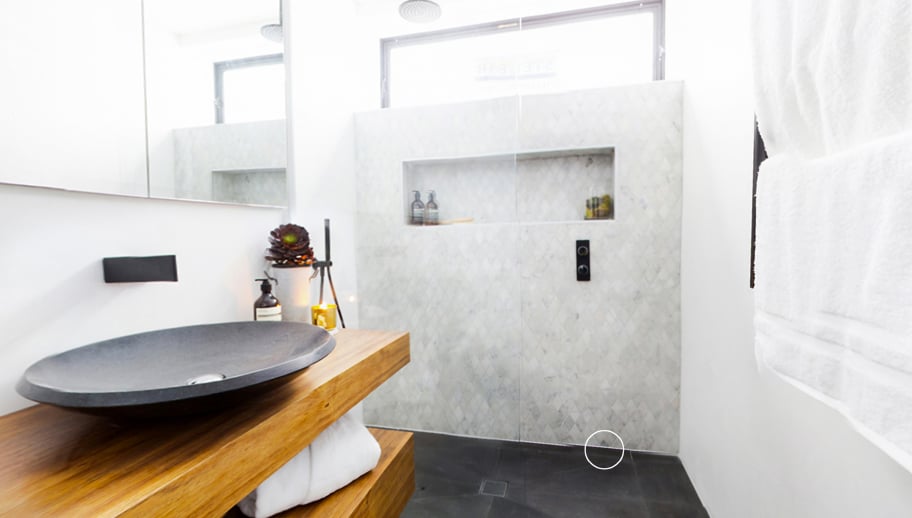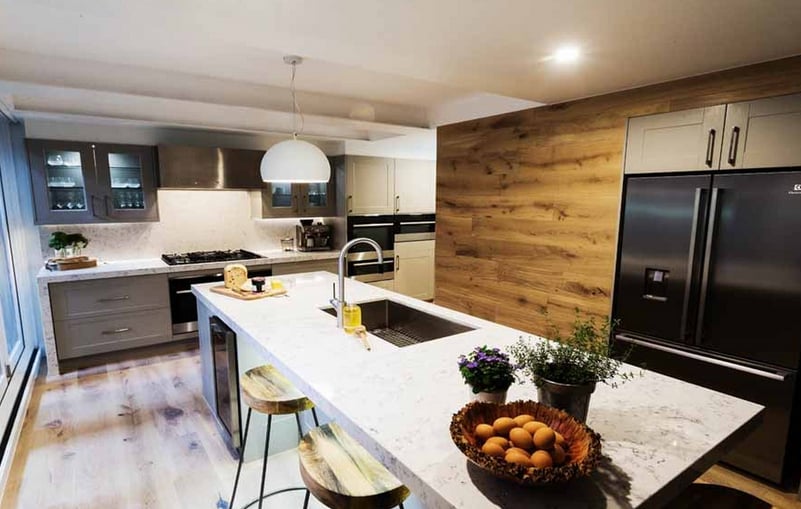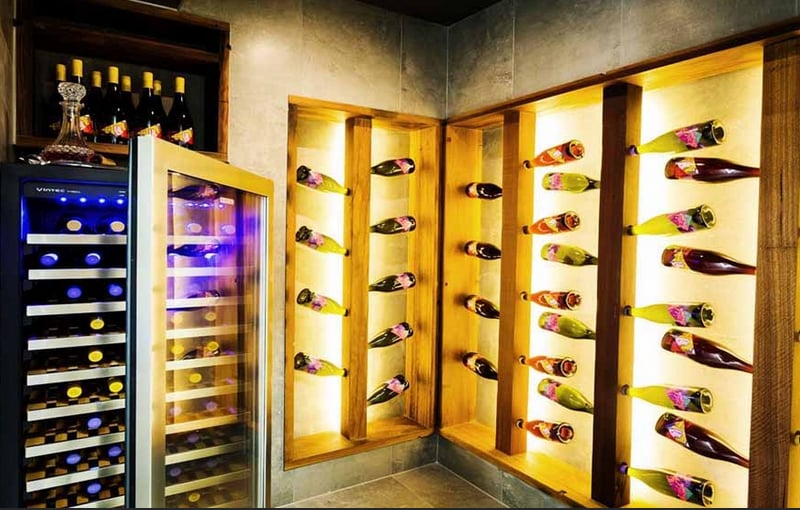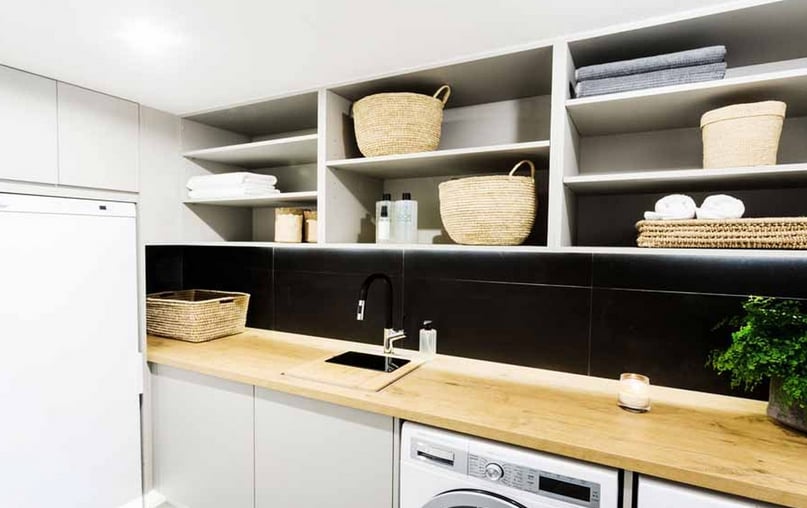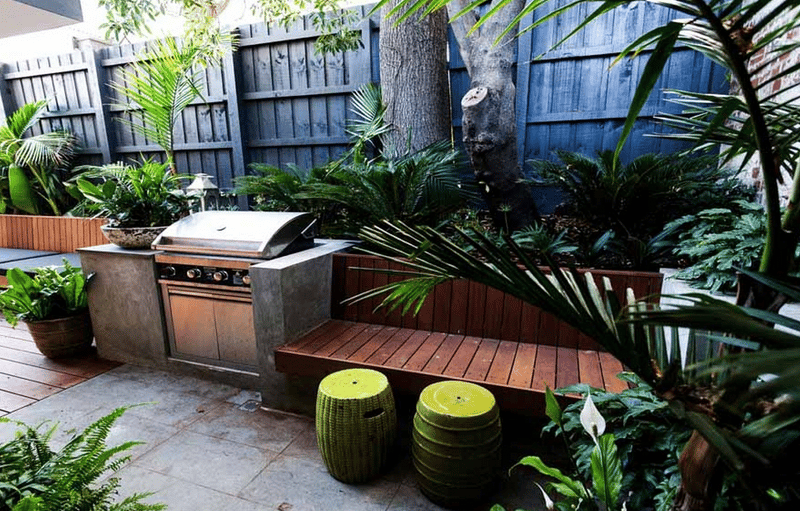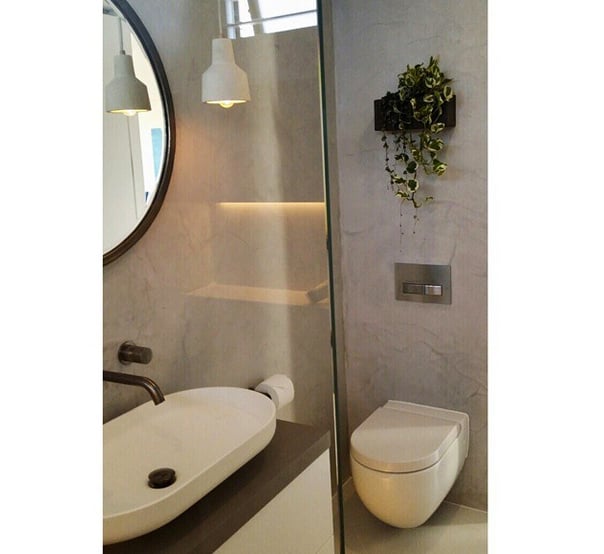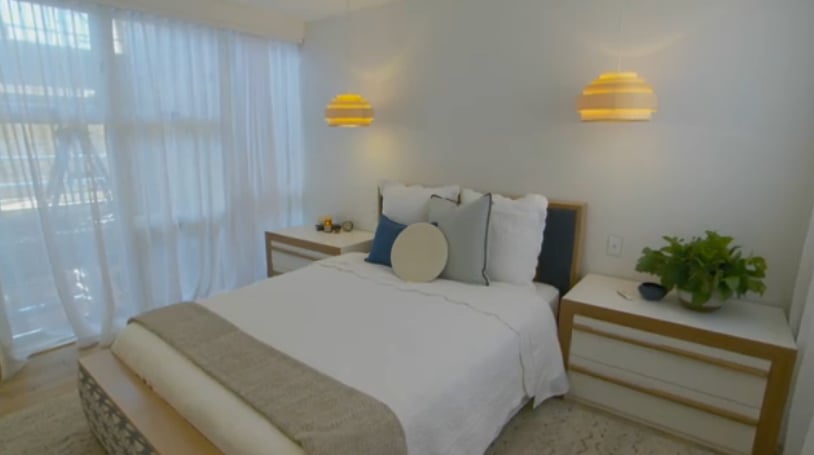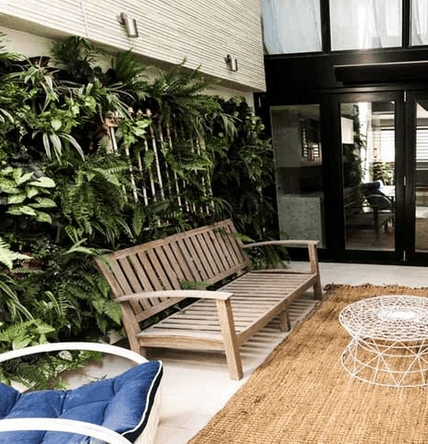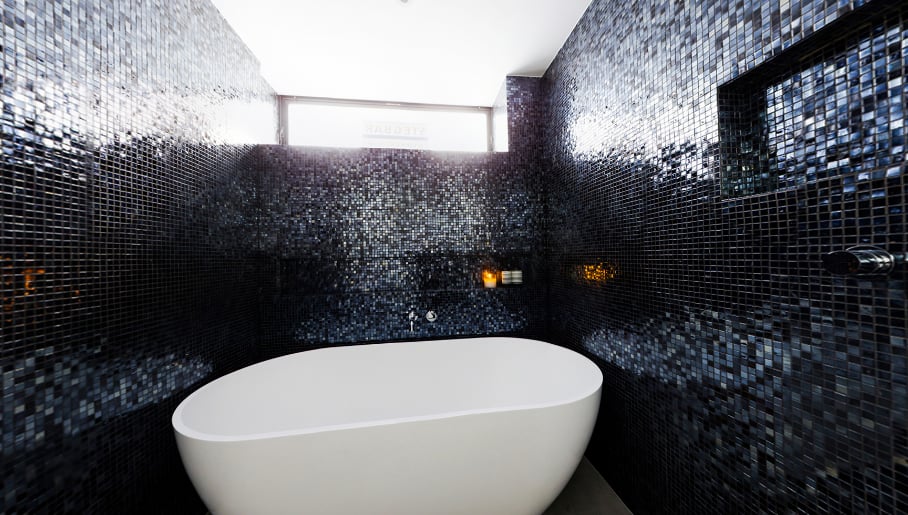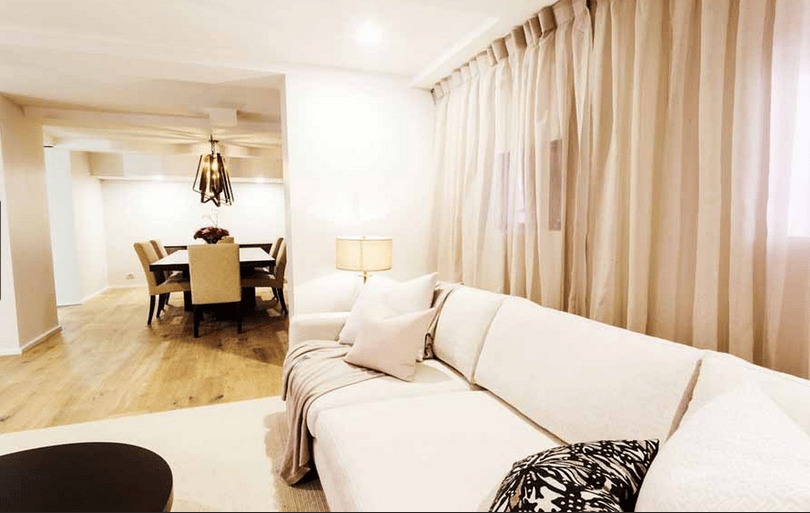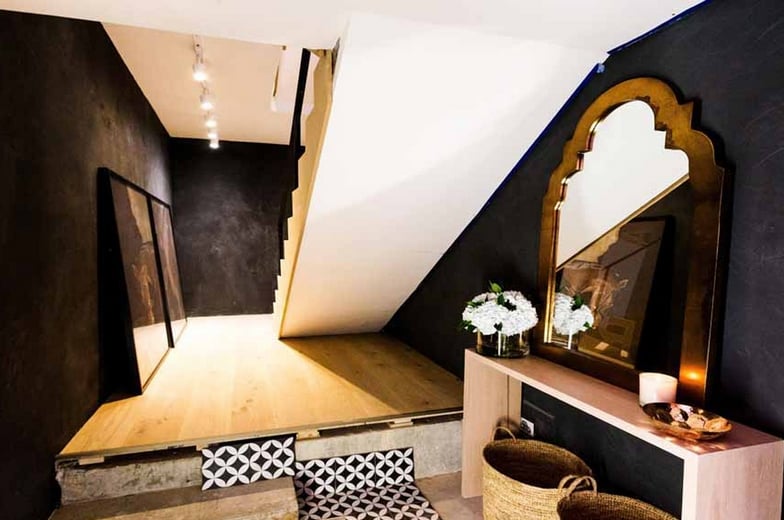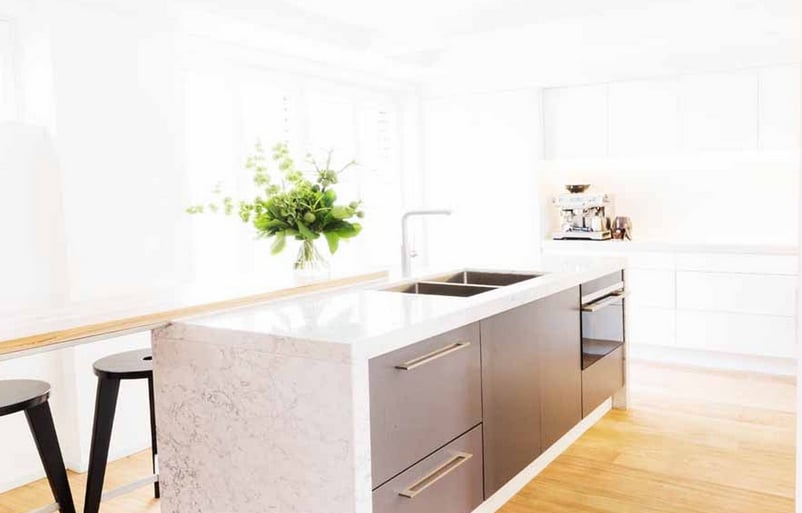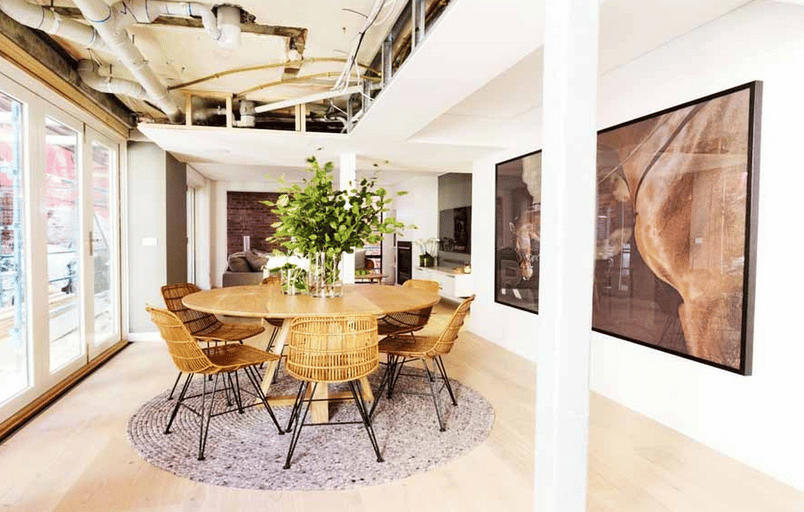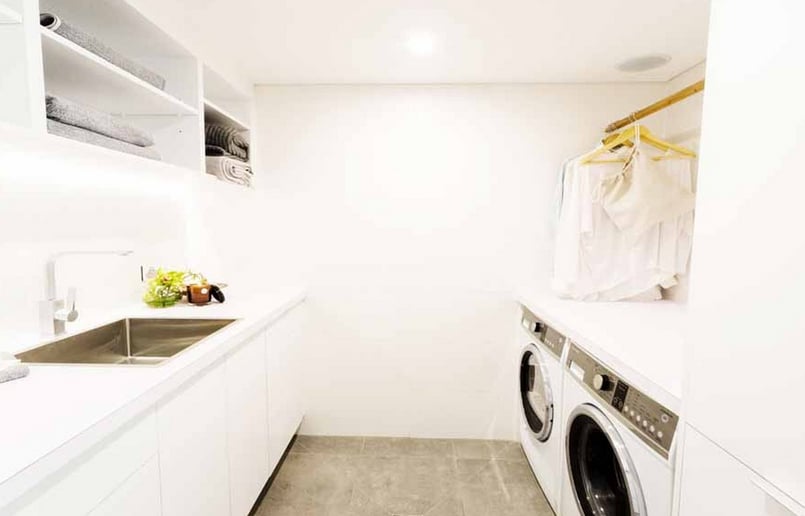 Want more? Try:
Jaime King shows off her gorgeous bump.
Demi Moore's Central Park penthouse is worth more than you'll earn in a lifetime.