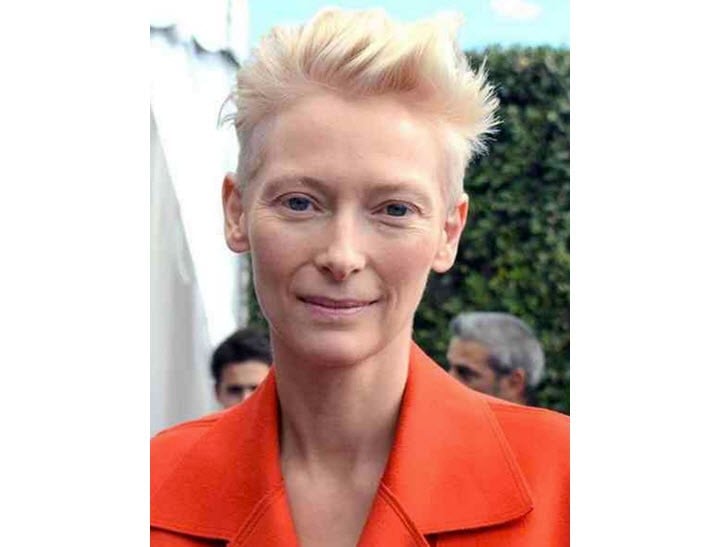 They are living the dream.
If I could've avoided maths and science and spent my school days cooking, building boats, throwing javelins and doing no exams or homework whatsoever, I might be a serene, evolved, artistic being instead of the mass of neuroses and insecurity you see before you.
If only my mum had been as thoughtful as actress Tilda Swinton, 53, is, and founded a school for me. *Shakes fist at mother.*
Swinton's twins, Honor and Xavier, 17, will be among the first graduating class of a radical school their mother co-founded in Scotland.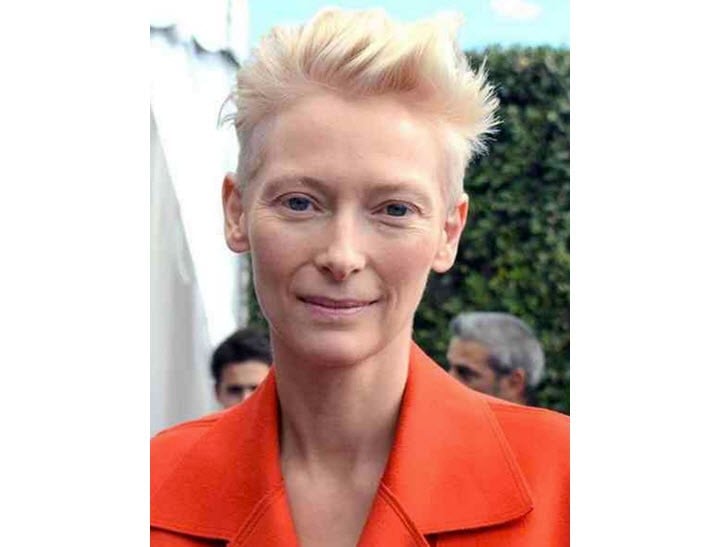 The school, called Drumduan Upper School, is located in Moray.
Students learn science through practical tasks like cooking, sitting at desks is discouraged, and they do not, repeat, do not take any exams.
Check out the always amazing Tilda Swinton… Post continues after gallery.
According to The Guardian, school inspectors have called students attending Drumduan "confident, articulate, highly motivated and respectful."
Swinton established the school with Ian Sutherland Cook in 2013. Up until that point, her twins had attended the Moray Steiner School, from which kids must graduate at 14.