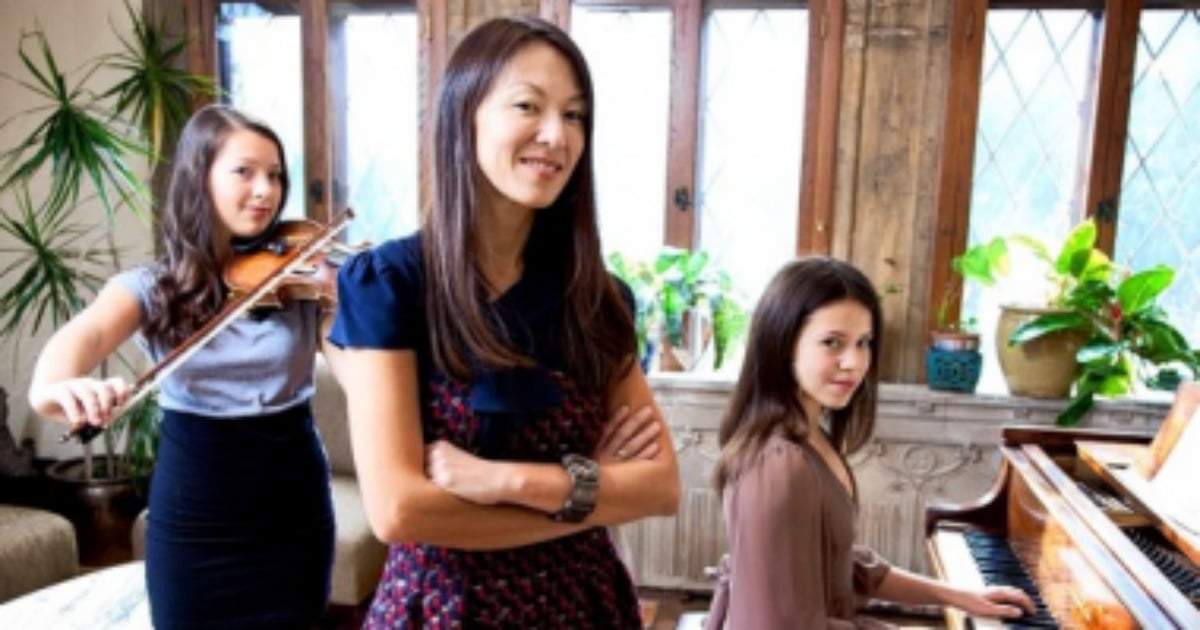 Usually Where Are They Nows involve child stars from sitcoms or movies. Precocious, once cute, kids that seem to have a high strike rate when it comes to self destruction and multiple rehab stints.
Today, we bring to you a completely different Where Are They Now?
In 2011, Yale Law Professor, Amy Chua, wrote a memoir, Battle Hymn of the Tiger Mother about motherhood and the cultural differences that surround raising children. In it, she was unapologetically demanding and tough when raising her two daughters, Sophia and Louisa.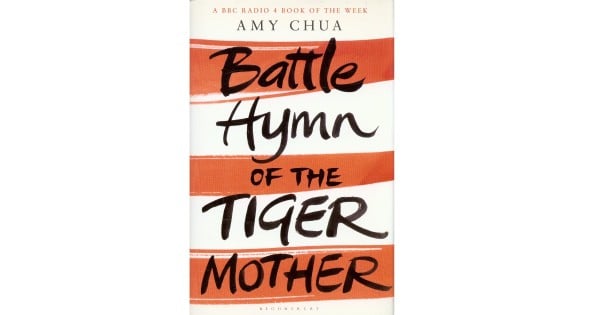 They sometimes practiced violin (Louisa) and piano (Sophia) six hours a day. Television, computer games, sleepovers, playdates were banned. If the birthday cards they gave to their mother weren't up to scratch (i.e the writing in them was sub-par), Chua would tell them they weren't good enough and to do them again.