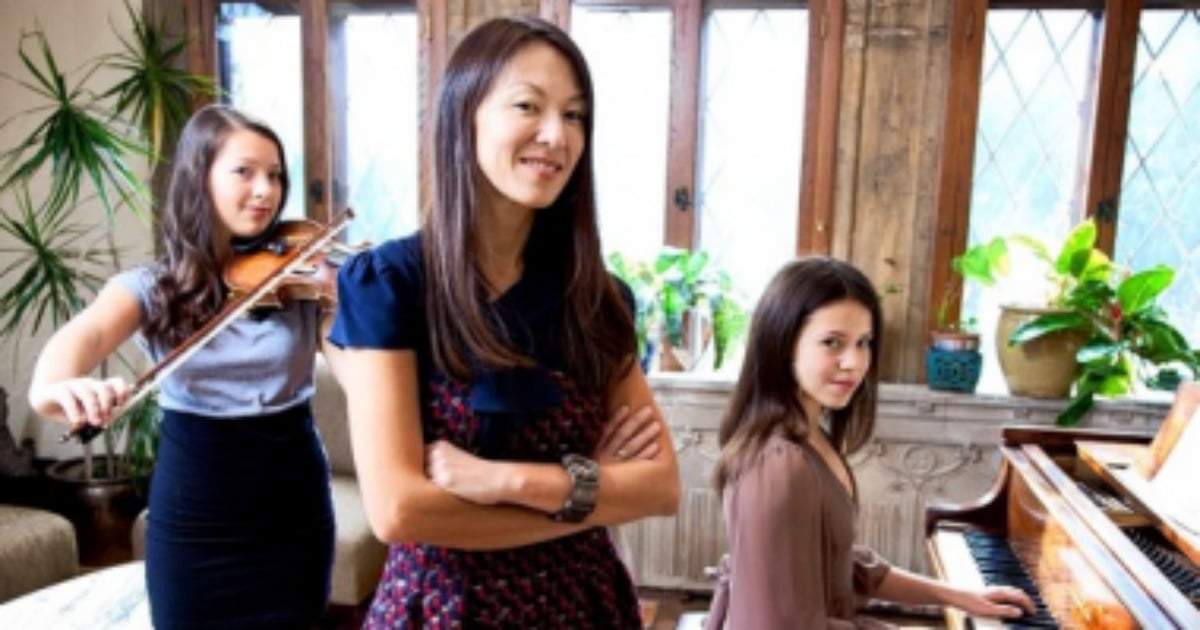 Usually Where Are They Nows involve child stars from sitcoms or movies. Precocious, once cute, kids that seem to have a high strike rate when it comes to self destruction and multiple rehab stints.
Today, we bring to you a completely different Where Are They Now?
In 2011, Yale Law Professor, Amy Chua, wrote a memoir, Battle Hymn of the Tiger Mother about motherhood and the cultural differences that surround raising children. In it, she was unapologetically demanding and tough when raising her two daughters, Sophia and Louisa.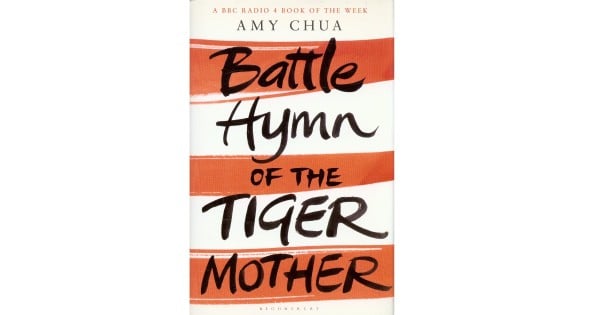 They sometimes practiced violin (Louisa) and piano (Sophia) six hours a day. Television, computer games, sleepovers, playdates were banned. If the birthday cards they gave to their mother weren't up to scratch (i.e the writing in them was sub-par), Chua would tell them they weren't good enough and to do them again.
The expectation from the academic subjects that mattered (Chua was clear drama didn't matter) were A's. Straight A's. Chua derided the "permissive" style of Western parenting and lack of emphasis on academic results and spurned the Western emphasis on self-esteem.
For Chua self-esteem came from hard work and the accomplishments that followed. It didn't come from being told how great you were for doing nothing. It didn't come from a "participation medal". Chua says she was devoted and loved her children, but she also had high expectations.
Raised by strict Chinese immigrant parents, Chua mimicked their uncompromising parenting styles.
"Childhood is a training period," Chua said. "A time to build character and invest in the future. I think we should assume strength in our children, not weakness."
The cracks in her rigid parenting style came to the surface with her second daughter Lulu who became openly defiant toward her mother and her mother's demands,  culminated in her cutting her hair off and smashing a glass in a Moscow cafe screaming she "hated her mother, hated violin and wasn't Chinese".
Ouch.
"I wrote this book in a moment of crisis," she explained. "When my younger daughter seemed to turn against everything I stood for and it felt like I was losing her and everything was falling apart."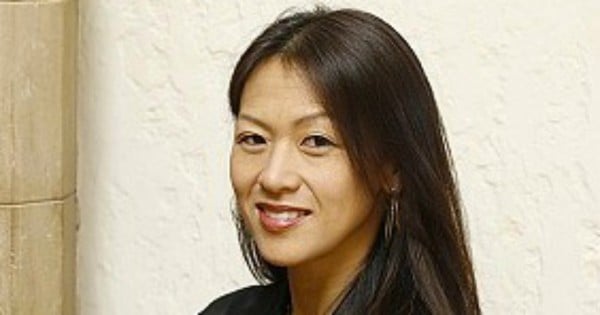 At its heart, Chua says, was a memoir charting the course of her family's journey within two very different cultures.
Not many books intimately document how one parents. Chua did exactly that and her memoir was instantly controversial – and a bestseller. She was both praised and criticised. It started a global conversation about the cultural differences inherent in parenting styles. In whether being a Tiger Mum hindered a child's development or heightened it. She was named as one of Time Magazine's top 100 Influential people.
She also received death threats, was racially vilified and accused of child abuse. Some called for her to be jailed.
So where are her daughters now?
Did they go on to top tier colleges and play in state chamber orchestras on the weekend, or did they end up in rehab swapping nicotine patch tips with Lindsay Lohan and Lamar Odom?
*BIG UNVEIL*
Sophia and Lulu are both at at top tier colleges, very happy and get on brilliantly with their mum.
Sophia, 23, has just graduated from Harvard and is enrolled in postgraduate law at Yale.
Lulu, 19, is in her second year studying Art History at Harvard.
Lulu with her wholesome, studious friends at the Harvard-Yale Game. pic.twitter.com/bRdOprtG4S

— Amy Chua (@amychua) November 23, 2014
"Everyone talks about my mother threatening to throw my toys on the fire, but the funny thing is that was not a major memory. I remember my childhood as happy," Sophia told the UK's Telegraph.
"I am not scared of my mum and never have been. It was my dad who I was much more afraid of disappointing. It was always unequivocally clear in my mind that my parents were on my side, no matter what. They did have high expectations of me, but because they had the confidence that I could do amazing things."
Watch 'the time I felt like a terrible mother' below. Post continues after video.
Lulu told the Telegraph: "I think I had a tough childhood, but a happy one. I was playing up to six hours of violin a day and it was too much. However, when I rebelled because it was putting too much of a strain on me, my mum could easily have given up on me. If I did poorly in a test, she did not let me lie in bed and wallow. She'd tell me I needed to get up and study to get a better mark so I would feel better. She pushed me when I needed it."
Sophia and Lulu admit they have seen friends crack under the pressure of "tiger parenting" but both would raise their own children the same way, but with "tweaks" for individuality.
There would be expectations and consequences and there would be love.
So far, it seems this Tiger Mum has succeeded. So far.