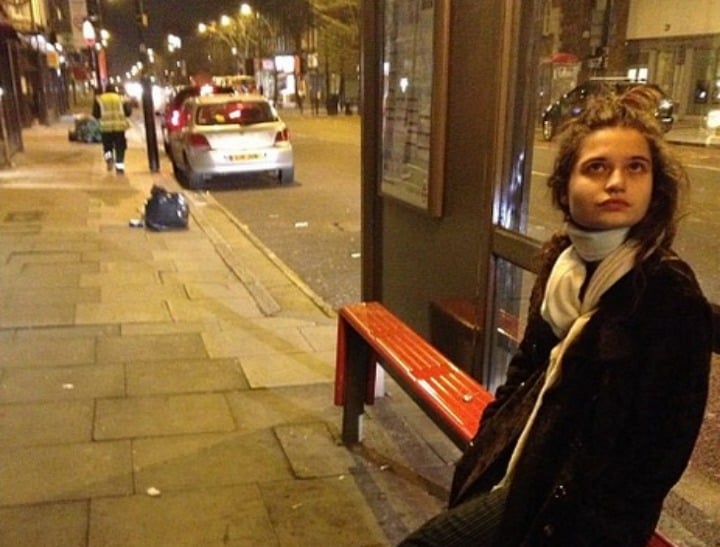 Like rock n roll royalty, Tiger Lily is getting familiar with being hounded by the press.
Tiger Lily Geldof Hutchence presents the media with a problem.
A fresh-faced 19-year old from a prominent public family – she's a sure-fire magazine seller. The face of a million clicks.
But Tiger Lily Geldof Hutchence is a problem because, so far in her short life, she has never played along.
She has deliberately chosen to be out of the spotlight.
"Tiger" has never wanted to be in the public arena, she has never invited media attention, her family have never exposed her to the press, she's never courted social media fame, has never beckoned the lens of the paparazzi like so many other 19-year olds of notable lineage – she has never asked to be splashed across the gossip magazines and tabloid news sites of the world.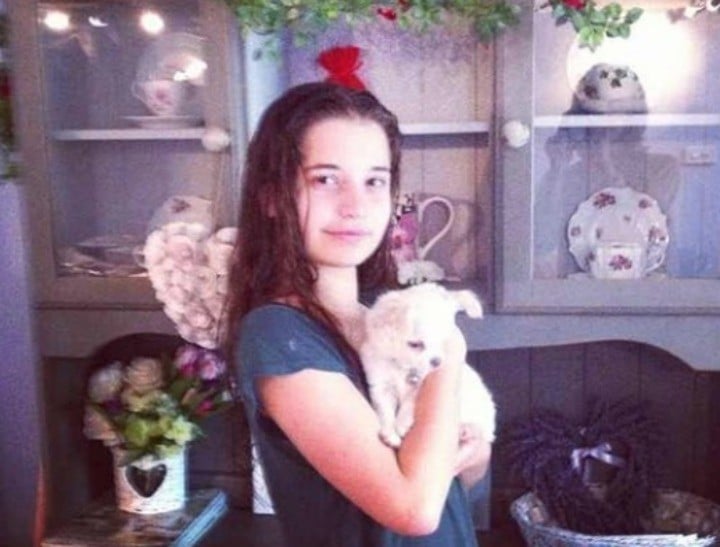 And yet here she is.
In the past two weeks we have seen countless pictures of the 19-year old in a purple bikini. We've read analysis of her "beach body," descriptions of how she had "blossomed" and captions of her "cavorting" on a French beach.
And then there was THAT photo. The photo that depicted this 19-year old as not just a blossoming beach beauty – but as a scarlet woman.
Did you see it?  It was a photo that could be interpreted in two ways. An image of Tiger Lily and the husband of her dead half sister Peaches Geldof, Thomas Cohen.