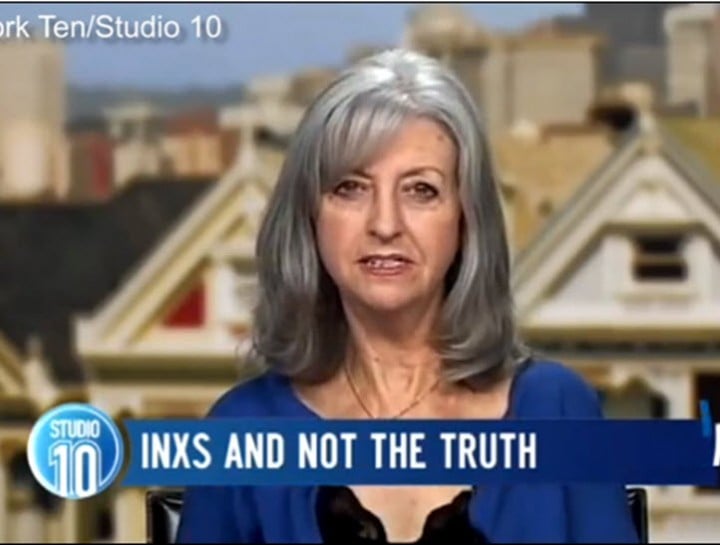 The sister of the late Michael Hutchence says Sir Bob Geldof prevented her and her now-deceased mother from having a relationship with Hutchence's daughter.
Tiger Lily Hutchence was the first and last child born to rock star Michael Hutchence, who died just a year after her birth.
She's now 18 years old and was raised among her half-sisters by Bob Geldof after her mother, Paula Yates, died of a heroin overdose when Tiger Lily was just four.
For those not following – Paula Yates and Bob Geldof had children in a previous marriage.
The sister of the INXS frontman, Tina Hutchence, 64, says she "begged" Geldof to allow her mother Patricia Glassop to see her granddaughter Tiger Lily after she diagnosed with a terminal disease.
"I called Bob and said the only thing my mother talks about is she wants to see Tiger. She was 14 then.
"He was running for a plane or something, and he said, 'I don't think so, love,'" Tina Hutchence told the Mirror.
"I said, 'She has three months. It's all she asks.' And he said, 'I don't think that's necessary' and hung up. And that's that."