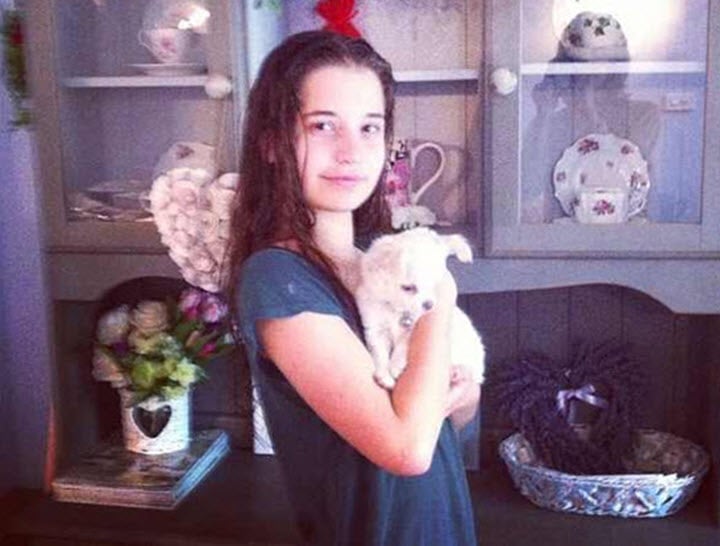 The sister of the late Michael Hutchence says Sir Bob Geldof prevented her and her now-deceased mother from having a relationship with Hutchence's daughter.
Tiger Lily Hutchence was the first and last child born to rock star Michael Hutchence, who died just a year after her birth.
She's now 18 years old and was raised among her half-sisters by Bob Geldof after her mother, Paula Yates, died of a heroin overdose when Tiger Lily was just four.
For those not following – Paula Yates and Bob Geldof had children in a previous marriage.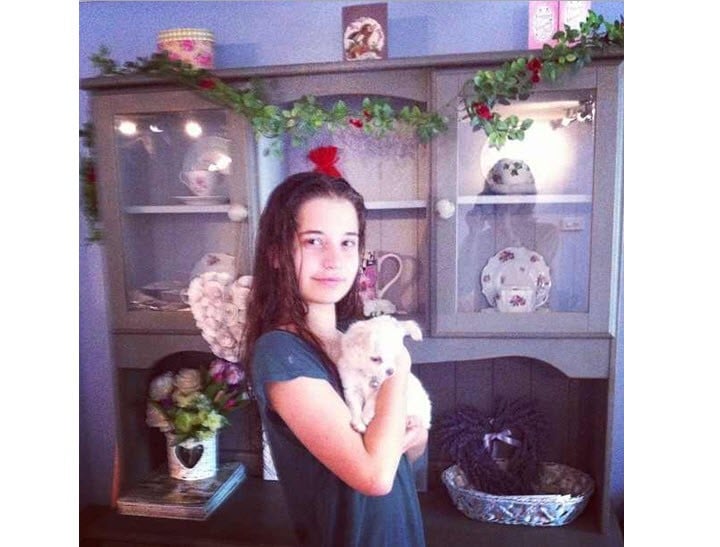 The sister of the INXS frontman, Tina Hutchence, 64, says she "begged" Geldof to allow her mother Patricia Glassop to see her granddaughter Tiger Lily after she diagnosed with a terminal disease.
"I called Bob and said the only thing my mother talks about is she wants to see Tiger. She was 14 then.
"He was running for a plane or something, and he said, 'I don't think so, love,'" Tina Hutchence told the Mirror.
"I said, 'She has three months. It's all she asks.' And he said, 'I don't think that's necessary' and hung up. And that's that."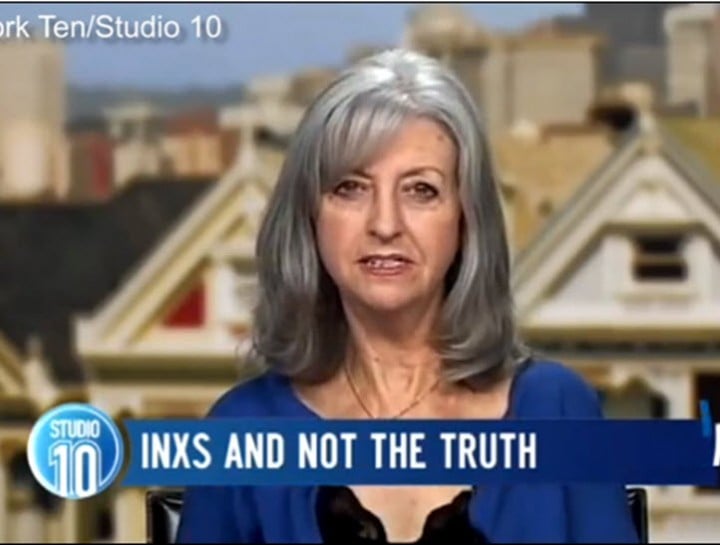 After Glassop died, Tina Hutchence sent Tiger Lily things that belonged to her father that Patricia had kept.
She has no idea if the teen received the items, she says, because she's sent many things over the years and never had a response, she says.
She's even travelled to the UK to visit her niece, having informed Yates' ex-husband Geldof of her impending visit, only to find the family abroad when she arrives, she told the Mirror.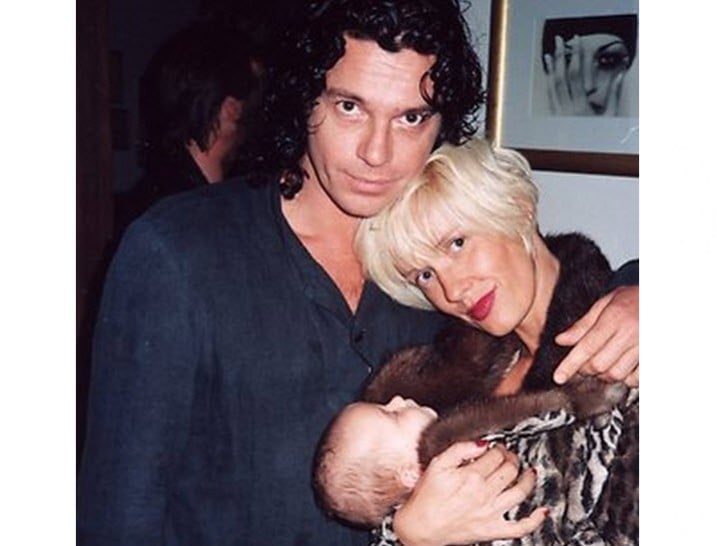 "I don't have that kind of cash and I wasn't able to take time off work just to sit in a hotel for weeks and wait to see her.
"Over time you stop trying. It's crazy, to keep hitting your head against the wall," Tina Hutchence told the Mirror.
The last time she saw Tiger Lily was when her niece was a toddler.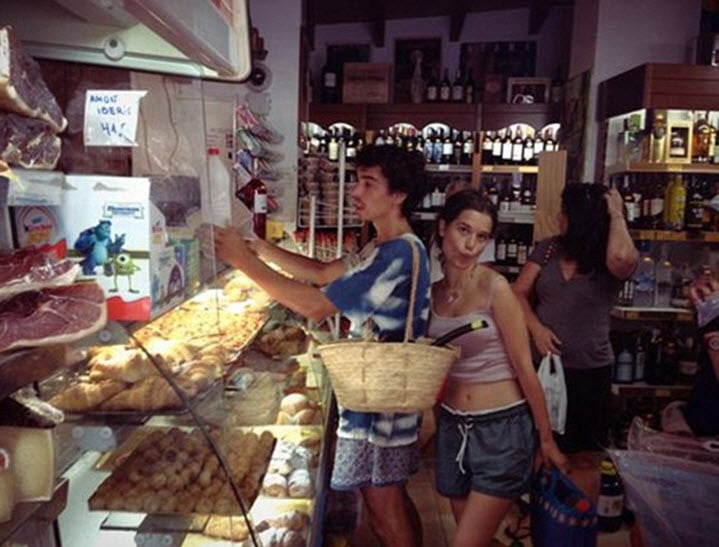 Last year, she penned an open letter to Tiger Lily ahead of her 18th birthday, urging her to visit her dad's place of birth.
"He made certain you had an Australian passport, and he desperately wanted you to spend your formative years here.
"You don't remember how he held you to his chest and sang in a voice so sweet and gentle until you closed your eyes and drifted off; but I do," she wrote.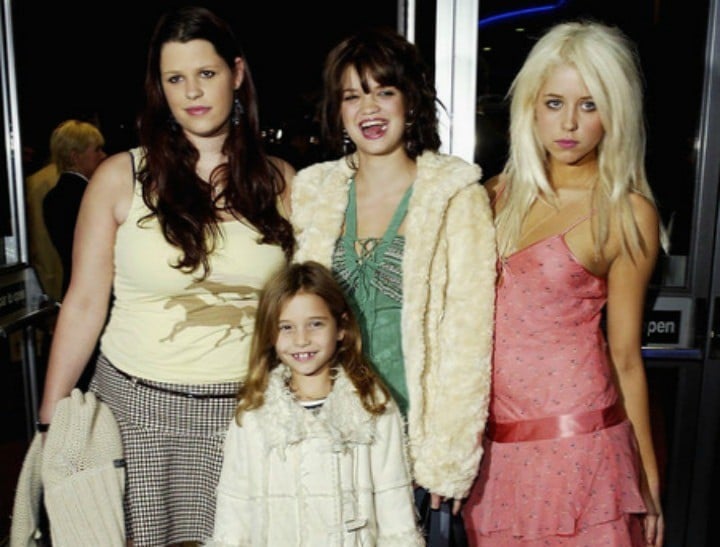 It's believed the only time Tiger Lily has visited Australia was in 2006. She spent five days with her paternal grandmother Patricia Glassop. She did not attend Glassop's 2010 funeral.
Tiger Lily has been largely shielded from the spotlight by her family, but her life has been marred by loss.
Michael Hutchence died at 37 in a hotel in Sydney. His daughter was just 16 months old. Paula Yates, the mother of Geldof's three daughters, Fifi, Peaches and Pixie, died of a heroin overdose at 41 when Tiger Lily was four.
She was taken in by Geldof in 2000, but the family recently suffered the loss of Peaches Geldof, aged just 25, also to a heroin overdose. She left behind two very young sons.
The Hutchence/Geldofs…