As the only child of INXS front-man Michael Hutchence, who took his own life in a Sydney hotel room in November 1997, Tiger Lily Hutchence stood to inherit millions from her father's estate.
The 21-year-old's birthday in July attracted significant attention, with the press certain she would be granted access to a trust left by her father, a trust that has been topped up by a slice of the royalties the rocker's work has accumulated over the last two decades.
But according to Monday night's report on the ABC's Four Corners, Hutchence's estate and his trust is controlled by his former lawyer, and Tiger Lily's godfather, Colin Diamond. And Tiger Lily has only seen a fraction of what her father intended.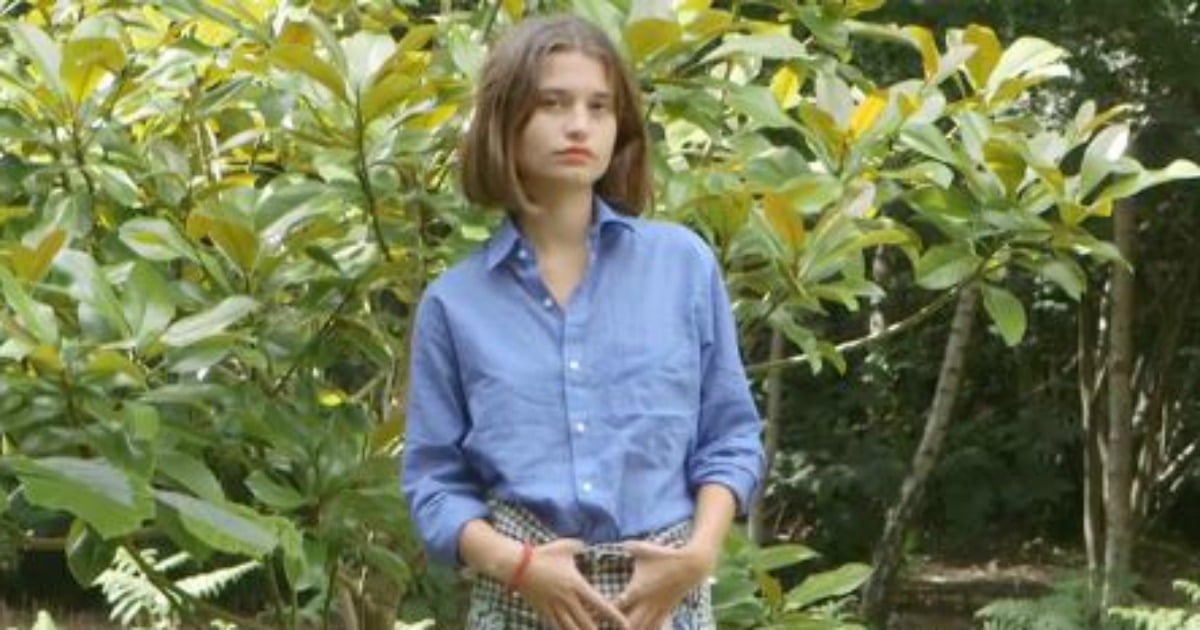 Diamond has been outed in the biggest ever leak of secret documents outlining the offshore dealings of politicians, celebrities and world leaders in the so-called Paradise Papers. Among them are documents detailing how the late INXS singer's lawyer Colin Diamond owns the rights to the singer's work.
He first worked with Hutchence in the '80s, but in the years since his death, Diamond has been involved in legal battles with Hutchence's family over his estate.
Michael's brother Rhett Hutchence alleged on Four Corners that Diamond exploited his brother's assets immediately after his death.
"Two days after Michael died, Colin Diamond went into the Rose Bay Police Station, acting as Michael's attorney, and took hold of all of Michael's possessions that he had with him in Australia," Rhett said.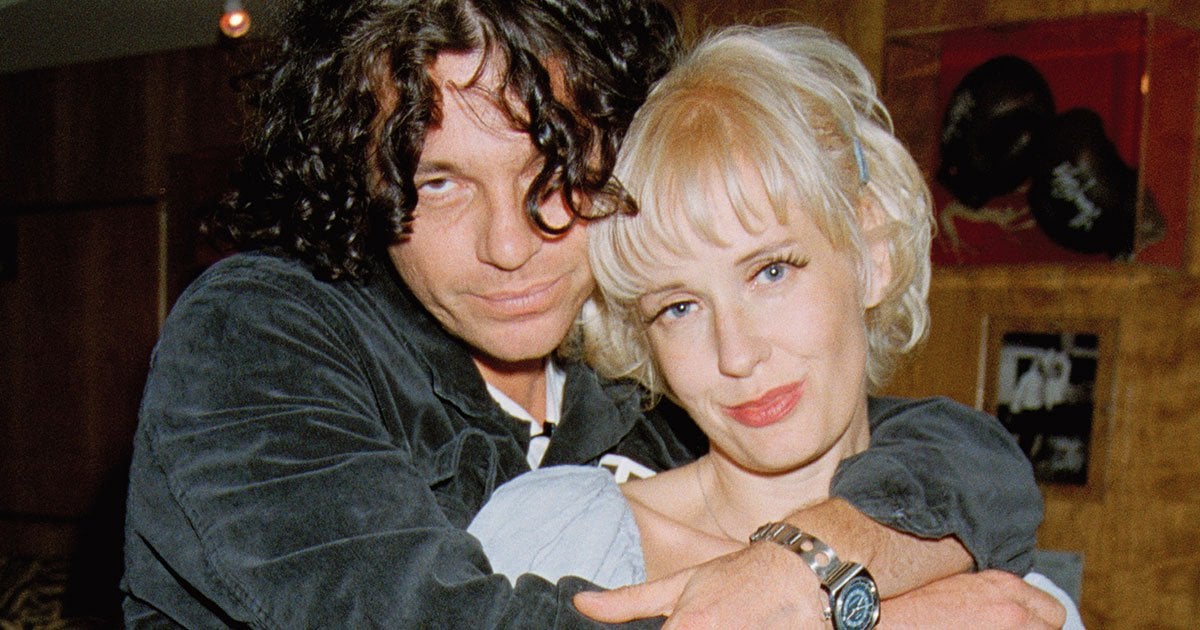 "He kindly left the belt that Michael used [to kill himself] for my father to pick up. My father was — I mean, the whole family was completely shocked that he had actually taken all this stuff. That should have been part of the estate. It's the family stuff."
"I think it's about time we had a platform and told what's been going on, because it's, it's injustice, you know? What has happened is injustice."
The year before his death, 37-year-old Hutchence made a will which granted Amnesty International and Greenpeace $250,000 each.
His only child, Heavenly Hiraani Tiger Lily was to receive the remaining half of his estate, with the rest split between his partner Paula Yates, his mother, father, brother and sister.
With AAP.