Just a few days after giving birth to her first baby, a little boy called Arnold, Tiffiny Hall had a choice to make. Would she take the big cheque and the opportunity to super-charge her new business? Or would she be true to herself, her new baby and thousands of other women she didn't know?
Magazines were calling and waving their chequebooks in her sleep-deprived face. Would she pose for the ubiquitous, "How I Bounced Back After Baby" photo shoot?
There were a few conditions that came with all the offers and the conditions were essentially the same:
The photos had to be taken before her six-week post-partum check up.
She had to be wearing swimwear or activewear or underwear….anything where her body and especially her stomach, would be clearly visible to the magazine's readers.
She had to have lost the vast majority of her baby weight and her body had to pretty much look like she'd never had a baby inside it. Her stomach had to be, you know, flat.
It's the same devil's bargain that's offered to every famous woman who has a baby. Every one. Many say yes. Maybe they need – or just want – the money. Maybe they feel like it will be motivating. Maybe their career depends on them being seen as slim and sexually attractive and they need the world to know "I'm back in the sexy game" as soon as possible after being so visibly…..maternal-looking for nine months.
All of this could have applied to Tiffiny. Less than a year earlier – right before embarking on an incredibly and unexpectedly tough pregnancy where she vomitted dozens of times a day, every single day, until the moment her baby was born – she had started her own business. TiffXO is an online fitness program and just like any Ladystartup, Tiff needed to market her business and her number one marketing tool was…herself. A splashy feature or cover of a magazine showing how fast she had 'snapped back' (shudder) after putting on 30kg during her pregnancy? How good would THAT be for business!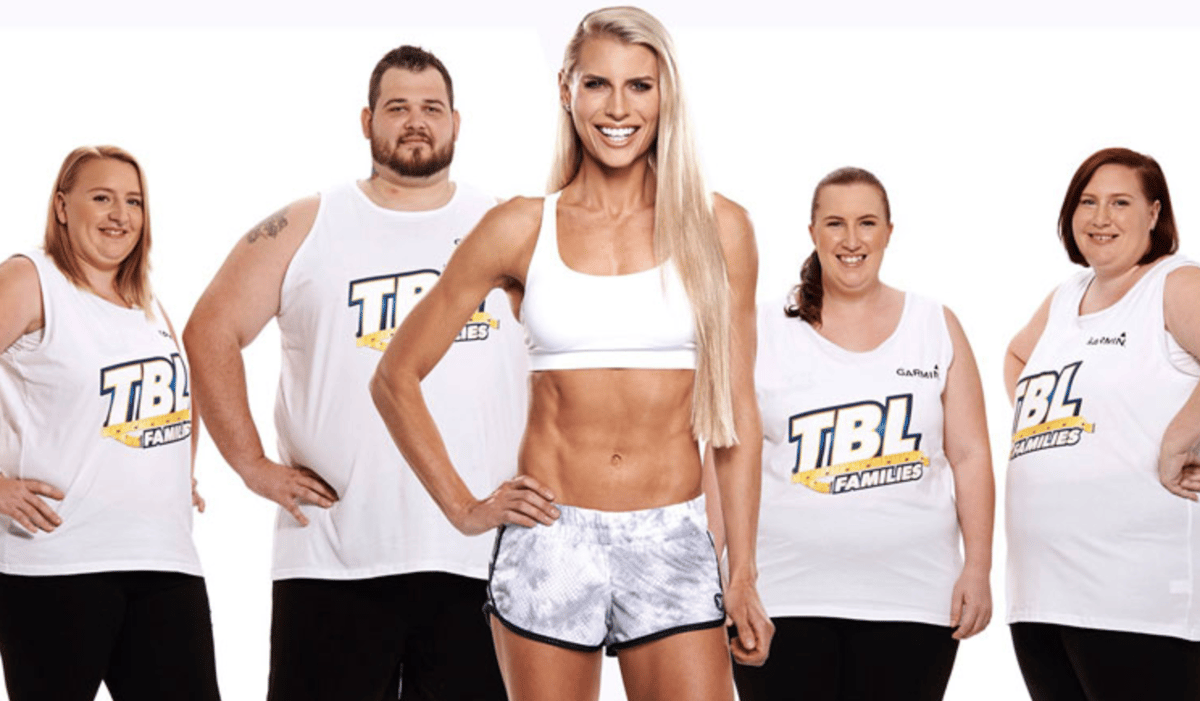 But Tiffiny said no. She told them she would be happy to pose with her baby wearing tracksuit pants and a loose t-shirt because like every new mother, that was her uniform. She might even be able to wash her hair for the shoot as a special treat! 'No thanks' was the response from the magazine. Well, how about she does a story in six months time or so when her body had had time to heal from a brutal pregnancy and a tough birth that included an episiotomy? 'No thanks', the magazines repeated. 'We want you pre-six-week checkup and we want you skinny' or forget about it.