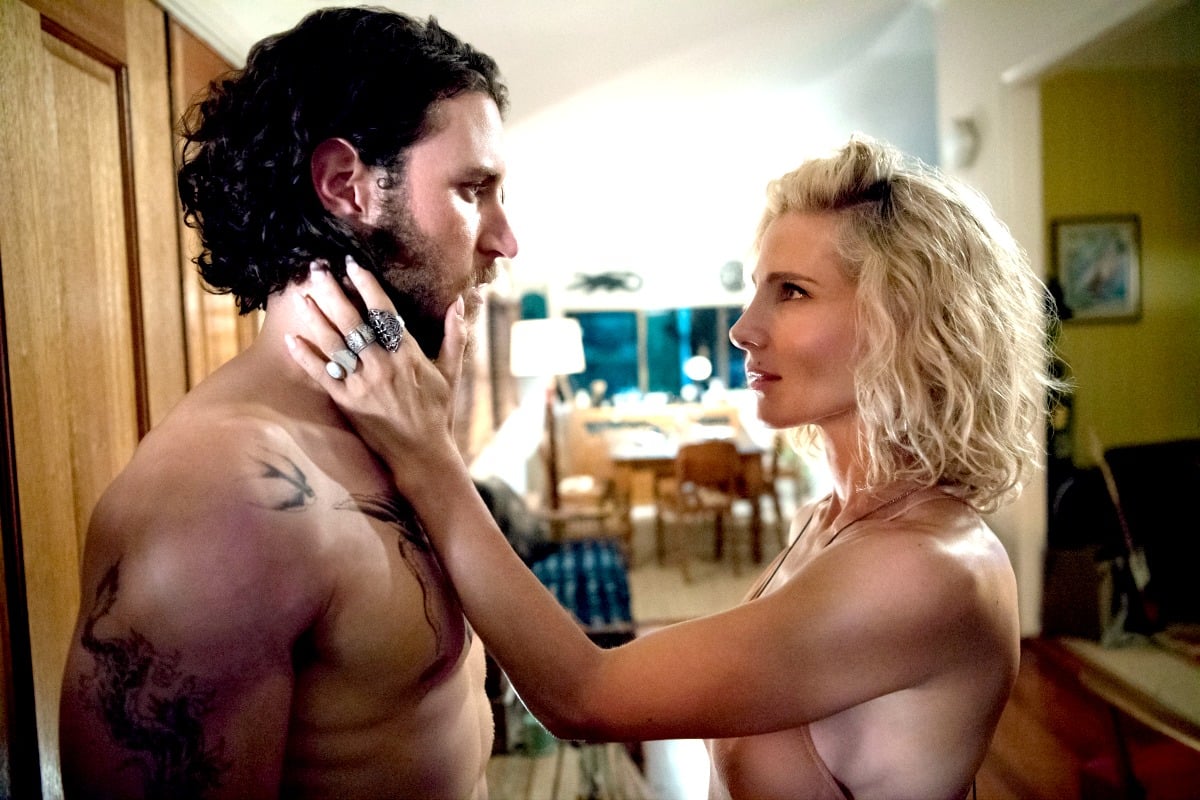 Vampires, werewolves, and zombies have all had their moments in the pop-culture spotlight, but now it's time to drive a stake through their hearts and ask them to politely move along because there's a new supernatural player in TV town.
The siren.
Stemming from Greek mythology, sirens have long been depicted over the years as dangerous creatures posing as beautiful women who lure sailors to their deaths with the sound of their beautiful voices.
They now also star in the brand new Netflix drama Tidelands, the first Australian original series to be produced by the streaming service.
Tidelands follows Cal McTeer (Charlotte Best), a young woman who has returned home to the small fishing village of Orphelin Bay after spending 10 years in a juvenile detention centre.
But her homecoming turns out to be much more dangerous than she ever could have anticipated as the small town she left behind is now shrouded in mysteries.
Mysteries which all link back to a secretive commune of outcasts called the Tidelanders, who live in a hidden pocket of the bay.
The Tidelanders are a group of people who we soon learn are actually half-humans and half-sirens and have a very dangerous hold over the people in the community.