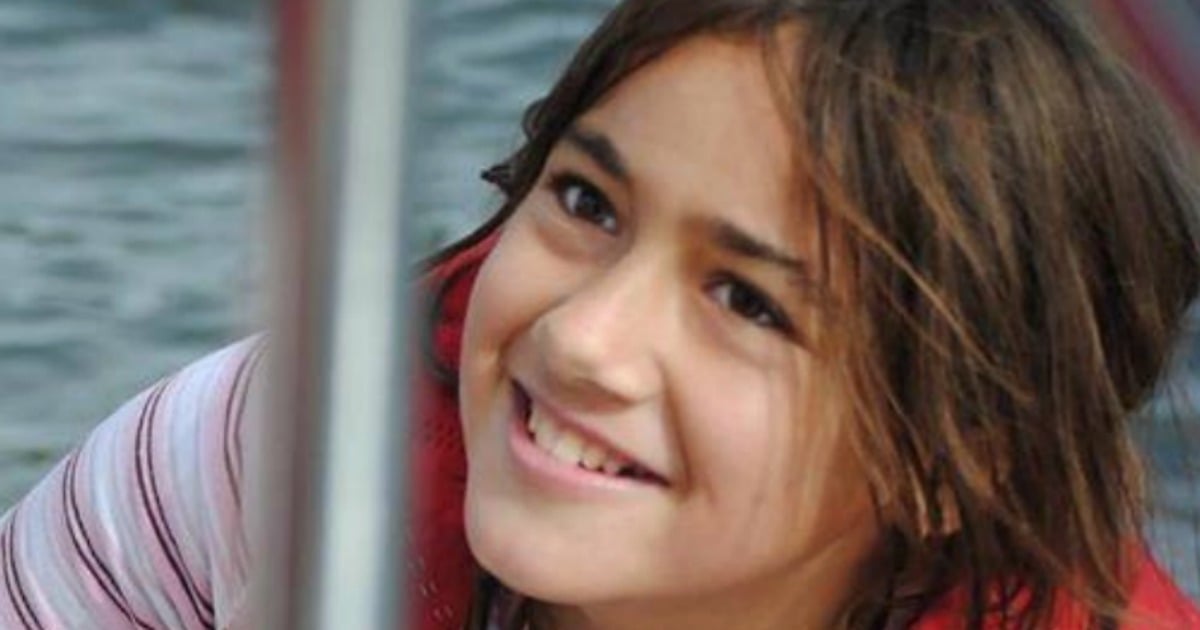 The man accused of murdering his foster daughter Tiahleigh Palmer has been put in an induced coma, on the day he was to have his first court appearance.
Rick Thorburn was charged yesterday with murdering the 12-year-old and interfering with her corpse, with the arrest coming 11 months after Tiahleigh's body was found.
Thorburn's son Trent, 19, has been charged with incest, perjury and attempting to pervert the course of justice, and is due in court today.
Rick Thorburn, 56, who was a pallbearer at Tiahleigh's funeral, collapsed at the police watchhouse last night and was taken to hospital.
His lawyer told the Beenleigh Magistrates Court this morning that he was in an induced coma at the Princess Alexandra Hospital.