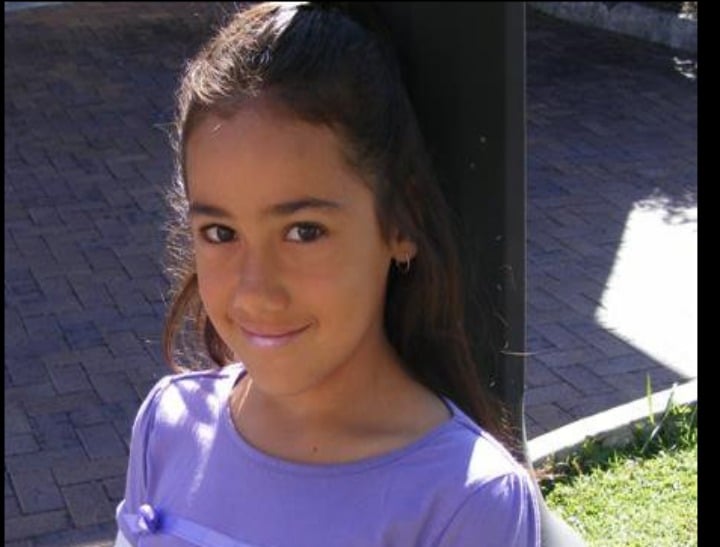 The investigation into the death of Tiahleigh Palmer continues, with police admitting they may never know how she died.
The body of the 12-year-old was found on the banks of the Pimpama River on November 5, almost a week after she was last seen.
Police suspect she may have been murdered, and continue to search for her school uniform and backpack.
Here is how the police investigation, beginning with Tiahleigh's last sighting, has unfolded so far.
Tiahleigh Palmer last seen
October 30, 2015
The Year 7 student is dropped off near her Marsden State High School in Logan South of Brisbane by her carer at 8:10am. Queensland Police say they have witnesses who said she entered the school briefly but then left.
Her foster carers report her missing that day.
Missing person report issued
November 5, 2015
The media and public are first made aware of Tiahleigh's disappearance on November 5, six days after she was last seen.
A photo and a description of the 12-year-old are issued in a Queensland Police Service (QPS) media release and shared by hundreds of people on social media.
Body found in Pimpama River
November 5, 2015
The remains of what would later be identified as Tiahleigh's body are found by fishermen on the banks of the Pimpama River about 5:00pm.
It was about 30 kilometres south of where Tiahleigh was last seen about one week earlier.
The body was so decomposed, police are at first unable to determine whether it is male or female.
A major crime scene is established as scientific and forensic officers comb the area for clues.
Police appeal for anyone who was in the area around Kerkin Road North in the week leading up to the discovery to report anything suspicious or out of place they may have seen.
Tiahleigh identified as victim
November 6, 2015
Police formally identify the body discovered on the banks of the Pimpama River as Tiahleigh Palmer.
Search for school clothes and bag
November 7, 2015
Following the identification of Tiahleigh, police call for public help to find her Marsden State High School uniform and pink Mambo-style backpack.