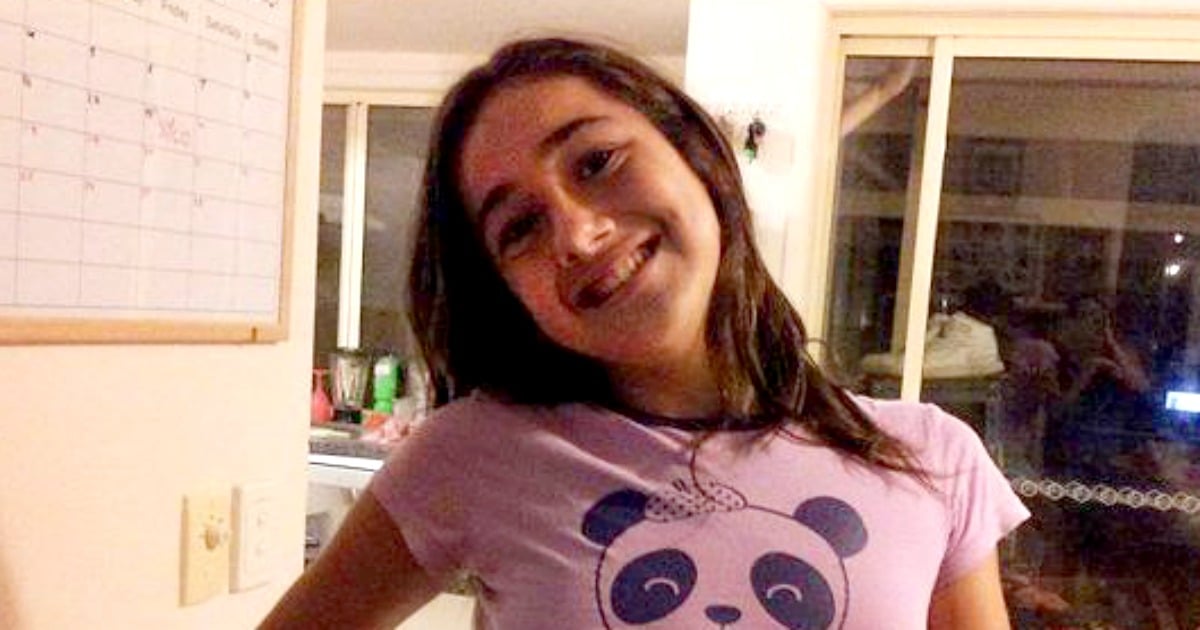 A Queensland court has heard that the foster brother of murdered school girl Tiahleigh Palmer feared he she was pregnant.
Tiahleigh's foster brother Trent Thorburn, 19, was denied bail during an appearance at Beenleigh Magistrates Court this morning, where he fronted Magistrate Pamela Dowse on charges of incest, attempting to pervert the course of justice and perjury.
In arguing against his bail, prosecutors today alleged that Thorburn had confided in his cousin via a Facebook message, in which he expressed concern that he'd impregnated the 12-year-old, reports The Courier Mail.
The court also heard allegations that Tiahleigh had told both a friend and her foster mother, Julene Thorbun, about the alleged incest.
The prosecutor stated that the 19-year-old man had "abused his position as big brother" and that Tiahleigh's "young life" was taken as a consequence, according to The Courier Mail.