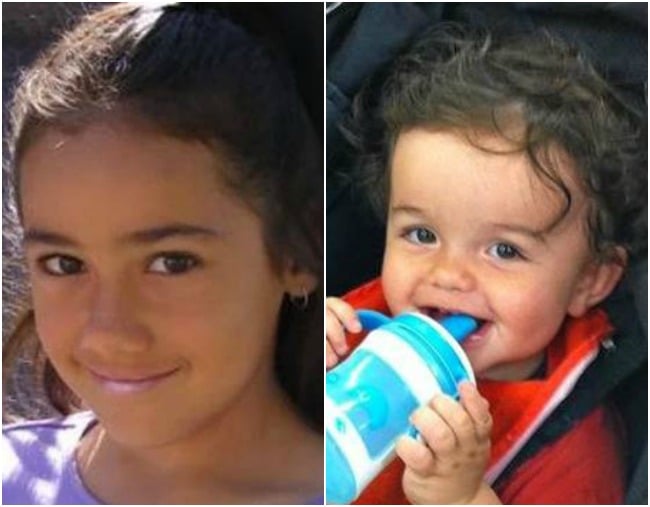 The mother of murdered Queensland foster child Tiahleigh Palmer has lost faith in the justice system.
Cindy Palmer says child killers are getting off too lightly and wants to see them kept behind bars beyond the minimum sentencing period.
"I think that life needs to be life, and murder needs to be murder," she told reporters at a public forum held by the state's Sentencing Advisory Council in Logan on Monday.
"It's under such horrible circumstances, but we can come together as parents who have suffered the same and try to bring about some kind of change so that the next person who suffers through this doesn't have to go through it as hard as we have."
The council is reviewing penalties for child deaths under a directive from Attorney-General Yvette D'Ath.
In their submissions, parents and relatives of child victims have expressed a common view that existing penalties are inadequate.
"It's probably one of the worst types of crimes you can imagine, so they're understandably very upset at what they perceive is lenient sentencing," council member Dan Rogers told AAP.
"The issue of manslaughter and murder is a really vexed one. There's a perception that manslaughter doesn't appropriately demonstrate the seriousness of a child homicide."
Tiahleigh's foster father Rick Thorburn was sentenced in May to a minimum 20 years in jail. He admitted he killed the 12-year-old because his own son, Trent, 18, had been having sex with her and feared she might be pregnant.