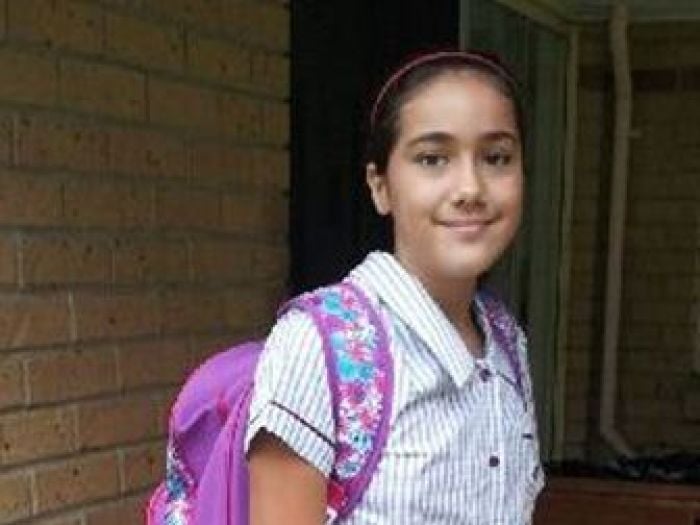 The Queensland Government has announced plans to reform the state's child protection system.
It is a move designed to make carers more accountable, improve communication between agencies when a child goes missing, and give Blue Card authorities more power.
Why is this happening?
The death of Logan schoolgirl Tiahleigh Palmer prompted the overhaul. The 12-year-old had been missing from foster care for six days before her body was found on the banks of the Pimpama River in November 15.
Her foster father Rick Thorburn was later charged with murder and foster brother Trent Thorburn charged with incest. The cases are currently before the courts.
During the investigation into her disappearance, police and child safety authorities were criticised for not sharing information with each other and the public.
It led the Premier to ask the Queensland Family and Child Commission (QFCC) to undertake a whole-of-government systems review into children missing from out-of-home care.
The Government posed some key questions:
Could more have been done when concerns were first raised about Tiahleigh's disappearance?
How could systems be improved to provide timely and appropriate information that is actioned responsively when critical incidents occur?
After the Thorburns were charged, it was revealed they operated a family daycare business.
What was recommended last year?
The Government undertook a report which included 29 recommendations.
They included a requirement for schools to notify caregivers as soon as a child in care was missing.
The report also said police should no longer need express permission from child safety authorities to issue media alerts for a child missing from out-of-home care.
So, what happened today?
The supplementary review contains 17 further recommendations which have been accepted by the Government.
Among the changes, a central register of home-based childcare services will be created.
Blue Card authorities will also be provided criminal histories of applicants, and the police commissioner will be allowed to share information about suspects in child safety cases.
The Government will spend $6 million to upgrade IT systems for faster information sharing between agencies for missing children.
"We must never stop looking for ways to ensure the safety of Queensland children, especially those who are most vulnerable and at risk," Premier Annastacia Palaszczuk said.
However, Opposition Leader Tim Nicholls has called on the Government to take more immediate action.