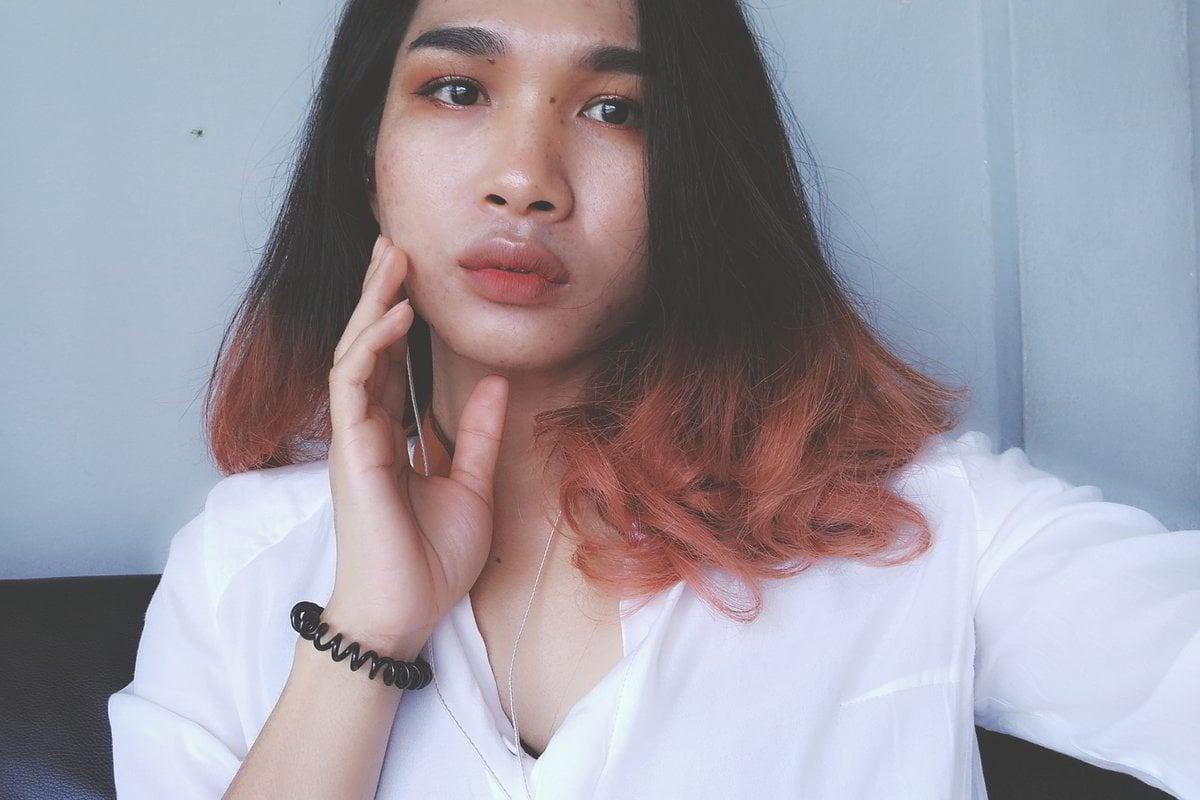 The author of this story is known to Mamamia but has chosen to remain anonymous for privacy reasons. The feature image used is a stock photo.
Last year, my boyfriend and I decided we would put a threesome on the table. In the years we'd been together, we'd had the 'would we ever have a threesome' conversation enough times to confirm it was something we were both interested in.
I watched enough lesbian porn for the both of us, and I couldn't wait to share him with a beautiful woman. He was elated at the idea. But we never seriously pursued it — until we did.
It was as disastrous as one can imagine when insecurities, lack of communication, sex, the love of your life, and a gorgeous naked girl become entangled in the life you've shared with your boyfriend for the last five years.
Watch: How to have better sex. Post continues below.
We didn't do much planning. We didn't outline our expectations. We didn't talk about the what-ifs and maybes. We focused on the fantasy — the sexy woman who would have sex with the both of us, and how exciting it would be.
We looked at our relationship: we were strong, absolutely in love, and could handle anything life threw our way.
Except this.
It didn't destroy us — thankfully. But jumping into a threesome without properly communicating expectations isn't a bonding exercise I would recommend to any couple, no matter how secure they may think they are.