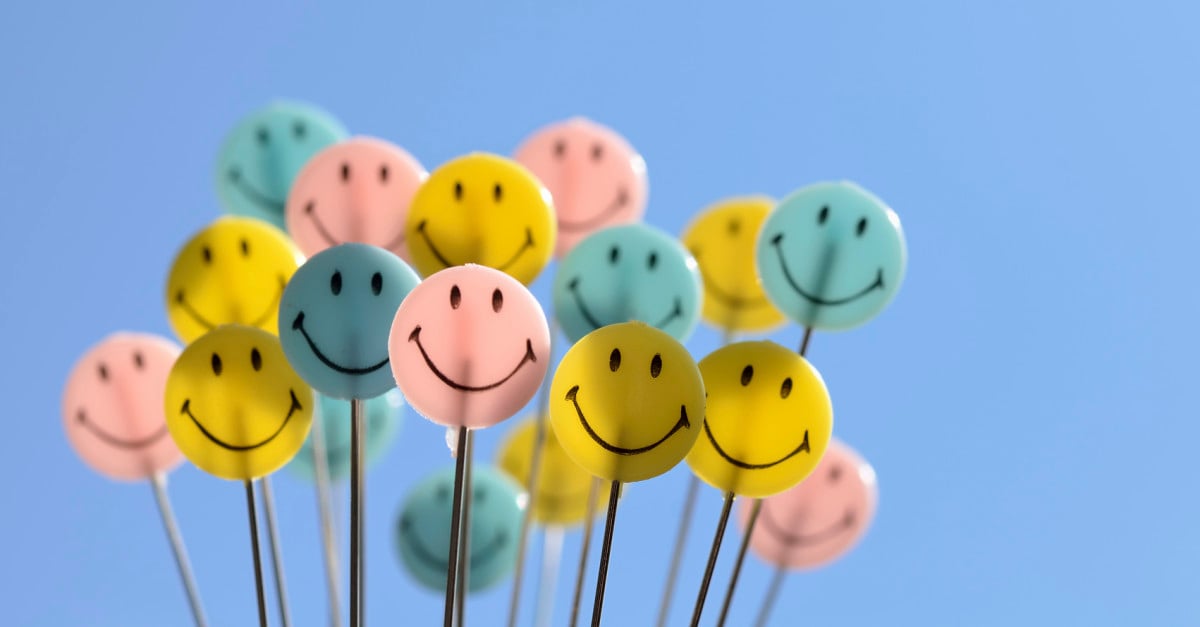 We're living in an age where goldfish are now pitying humankind for our abysmal attention span (thanks smartphones).
So when experts spruik happiness tips and tricks that require 20 minutes of meditation or mindfulness? Ha ha ha. That's cute. *Gets back to aimless scrolling of Instagram*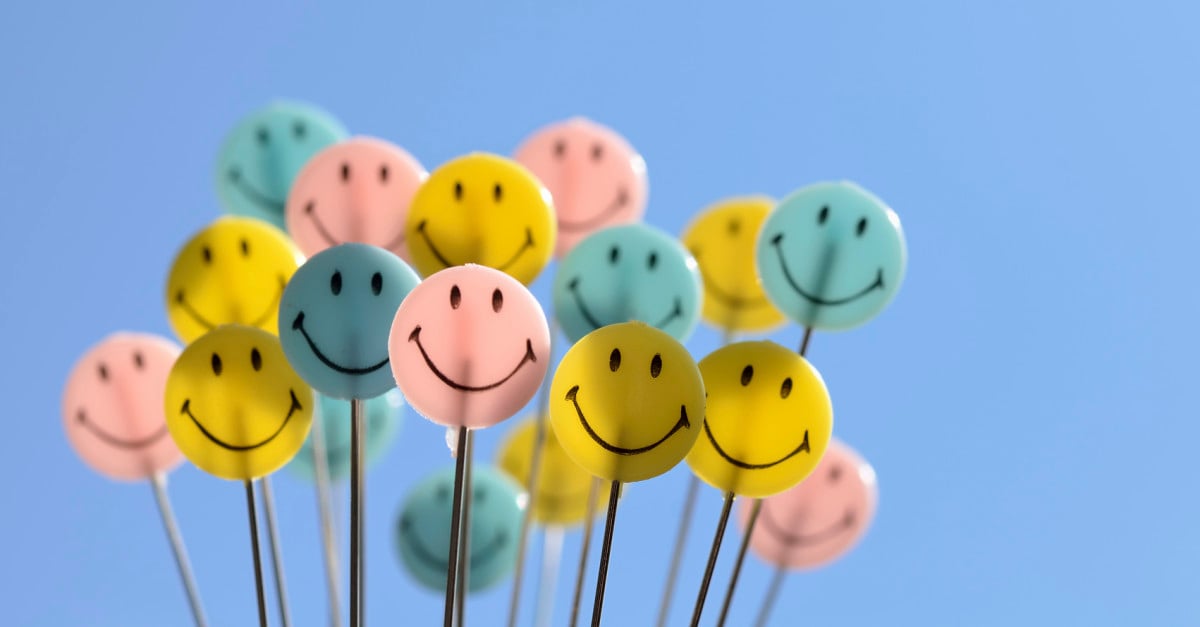 Google's former 'happiness master' Chade-Meng Tan has provided us with a ticket to feeling joy that won't cost you money or time.
The former top Google engineer, who implemented mindfulness classes for employees and has since earned a cult following for his positivity preachings, has revealed a three second trick to happiness in his book Joy On Demand: The Art Of Discovering Happiness From Within.