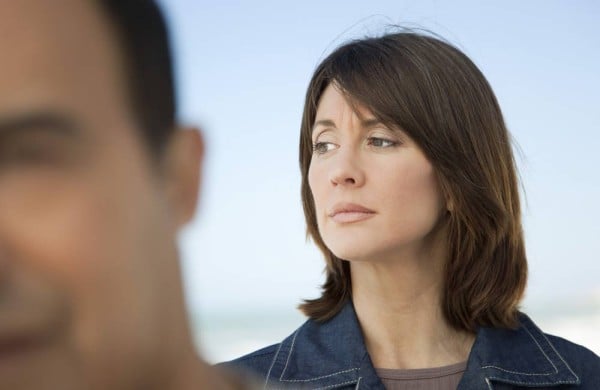 Two kids or three?
What's the difference?
Come on it can't be that much of a stretch can it? After all you are already wiping two tiny bottoms how hard can another one be? You are already cooking enough for two small children to squish up in their tiny pudgy fingers and throw on the floor? Another serving of mashed spuds isn't going to be much of a stretch. Is it?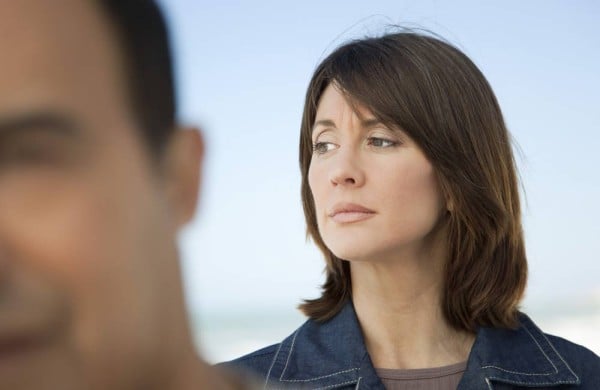 One more car seat. One more bed. One more set of teeny-tiny baby footprints to hang on the wall.  One more lot of daycare bills. One more person.
Because after all, that's what it is isn't it a whole new person in your life. A whole new being to love and cherish and delight in.
I love having three kids, the house is bustling, a non-stop merry-go-round. Its filled to the brim sure, crazy and noisy and but it is never boring. Personally I'd argue that life is happier with three but research disputes me.
According to the London School of Economics and Political Science (LSE) having a third baby doesn't make you any happier. They conducted a study that found parents' happiness increases in the year before and after the first and second children but not with the third.
(Aw come on don't take it personally surely its not true for EVERY third child.)
"The arrival of a third child is not associated with an increase in the parents' happiness, but this is not to suggest they are any less loved than their older siblings," Mikko Myrskylä, professor of demography at LSE said at the time of the study.