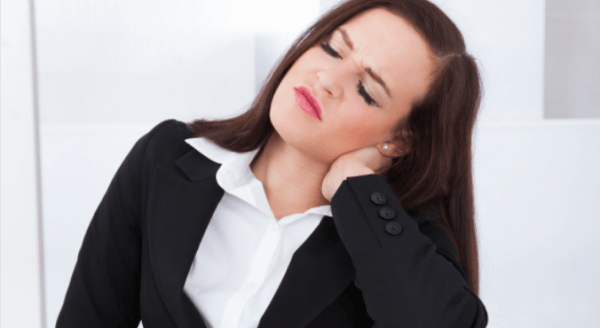 Image via Seinfeld/NBC.
My neck is cactus.
I'm not sure if it's because I sit on a chair in front of a computer every day, or because I'm getting older. Whatever the reason, I'd rather let someone t-bone my car at an intersection than look over my left shoulder.
But I have to be immobile before I'll book a massage. Because as tortured as my neck feels, a visit to the masseuse is even worse. It doesn't matter how much neroli and jasmine they're burning on the bench or how much whale music is piped into the room, relaxation is out of the question.
If my mind was on speaker while I get a massage, this is what you'd hear:
Masseuse: "I'll leave you alone while you take your clothes off."
Does that mean EVERYTHING? Should I leave my knickers on? My bra? Will she cover my butt with a towel? Do I lie down on my front or my back – or wait for instructions when she comes back in?
RELATED:"I'm a Brazilian waxer and women ask me this question every single day."
Oh shit, I really should have taken care of the mini jungle situation I've got going on with my bikini line.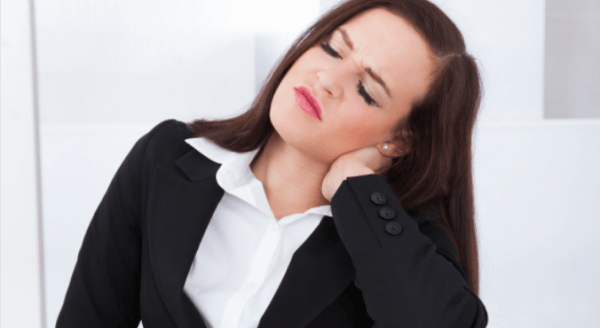 Here she comes. I should really cover myself with a towel but I can't reach it. Shit. Nope, leave it. Act cool.
I really want to tell her to be quiet, I don't want conversation, I don't want to tell her about my week, I just…want... silence.
OWW, holy shit, why is she pressing onto my left shoulder so hard?
Why didn't I tell her my neck has me in a near-catatonic state? Why did I pretend I had no real problems? Oh, she's a professional, I'm sure she'll be able to feel where I'm tight with her professional masseuse thumbs.