Content warning: This post deals with suicide.
The Kelly family have experienced more overwhelming grief and loss than any family should ever have to endure.
In July 2012, their eldest son, Thomas, was killed by a one punch attack in Sydney's Kings Cross. He was just 18 years old at the time.
Then last year, their youngest son Stuart, took his own life.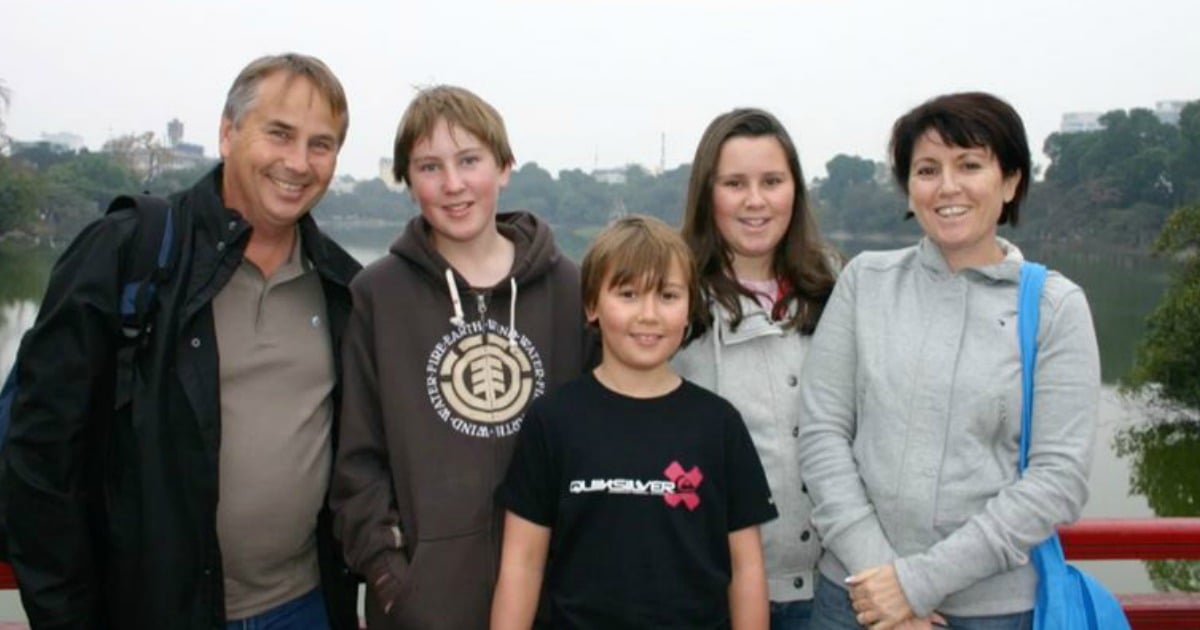 Within the space of four years, their family of five was down to three. Ralph and Kathy Kelly have opened up to 60 Minutes about losing their two sons, and how they - and their daughter Madeline - are carrying on their legacies.
The Kelly's believe the backlash Stuart received after campaigning for stronger lockout laws, contributed to his decision to take his own life.
"Had Thomas not been killed; Stuart would be here today. Without a doubt," Mrs Kelly said.
In 2015, Stuart made an impassioned speech, calling for the continuation of controversial lockout laws in NSW, in order to tackle alcohol-fueled violence on Sydney's streets.
"Premier will you make this promise tonight? Australia is an alcoholic; we need to rethink the way we drink. Tonight your involvement and your voice can and will make a difference," Stuart said.
However, not everyone was in support of the lockout laws and as Stuart became the face of the movement, he also became a target of constant online abuse and death threats.