The brother of "one punch" victim Thomas Kelly, Stuart Kelly, has tragically passed away.
Stuart, 19, died under unknown circumstances at his home in Mona Vale on Monday.
He was only 14 when his older brother Thomas was killed by a coward's punch in King's Cross four years ago.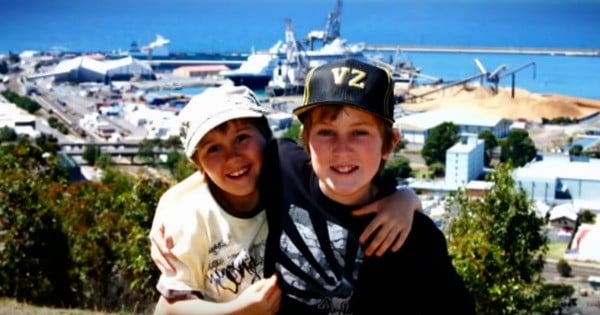 The King's School, where Stuart was an Old Boy, released a statement last night informing the school of Stuart's death.
"It is with great sadness that I inform you of the death of an Old Boy of the School, Stuart Kelly. This is the second great tragedy to affect the Kelly family," the headmaster said in the statement.
"The exact circumstances surrounding his death are not known, however, it is enough to know that we have lost a member of our community and therefore our thoughts and prayers go out to Kathy and Ralph Kelly and their daughter Madeleine."