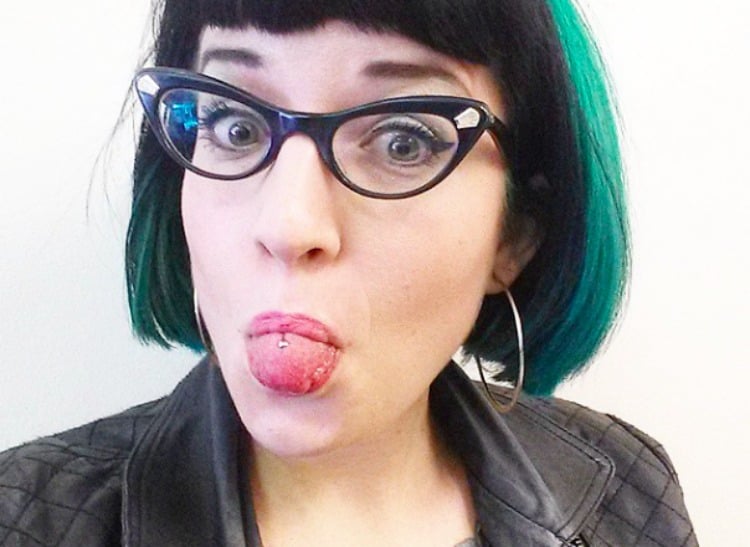 Having been single for the majority of my adult life, I'm now a single woman in her early 30s.
I love my life, and have lots going on, but would like to share it with someone, and so I'm a prolific dater. If you want something you need to go out and get it, and for me dating is the same as anything else. However, I'm still looking, and have heard every explanation under the sun. There are people who seem to have no trouble hopping from one relationship to another, and those like me who seem to find it much harder!
So, why am I still single?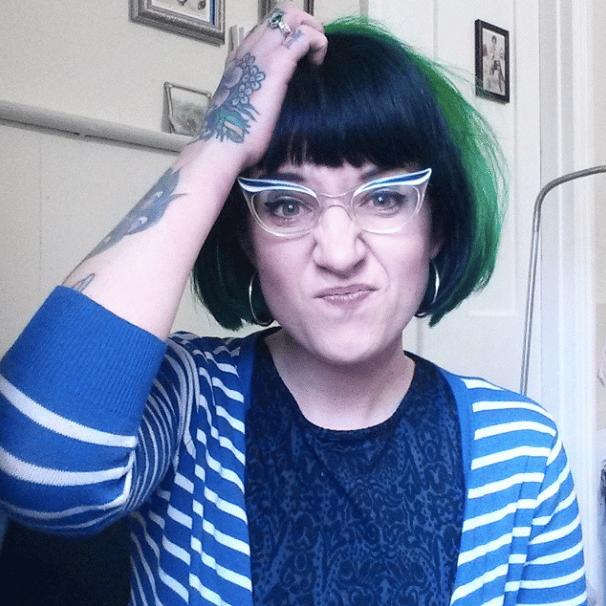 1. "You're too picky." This is usually said as a form of compliment, imagining a long line of men that simply don't match up to my high standards. Wouldn't it be brilliant if this were true, if I were some throned queen singling out a match in a crowd of suitors?
2. "You're looking too hard." If I've lost my keys I don't find them by not looking for them, so I'm an advocate for having your eyes wide open, and being willing and able to put yourself out there. I suppose people mean, "Don't look desperate," but this excuse can quickly become a reason to stay firmly in your own comfort zone. It's rare to find love tucked up on your sofa.
Read more: 10 things every person does before bitching about someone.