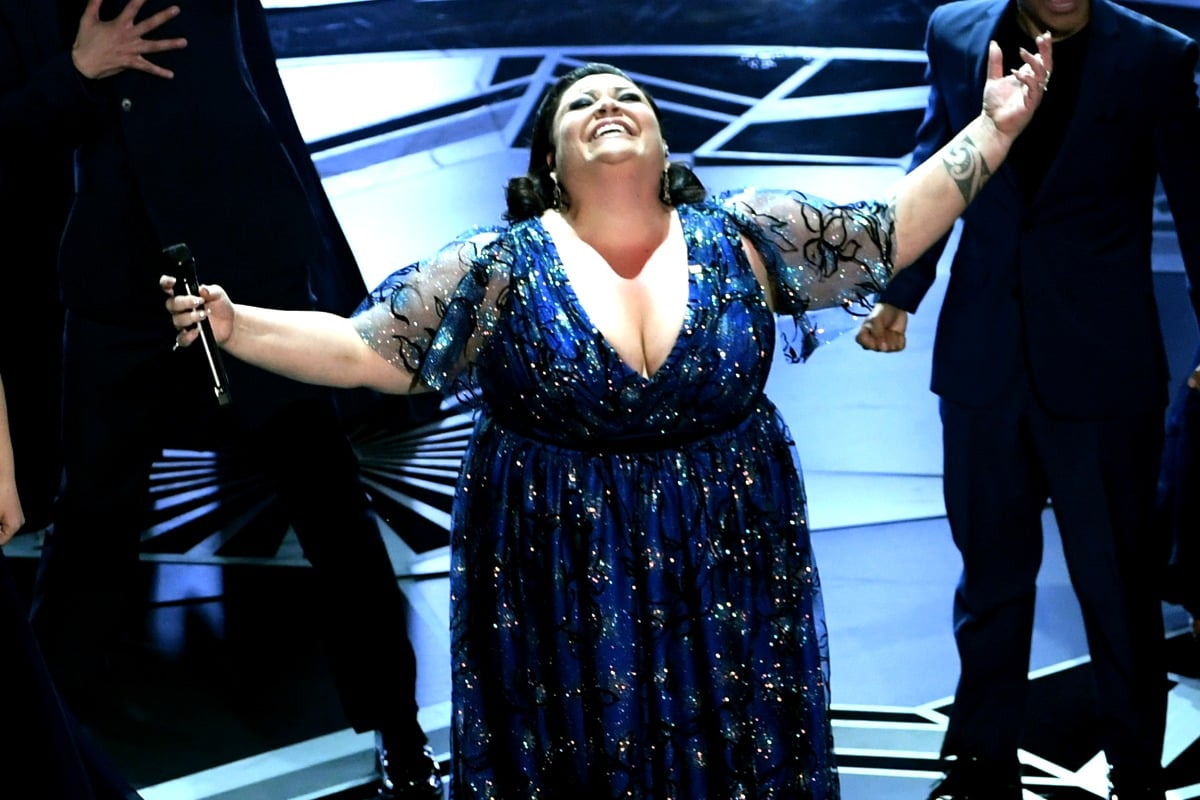 If you cast your mind back to the Oscars earlier this year, chances are your fondest memory is of powerhouse singer Keala Settle belting out one of the most popular songs of 2018, The Greatest Showman's This Is Me. 
If was a performance that brought the entire star-studded Academy Award audience to their feet within the Dolby Theatre and had audiences rapturously watching on their screens at home.
But for Keala, who is known for playing the Bearded Lady in the popular original movie musical, her tears on stage were not just from the emotion brought on from performing the iconic song.
During rehearsals in the week leading up to the Oscars Settle had a nervous breakdown due to stress and then had a stroke which resulted in her losing half of her body's motor functions. The stroke led her doctors to diagnose her with a rare cerebrovascular disorder known as Moyamoya disease.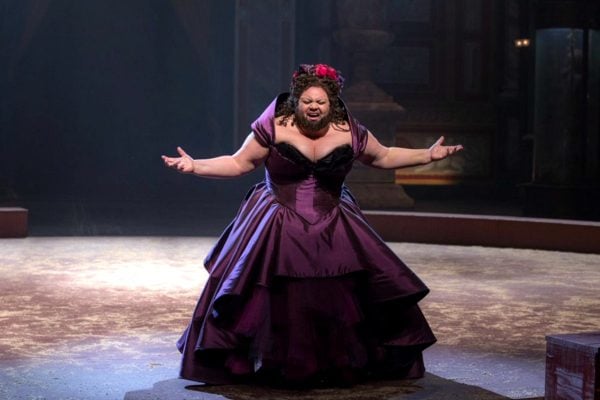 Now, six months after the event, she has undergone a 10-hour double-bypass brain surgery to correct the problem and is finally ready to talk about
"It was like someone cracked an egg on the top of my head and then drew a line on my body, turning one half off," she said in an interview with People. 
"My body started drooping immediately. I tried to put my hands up to my face, but I could only move my left arm. I couldn't talk because part of my tongue was immobile. I tried to stand, but there was nothing.
"It could have happened at any time. It just so happened to happen a week before the biggest performance of my life."
Keala decided to delay surgery at the time so she could perform at the Oscars and even had her Oscars gown fitted while she was in the hospital.
After sharing her story,  Keala will next be seen in a featured role in Fox's upcoming live television production of Rent which will air in January.
Mamamia is funding 100 girls in school, every day.
So just by spending time with Mamamia, you're helping educate girls, which is the best tool to lift them out of poverty.
Thanks for helping!